Five Beautiful LA Hikes That Will Literally Take Your Breath Away, Chubster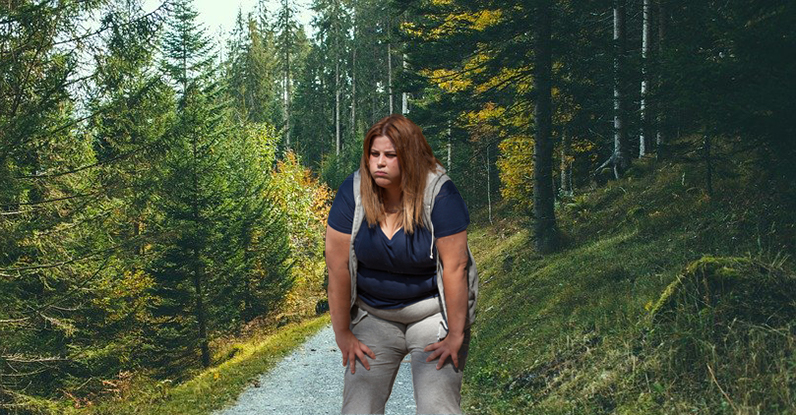 By: Maya Davis
Are you a chunky little LA hipster in search of a summer body? Do you want to spout enough sweat to fill an olympic sized swimming pool? Do you want to post pics of your dumpy body overlooking a dazzling vista? Check out these stunning LA hikes that will kick your beefy butt!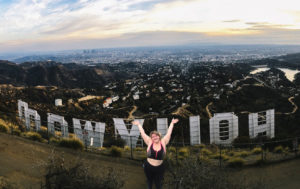 Hollywood Sign Hike
The hollywood sign is truly iconic! Celebs and normie cankle-havers alike flock to this Mecca of culture for a photo-op. It wouldn't be at all surprising to see someone like Kyle Richards or Scheana Shay at this hotspot. There are 3 different hikes of varying difficulty through Griffith Park that are not only gorgeous but will blast your ass! You'll be drenched in sweat for the pic with your favorite bravo-lebrity, but work that glow you chunky honey!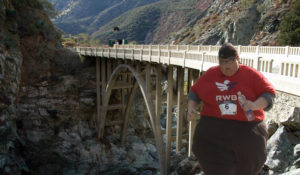 2. Bridge To Nowhere
If you like haunted bridges and swamp ass, then you have to check out Bridge to Nowhere. This hike is 10 miles in-and-out* and guaranteed to make your thighs chafe! 
*Thicc queen life hack: the in-n-out drive thru is only 500 feet, no walking required!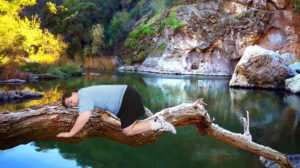 3. Malibu Creek
The Castro Crest at Malibu Creek has awe-inspiring views and is a popular location to shoot movies and TV shows! Ugh! So LA it hurts! This hike is 8 miles and will make your creaky joints absolutely scream in agony, but consider your pit stains a trophy, moviestar!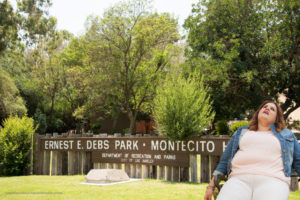 4. Ernest E. Debs National Park
This hike is a 5 mile loop with only 400 feet of elevation gain but it'll have you panting like an aging hound. You'll sweat through all three layers of sports bras you put on that day! Hell yeah #girlboss!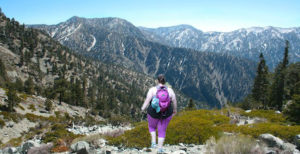 5. Mount San Antonio (Mount Baldy)
The Everest of LA County! A real FUPA buster at 11 miles with almost 4000 feet of elevation! You'll lose 5 pounds in boob sweat alone, plus bragging rights on throwback thursdays for the rest of time! You'll need a backlog of pics because you'll truly never walk again, cutie pie!