Biden Narrows Down Top 7 VP Candidate Choices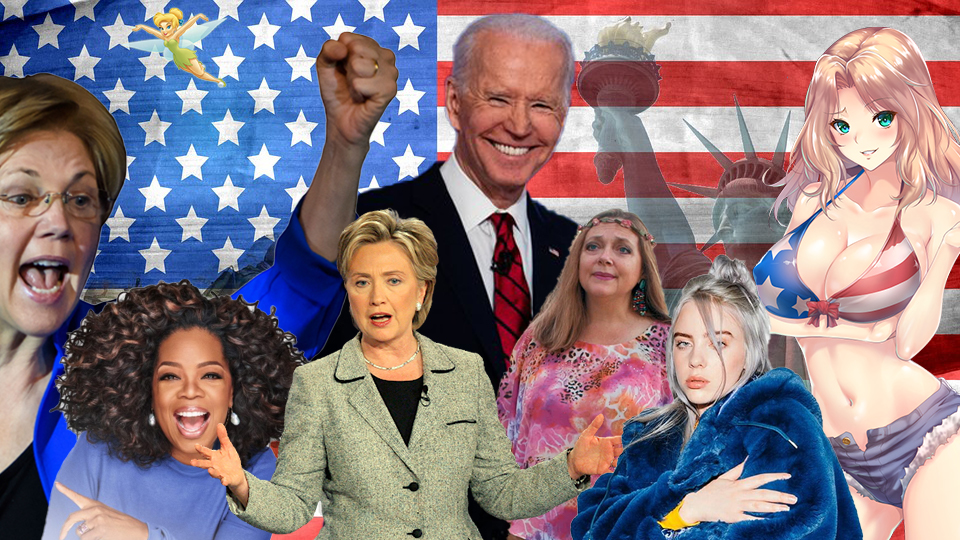 WASHINGTON D.C.–Ever since Joe Biden took a giant leap forward for progressivism and announced that he would have a woman running mate, the question on everyone's mind has been: "Who is gonna be the lucky gal that he takes to the ball we call the White House?" A move like this hasn't been seen since the 2008 McCain/Palin ticket, which means we're way overdue for a woman to run for office and lose. In a legal notebook left by Biden at a Hallmark greeting card store near his house (deemed an essential business during the pandemic thanks to a little call from Uncle Joe) was a list of the 7 women he decided would be the most fit for office.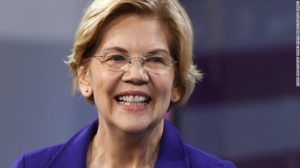 Elizabeth Warren
Biden does owe her one after all. Had she not started beef with Bernie Sanders by claiming he was a sexist and siphoning votes from him on Super Tuesday, she wouldn't even be in the fortunate position to endorse a man with sexual assault allegations. Plus, she's got a plan for everything, even when Joe gets checked into a home!
Carole Baskins
If she's half as good at saving the economy as she is at saving big cats, America is in good shape. Joe's notes said that he admired her compassion, broad and rubbable shoulders, and ability to make problems go away. Together these two could fix our broken system by making the breeding and selling of tigers illegal and vetoing Medicare-for-All. 
Tinkerbell
She's quick, quirky, and cute. That's three good reasons for her to oversee congress and become president should anything happen to old Joe. She'll have to get used to some role reversal as it will be Joe who is all over her shoulders now. When Biden found out she was a fairy he did want to take away her marriage rights, but luckily he found out that meant magical pixie and remembered that he switched his stance on gay marriage in 2012. No malarkey here!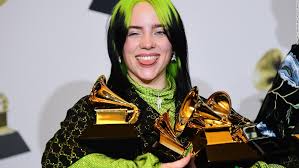 Billie Eilish 
She may not be old enough to legally run for president, but this whole primary taught us that rules were meant to be broken. Sure she's young, but Biden likes 'em that way. Change comes from the younger generations after all and her song "Bad Guy" is the perfect walk-out song for any speech he would give as president!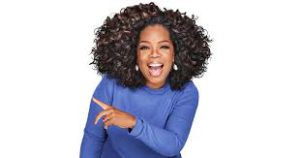 Oprah Winfrey
"You get a job! You get healthcare! You get a ventilator!" Oprah is the queen of giving the people what they want, nay, need. Their couple name could be Joprah and they would be so cute together. Worried about the rich elite bribing our dream team? Fear not because they are the rich elite. No buyouts here Jack!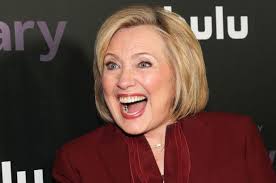 Hillary Clinton
Finally a familiar face. The world wasn't ready for a woman president in 2016 and that was sincerely our bad. But a female playing second fiddle? That we can handle. After seeing what a disaster it can be to deny Hillary of her birthright, Americans aren't likely to go up against her and the DNC no matter how bad Biden's speech and motor functions get before November.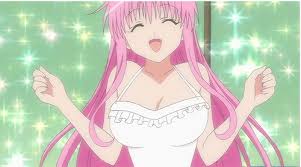 Big Tiddie Anime Girl
Coming in at number one, circled in red ink with hearts drawn all around it, is Big Tiddie Anime Girl. It's time America stepped into the 21st century and elected a woman who represents real women. Big Tiddie Anime Girl has integrity; that should be clear enough from her fight for women's rights. She's been on the front line fighting for a woman's right to choose not only to have an out of this world set of cans, but also a tiny waist and gorgeous, plump apple ass. Who says women can't have it all? If the future is female, then this candidate is straight out of H.G. Wells's The Time Machine.