Levi's Issues Recall On Acid-Soaked Jeans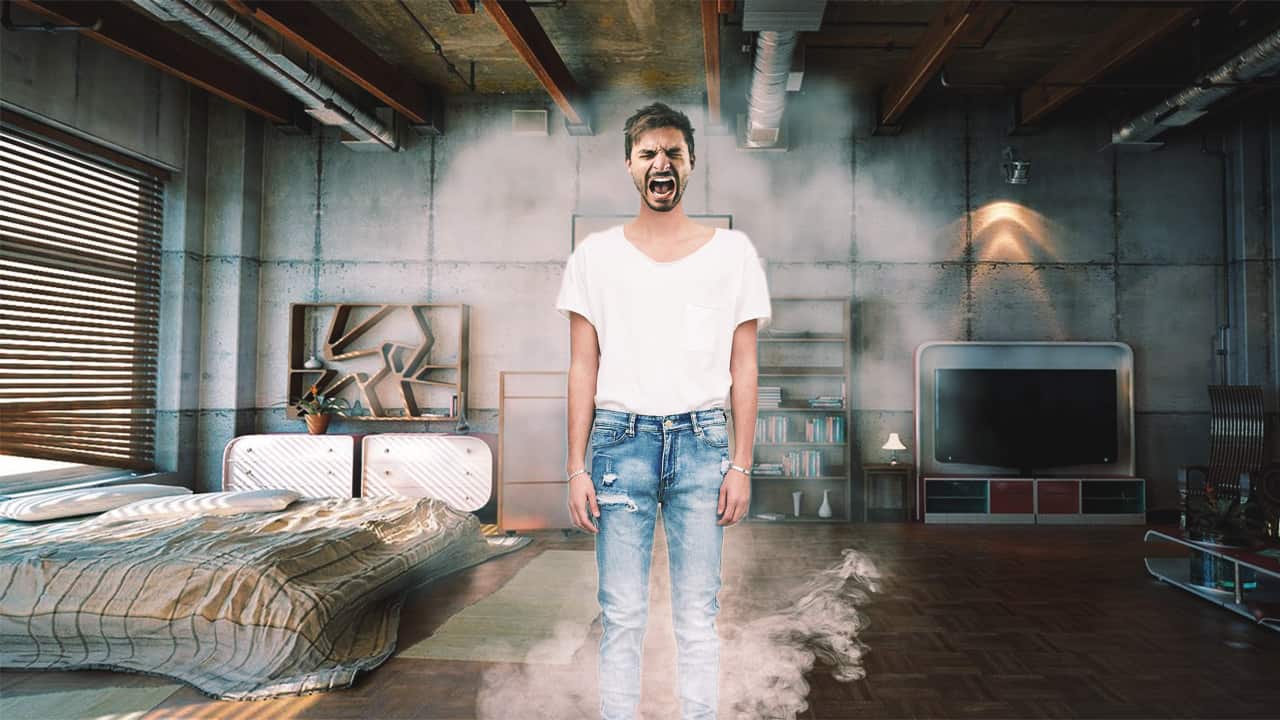 by M. Barry Frütz
SAN FRANCISCO, CA—Suffering public backlash amid damaged legs ranging from blistering to burnt straight off, Levi's issued a recall for what they thought were going to be a smash hit this summer. Their acid-soaked 501 jeans were expected to hit the festival scene with a bang, but were instead received with pain and misery. Early recipients of the pants were dismayed to find that the jeans took the concept of "acid wash" and cranked it to 11, causing them to pass out after the most excruciating 10 seconds of their lives. One wearer described the experience as "having [their] lower half plunged into the depths of hell."
The jeans giant was forced to finally address the issue after the #pantsonfire hashtag campaign gained traction. It was initiated by 20-year-old Clara Banks after she bought a pair of jeans drenched in battery acid that left her incapable of continuing her YouTube channel in which she reviews pants while drinking cocktails made by her former high school English teacher. While the video in which she tries on the offending pants has garnered over a million views and turned Banks into and overnight celebrity, her chronic pain and campaign against the legwear behemoth has led some to worry about the company's public image.
Saving themselves from what could have been a PR nightmare, however, Levi's swooped in as soon as news hit to claim mea culpa. Levi's CEO Charles Bergh softened the blow with a lifetime supply of Levi's 505 Regular Fit jeans to cover up any unsightly burns, scabs, blisters, boils, blemishes, or melted flesh that the defective jeans may have caused.
Despite noticeable agony in the eyes of the affected bunch of brand-loyal denim lovers, no one can deny that they look absolutely bitchin' in their medium stonewash 505's, ensuring Levi's place at the top of the pants game for another 100 years.