Economic Downturn: BangBus Now Accepting Uber And Lyft Passengers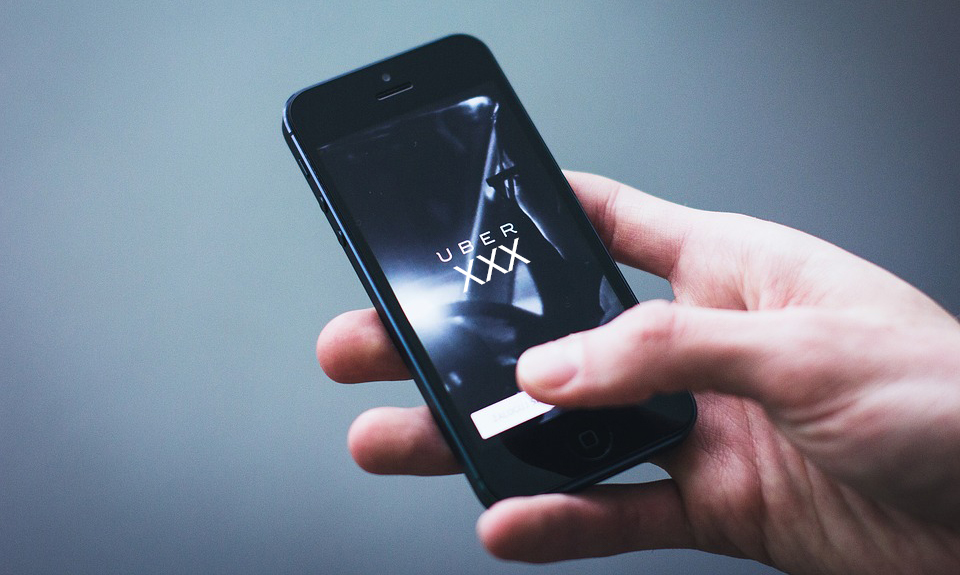 PACOIMA, CA—After months of battling rising gas prices and inflation, BangBus and its parent company FUCKCARXXX, LLC have decided to expand its business to Uber and Lyft users.
"For us, it was all about finding new areas of the market to service and capitalize on," said Jeffrey "Jizz" Darkanian, senior cinematographer and good dude. "We've got a van. And people need to get places, so, yaknow, it makes sense."
Passengers can reserve a quiet ride for an additional fee. Passengers can also reserve a "stank ride" for an additional fee. 
"I needed to get to the hospital," said Stephen Blake, Lyft user. "BangBus picked me up in less than two minutes. The driver was a really nice guy. I've never seen someone get a rimjob and wasn't really sure what it was, so now, I know a little more about it." Blake continues texting his fellow riders, April Suxx and Erasmus Soak.
"I don't want to say we've changed the game again. But we have. So I will. We've changed the game," added Darkanian as he edited a threesome video filmed in a Dollar Tree parking lot.
BangBus can pick you up from the airport. Simply request a ride and text your driver "Mile High Club" and the BangBus will pick you up in no time.