Searches For 'Amazon Delivery Guy' Porn Up 307% Since Beginning Of Quarantine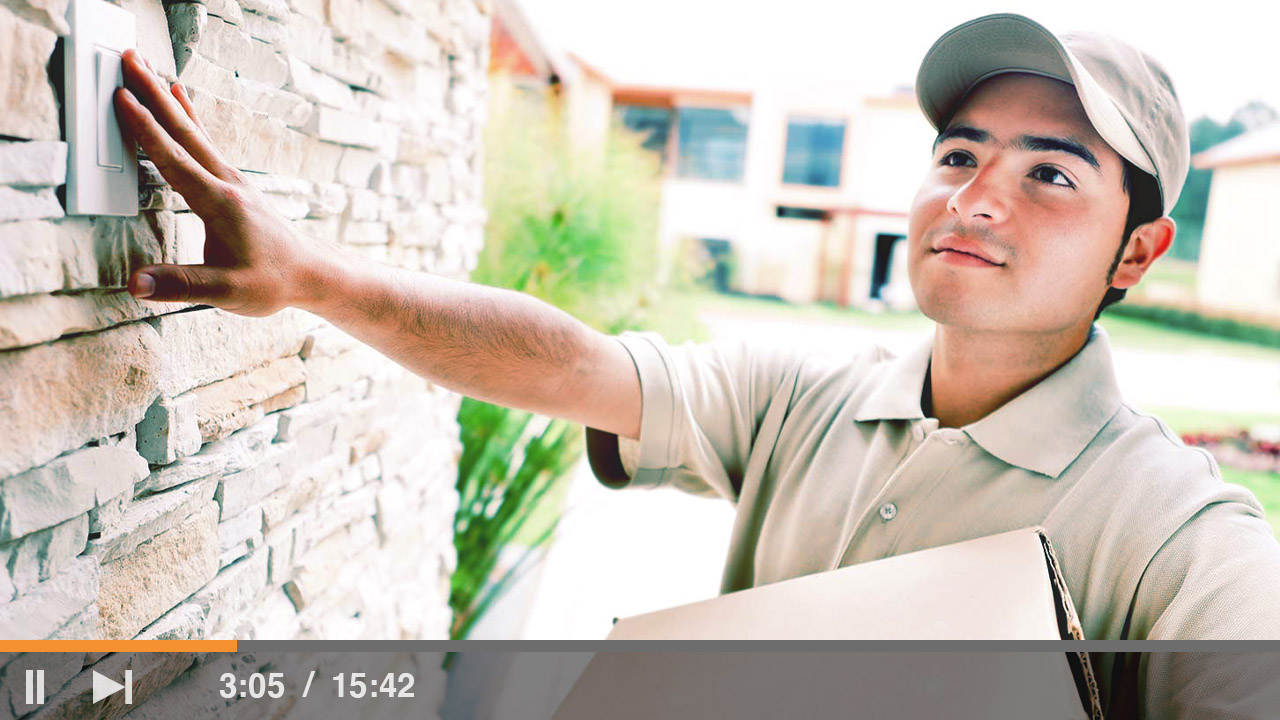 By: I.D. Liver
EARTH—It's been a long and trying time for everyone on our planet as the outside world has for the most part shut down, but one thing isn't shutting down: our computers. Proud masturbators have been vocal about the increased frequency and vigor with which which they have been spit-shining their organs downstairs. With human contact limited, many are starting to fetishize the one person they see every day: the Amazon, Grubhub, or Instacart delivery person bringing them essential goods.
Perhaps the 307% increase in the PornHub search term 'Amazon Delivery Guy' is due to the fact that they're providing sustenance in such an uncertain and terrifying time. Some speculate that, like dreams, what you see during the day is what you crank down to at night. We here at Word Brothel are partial to the theory that their sexy khaki shorts make us want to act up.
Many of the videos share a common motif, which is delivery guys and an unready and barely dressed exchanging some innuendo surrounding the word "package". Things really get interesting when they try to find a reason to make the sex transactional. All delivery apps require customers to prepay. Unlike pizza delivery drivers who constantly get laid because hot customers can't afford a pizza, these drivers have to get creative. Asking to use the restroom and getting caught playing Bop-It with their no no parts is a common technique that gains them sexual gratification at a 100% success rate. After an exchange of fluids and the collection of a signature, the driver is on their merry way.
Out of work bartender, forced to become a stay at home mother in the wake of COVID-19, Stella Rudolph has found herself particularly stimulated and ordered Taco Bell to be delivered every day since her bar closed its doors. "Its a win-win for me. I get to support people who still have jobs and put their health at risk to bring me Cheesy Gordita Crunches and get closer than I've been to anyone besides my kids in weeks. It really gets my basement flooded."
We will continue to cover what the world is ejaculating to in our new section "The Daily Beat". Reporting live for Word Brothel, this is I.D. Liver. First time writing so I'm not sure how to sign off.