Heart Of Gold: Most Popular Girl In School Goes To Prom With Entire Student Body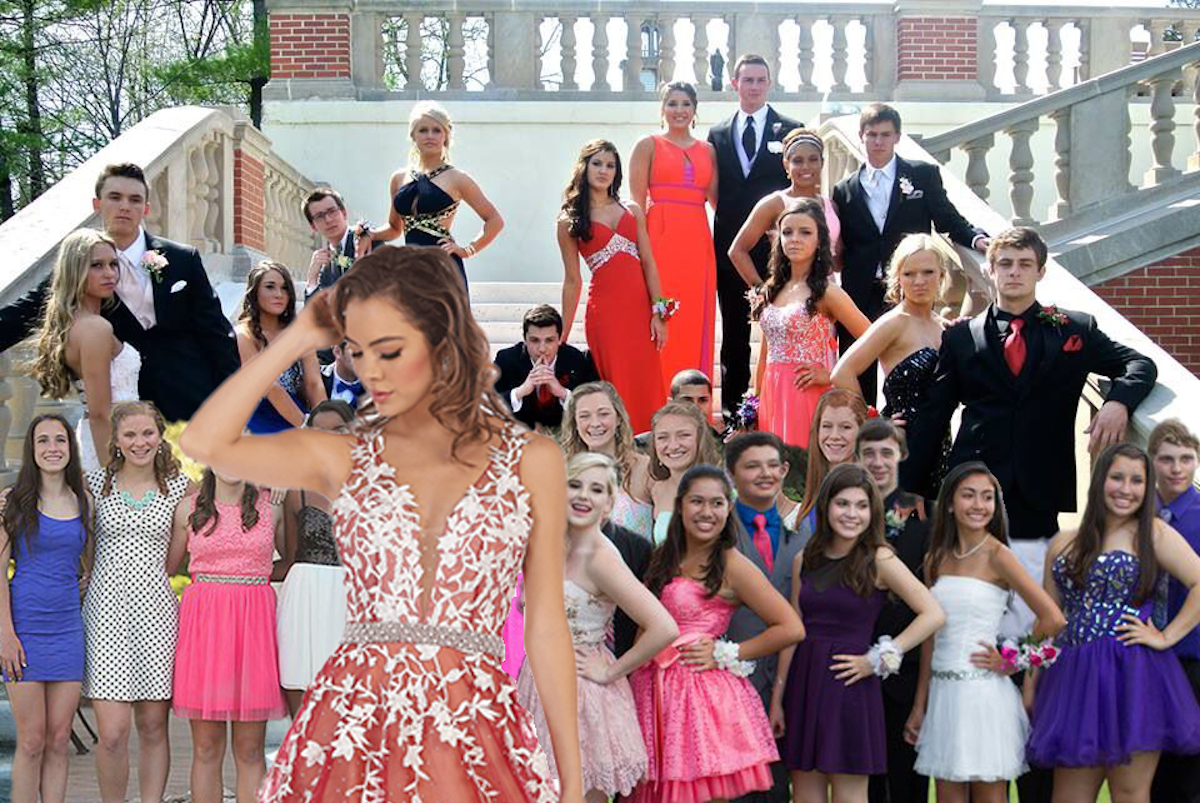 LANSING, MI—In the ultimate display of social philanthropy, the hottest and most popular girl at school, Ashley Wu, went to the prom with every student. This is an act generally reserved for a student with severe disabilities, a troubled kid everyone is scared will go on a shooting spree, or the principal's son when your grades are low. Ashley Wu, the queen of inclusivity, said to hell with standard practices and decided to go with everyone!
As if she wasn't a shoo-in to win prom queen, she surprised everyone by winning prom king as well. There's that inclusivity striking again. The day was spent awkwardly meeting all of the parents and taking pictures in lawns and at parks.
Her night was mainly spent taking 345 more pictures in front of a dark blue background, but that doesn't mean she didn't have time to attend to each and every student's needs. She dedicated 24 measures of each song per classmate to ensure everyone would get a dance. Adorned with 345 corsages, it was rather difficult to do hand stuff in the parking lot afterwards. She still somehow managed to give everyone in attendance a hand and/or blowjob to completion.
After the sucking, licking, and stroking, the prom queen/king Wu went to Denny's with everyone. Most had to stand as they only seat about 150 people. Despite 346 separate bills, the tips left totaled around $400.
The next morning brought a barrage of texts saying how much fun the previous night was and a great number of people looking for a second date. Who will have the charm and charisma to woo Wu? Only time will tell.