8 TikTok Dances That Are Just Like The Cliff Scene From Midsommar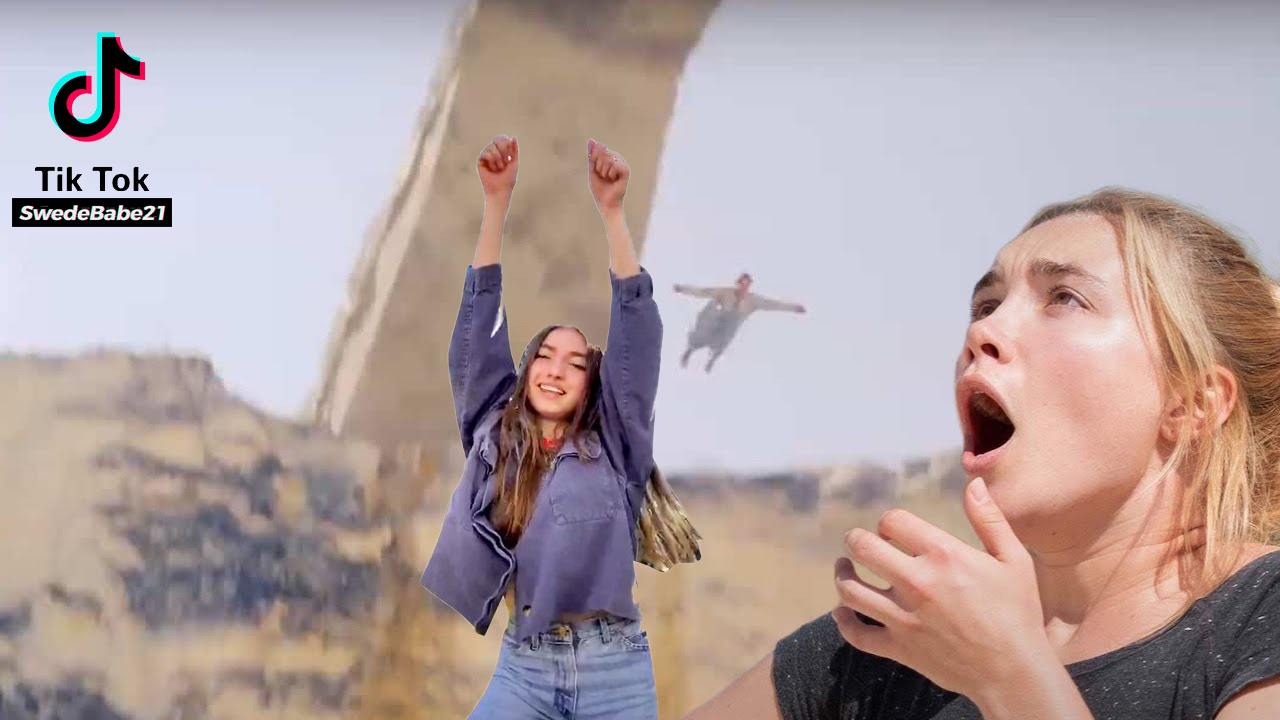 By: Jack Hutsey
If you've ever been on TikTok and seen Ari Aster's cult film Midsommar, you probably noticed some major overlaps. You'd have to be blind not to realize that most of these dance trends are paying serious homage to the A24 hit Midsommar, but if you have been so far, this list is about to change that forever.

Fancy Like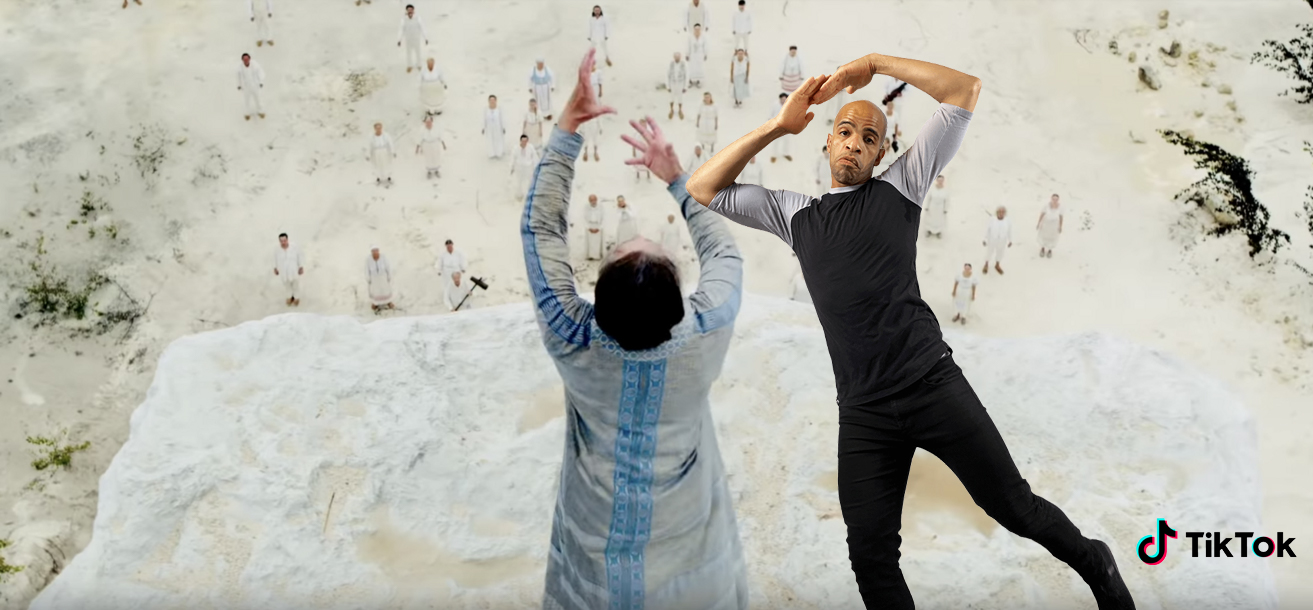 It's easy to dance along to this country pop hit. It's even easier to witness two elderly people commit ritual suicide in the background. 


Staying Alive Mashup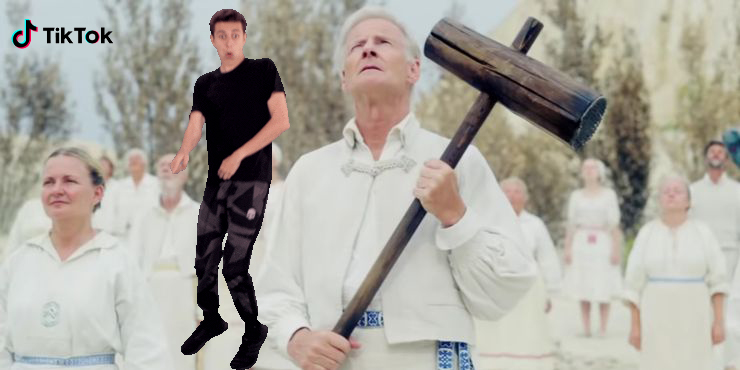 50 Cent + The BeeGees + Swedish Solar Harvest Festival + Unresolved Grief


Savage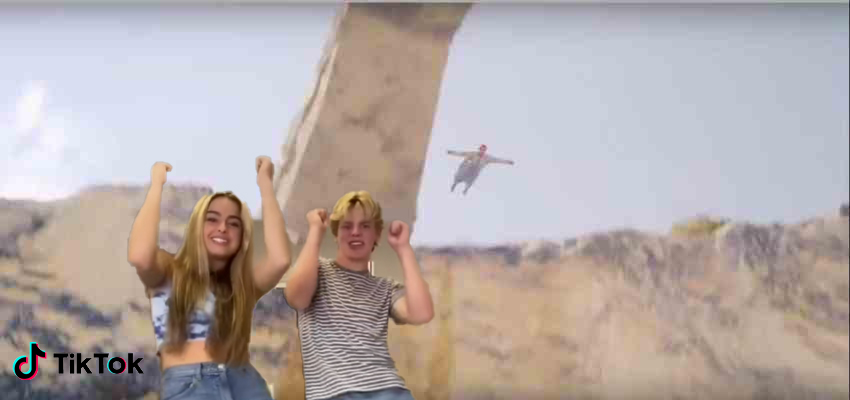 This classic Megan Thee Stallion track is the best way to underscore two 72 year olds electing to die by jumping off a cliff. 


WAP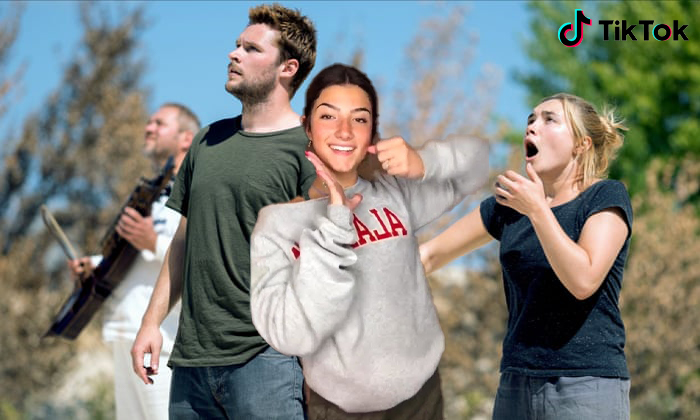 Cardi B serves up a serious bop while you serve up some serious trauma. 


Say So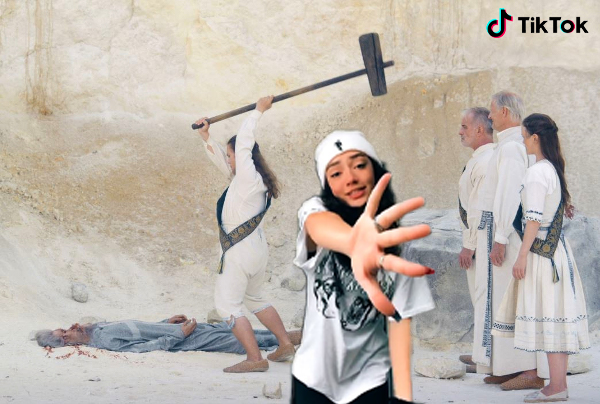 Doja Cat has had a huge year, and this song smashes like a mallet!


Blinding Lights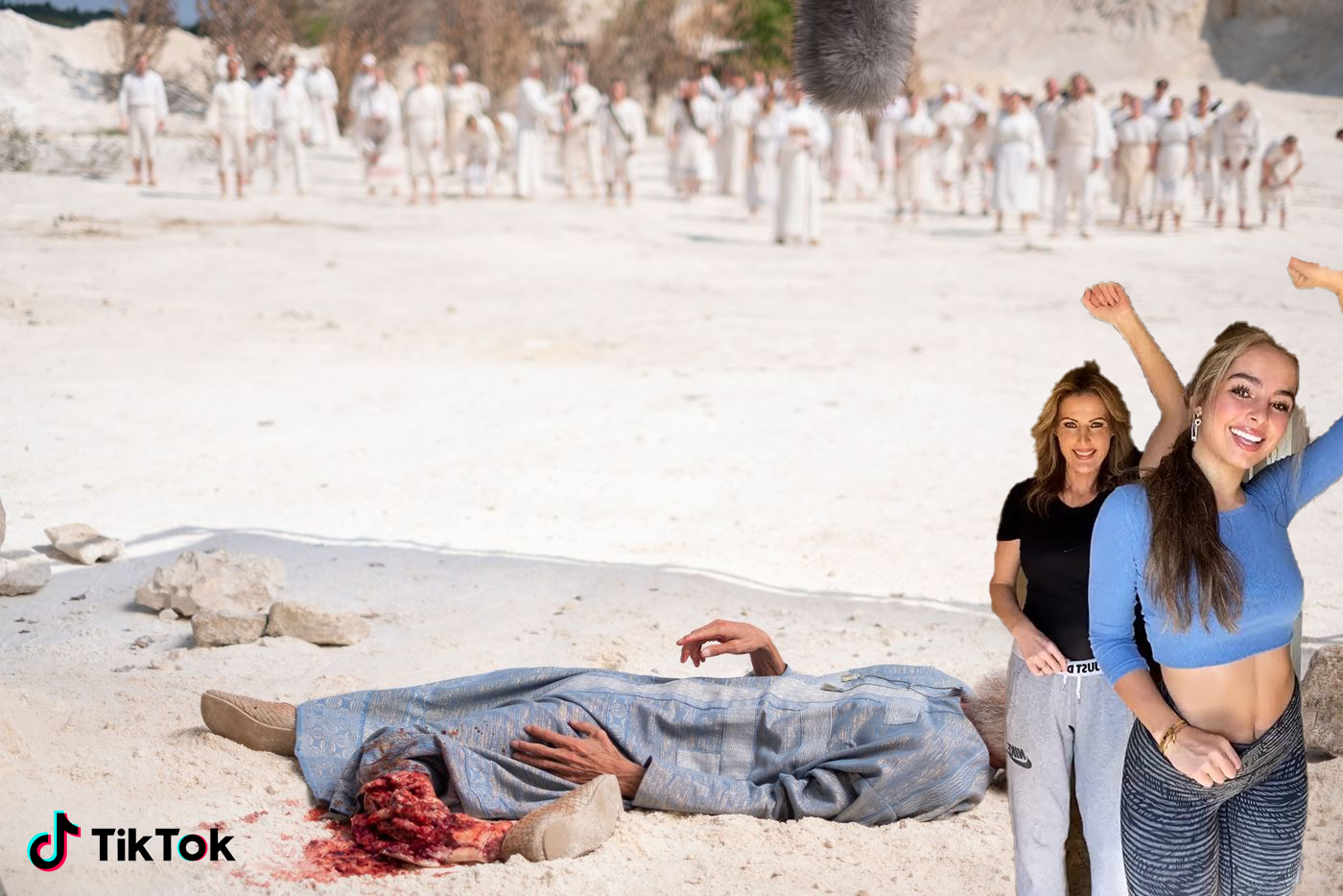 One of the OG TikTok dances from The Weeknd, but if you look closely, you'll see an exposed femur. 


Savage Love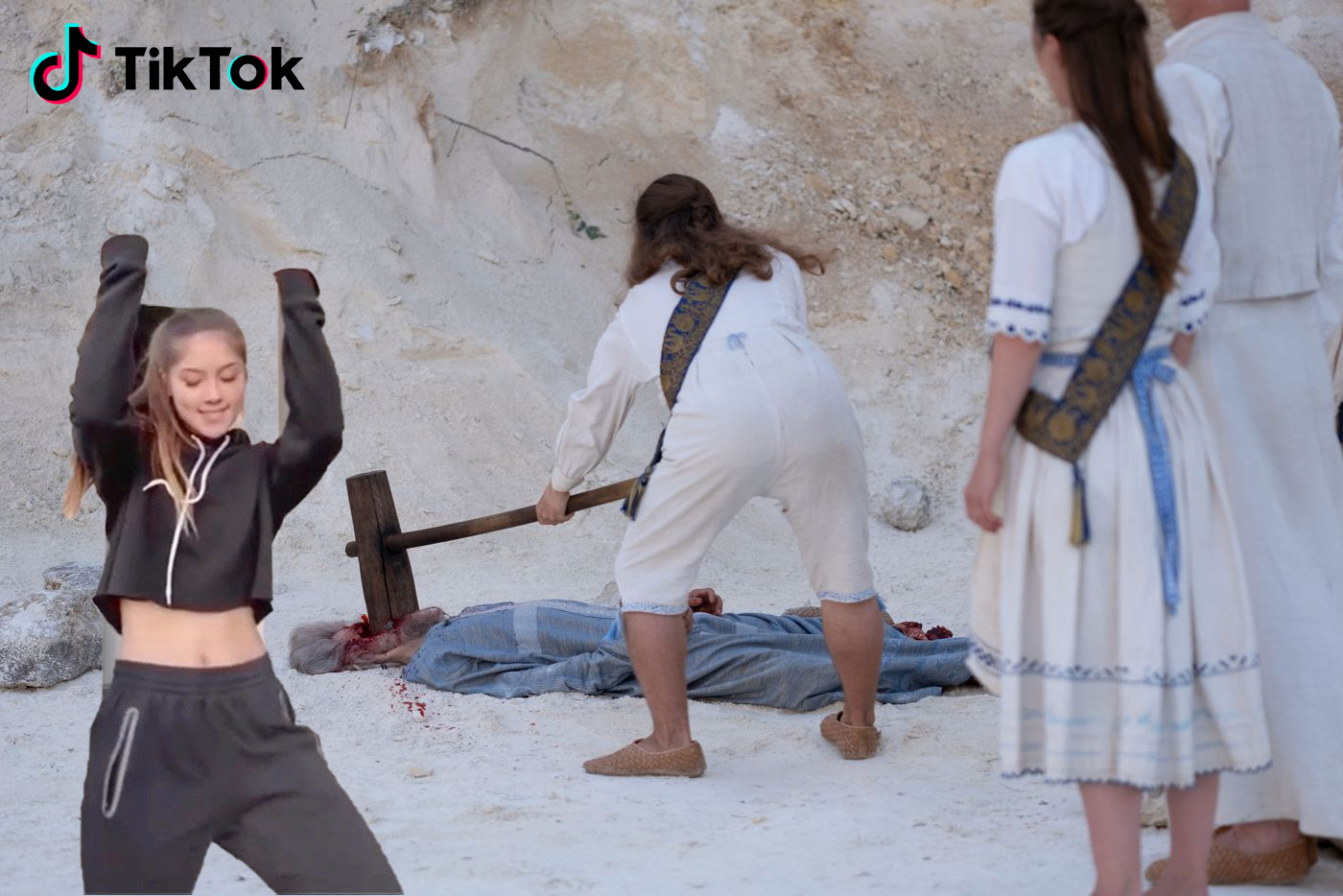 You and your friends will be rolling on the floor dying after this Jason DeRulo dance.


Laffy Taffy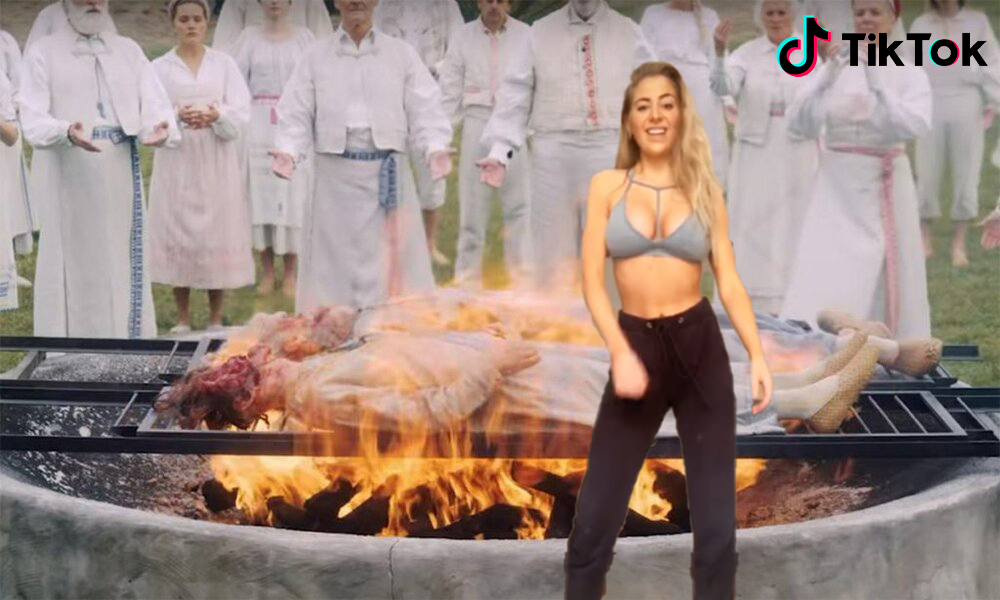 This dance is so hot you'll literally smell the old people's flesh by the time you get the perfect take to post.