David Byrne Finally Caves on Talking Heads Reunion: "Only If I Can Have A Giant Head This Time"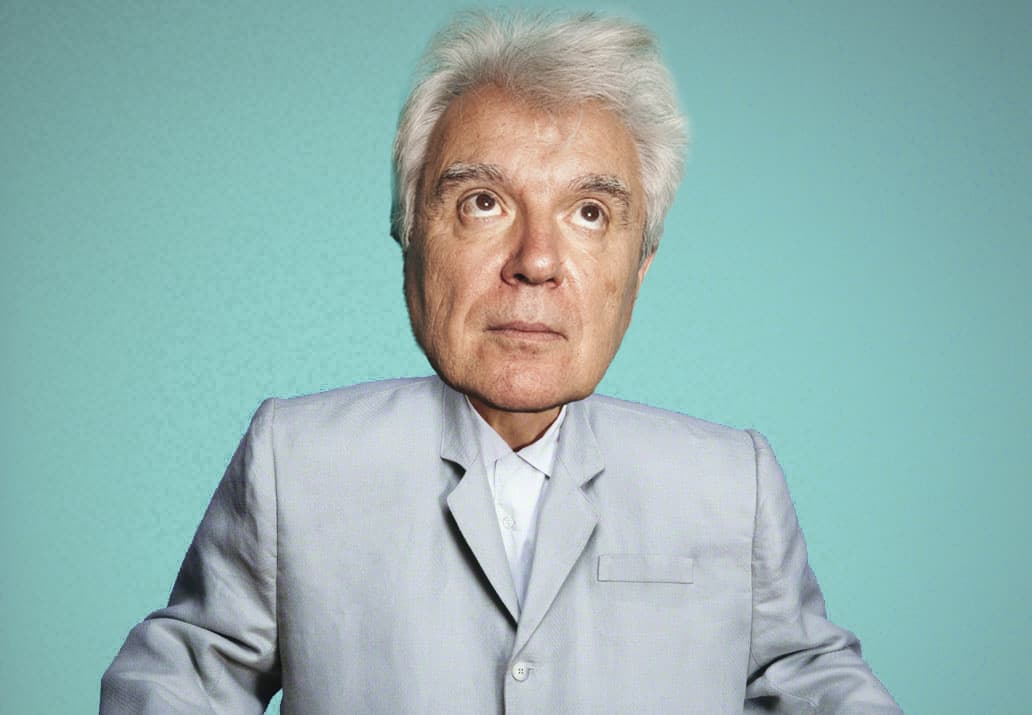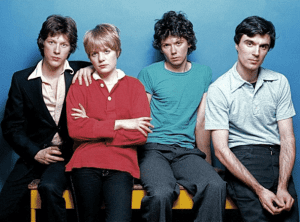 6/28/2017
By: Maximilian Stolte
The moment all Talking Heads fans have been waiting for is finally here. David Byrne, who has held out on all attempts to reunite the band for a new creative endeavor or at least a tour, has caved. While he has stated before that bringing the band back together would be a creative step backwards, his tune has changed thanks to the band's genius idea. What if instead of having a giant body and tiny looking head, the reverse was done?
The band is known for innovative ideas and styles, but why it took them this long to figure out a happy middle ground that would result in fans everywhere rejoicing is uncertain. "It should have been so obvious. This was the fresh start that we needed to keep things from seeming stale. I can't wait to see what we create together now that I appear to have an oversized head instead of an oversized body," Byrne stated in a recent interview.
Old age won't keep these legends from rocking the stage in summer of 2018. Whether we will see a coke-feuled Byrne run around the stage is a matter of debate, but given the amount of cocaine a giant head could consume, all signs point to yes.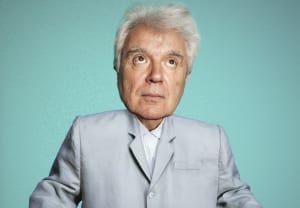 To the uninitiated, it would seem this guy stopped making sense a long time ago. As longtime fans of the band know, where there's a will, there's a way. While prosthetics and masks seemed to produce something close to what Byrne wished to achieve, they wouldn't cut it for the avant-garde artist. The decision was made to start injecting a human growth hormone that would work locally into Mr. Byrne's head. As his head continues to grow, some worry that his big head will lead to him changing his mind about the tour, yet again. If all goes according to plan, fans will be getting down to the largest headed rock legend in history.