The Actor Who Plays Daniel Day-Lewis Announces His Retirement From The Character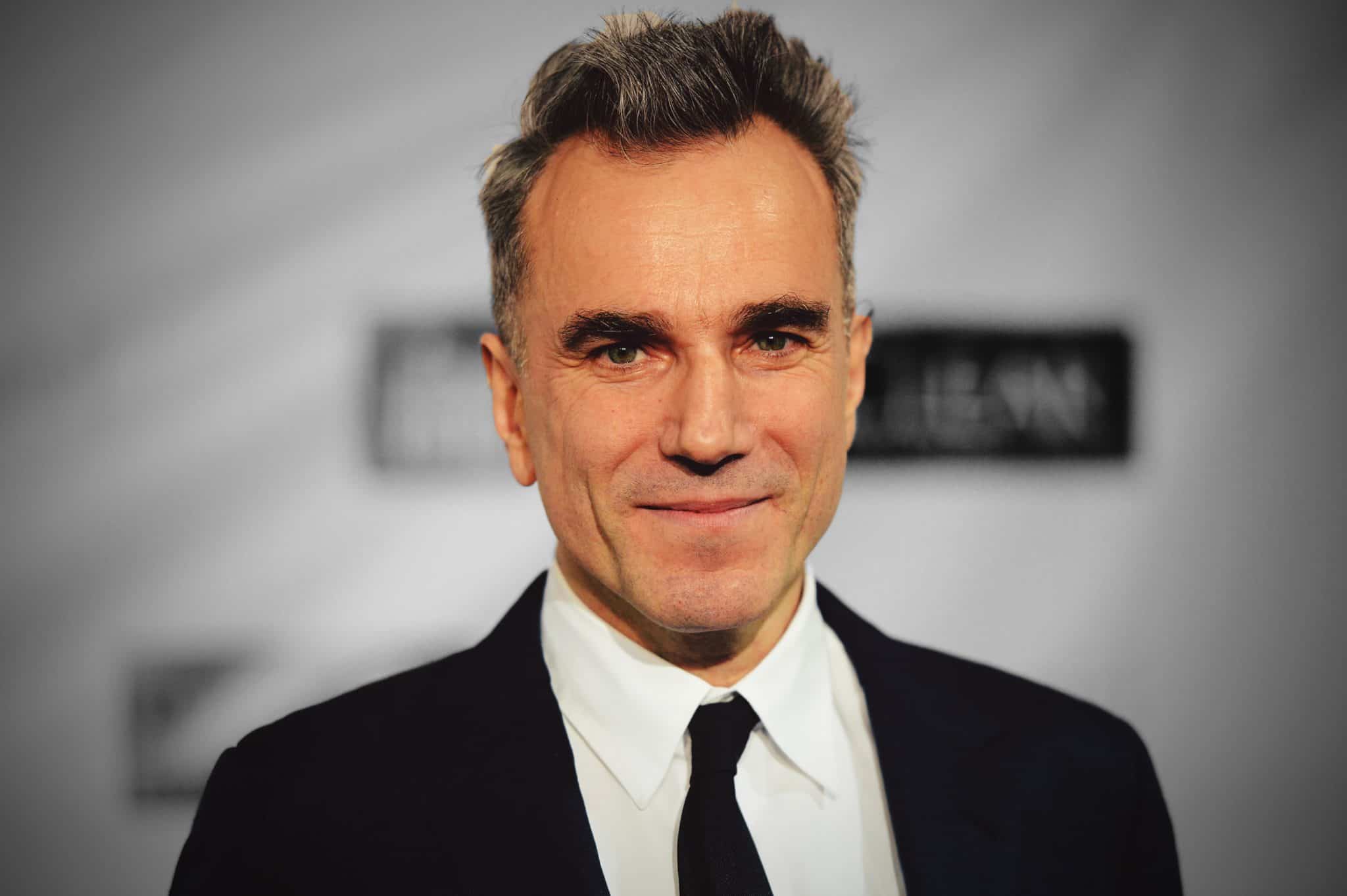 6/26/2017
By: Jason Elewski
If someone were to ask you to name the greatest Hollywood character from the last century, there would be no dispute if your answer was Daniel Day-Lewis. So it comes a shock to the film industry and acting community that the actor behind the character Daniel Day-Lewis, Josh Galluccio, has announced his retirement. In perfect Galluccio form, the announcement was made just days after his character, Daniel Day-Lewis, announced his retirement from films.
Praised for his commitment to the character for over 60 years, Josh Galluccio has accumulated a wealth of award-winning film credits as Daniel Day-Lewis. Originally creating the character as an art installation piece, Galluccio pivoted into films in the late 70s, but didn't gain critical acclaim for portraying Day-Lewis until his appearance in Richard Atttenborough's 1982 biopic, Gandhi. At this point, it proves difficult to tell exactly where Galluccio ends and Day-Lewis begins.
Playing a character known for going above and beyond to get in the mind of his characters, Josh Galluccio, much like the character he portrayed, never shied away from unorthodox acting methods. From accepting Oscar awards as Daniel Day-Lewis to even going so far as to give his children the surname Day-Lewis, Galluccio truly and masterfully inhabited his character.
The greatest actors of our generation are already clamoring to take on the mantle of Daniel Day-Lewis. Christian Bale's audition video (where he plays both Bill the Butcher and Abraham Lincoln) has already gone viral, while Joaquin Phoenix has been tweeting what direction he thinks the character should go within the next few decades. Though many can play the part well, it is hard to imagine a Daniel Day-Lewis without Josh Galluccio.