He's Back! Pepe Le Pew Returns To Space Jam 3 After Chemical Castration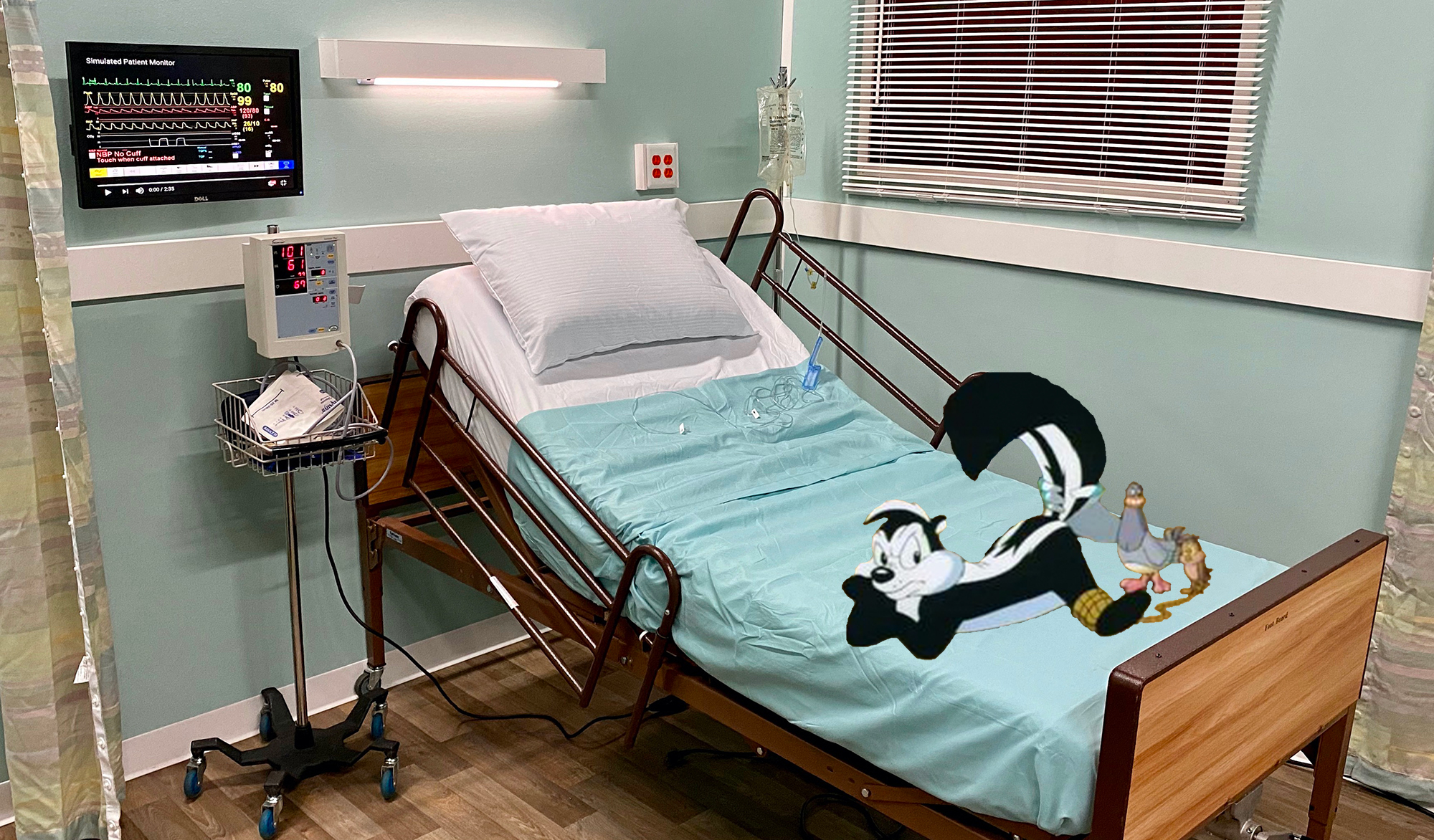 By: Jack Hutsey
ANAHEIM, CA—Making his triumphant return to the silver screen and HBOMax App, Pepe Le Pew is set to return to the Space Jam franchise after undergoing elective chemical castration. 
"We wanted to give Pepe a second chance, so he agreed to a second dose of cyproterone acetate," said Ann Sarnhoff, CEO of Warner Bros, referencing the drug therapy administered to Le Pew. 
Initially deleted from Space Jam: A New Legacy for his inappropriate behavior in pervious Looney Tunes shorts, Le Pew returns a changed skunk.
"Since my treatment, I have zero urges to aggressively pursue anyone or anything to the point of physical injury from oversized mallet or anvil," Le Pew proclaimed. "I am truly better for it."
Le Pew will join his fellow Looney Tunes and LeBron James in Space Jam: A Legacy Continue$$$, along with other Warner Brothers intellectual property like Pennywise, the child-murdering clown from IT, Alex DeLarge, a rapist from A Clockwork Orange, and several nymphomaniac nuns from the X-rated The Devils.