Art Historians Uncover New Evidence of Picasso's "Killer Beef Robot" Period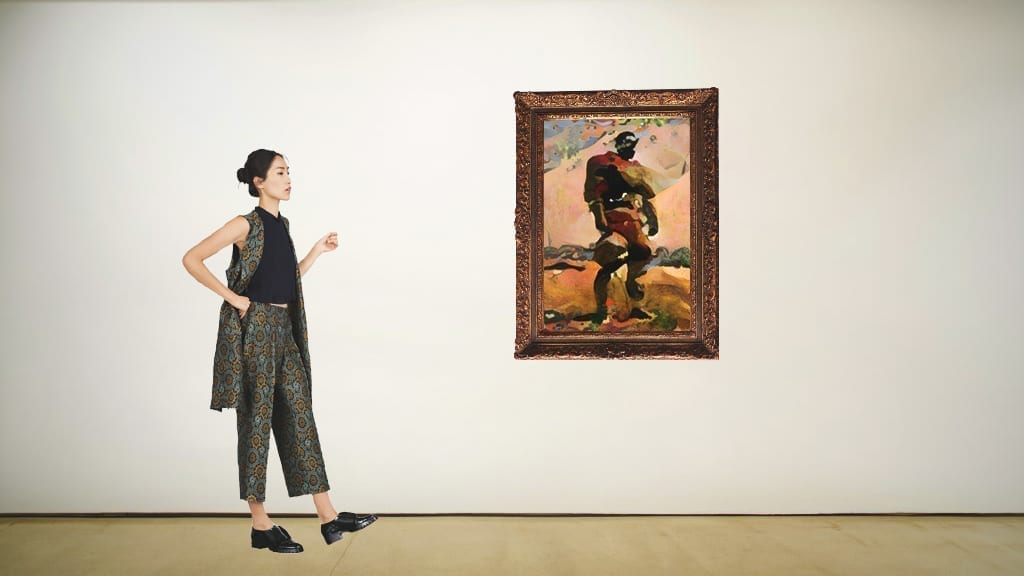 By: Allie Rubin
NEW YORK, NY—Describing it as one of "the most significant finds in all of art history," MoMA curator Lawrence Thomason announced Wednesday that recently unearthed paintings from Pablo Picasso's estate have indicated that the famed artist indulged in a previously unknown artistic period, which has been classified by historians as his "Killer Beef Robot Period."
"The work that Picasso produced over his nearly eighty years of creative output can be categorized into several well-known periods, including the Blue Period, Rose Period, and Cubism Period," Thomason told reporters at a press conference announcing the find. "However, our work represents the first discovery of Picasso's single-minded obsession with the artistic possibilities presented by something called a Killer Beef Robot. This has provided us with exciting new insight into the incomparable mind of Pablo Picasso."
The works, which number some seventeen paintings and at least eight sculptures, appear to depict a hellish monster with a crumpled, goat-like face and a body made of metallic triangles. It remains unclear whether the Beef Robot is made of beef or merely fueled by an unyielding desire for beef.
"This new work is unlike anything I've seen before," gushed MoMA art historian Annabelle Smith. "In one painting, the Killer Beef Robot appears to be programmed to 'procure and season beef,' whereas in another, he – or it – appears to pry open its triangular panels to reveal beef inside itself."
"It's not only a thrilling meditation on the duality of humankind but also a clear metaphor for the Spanish Civil War, which had a notoriously strong influence on Picasso's work," added Smith.
The existence of the Killer Beef Robot Period was previously alluded to by other artists, but never before corroborated. A letter from Ernest Hemingway in 1937 stated, "Pablo…. has shown me a study of what he calls Guernica. It is powerful, but somewhat ruined by the presence of a metal contraption driven mad in its quest for beef. I fear the dear fellow may have lost his mind."
Despite the significance of the work, some art historians have been less than impressed with the find. "It merely resembles the work of a hungered child," dismissed Kenneth Lafontaine, curator of the Art Institute of Chicago. "Where is the humanity here? I see beef. I see only beef."
Picasso's works can be viewed at the MoMA from now until February 23rd, when they will be replaced by a series of newly discovered Matisse cut-outs depicting monstrous, flightless birds that appear to be made out of hot dogs.