Super Meta! 37 Confirmed Dead In Fire At High School Performance Of 'Carrie: The Musical'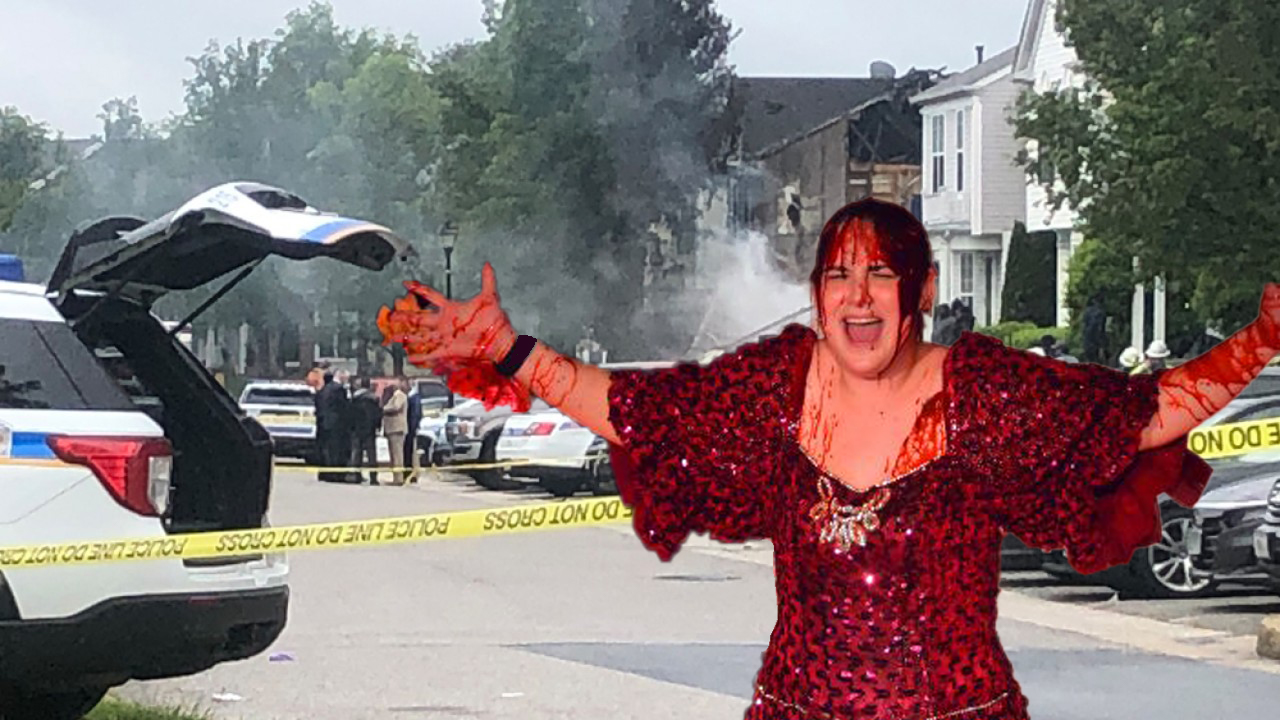 PORTLAND, ME—Critics are calling it the most meta performance of our lifetime; a high school performance of Carrie: The Musical ended in a fiery blaze as students and faculty were trapped in the flames of the high school's auditorium. For some theatergoers, it was difficult to tell where the acting ended and the actual screams of agony and pain began. It was even more difficult for talent agents in the audience to choose which of these future stars to represent. Fortunately all of the agents and managers in attendance were claimed by the blaze.
Bridgeview High drama teacher Mr. Sangowski was both proud and grief-stricken by the event. "I was filled with joy when I saw that none of them broke character after the pyrotechnics malfunctioned. The method acting part of the curriculum will definitely stay in for next semester. It really seemed like they were terrified for their lives." Sangowski was able to escape because he had already seen it in rehearsal about a hundred times and went out to the parking lot to smoke a cigarette.
"It fills our hearts with sadness that we lost so many students, parents, and faculty. At the same time, our school is attracting attention on a national level to the brilliance of our theater and drama department, so their lives were not taken in vain," announced Principal Allen on the school intercom the following Monday morning. The fire had been contained to the auditorium and gymnasium, so classes were able to resume as normal, with P.E. and drama classes moved outdoors.
As a result, the rest of the run of Carrie: The Musical is completely sold out. Famous producers and actors from New York and Los Angeles are flying out in order to catch the show that's set the theater world on fire. Also due to the fire, Bridgeview High Drama Club will be holding auditions for the parts played by students lost in the accident. Please visit Mr. Sangowski's class in room 205 after school if you want to audition.