Recently Deceased Grandfather Revived By Hulu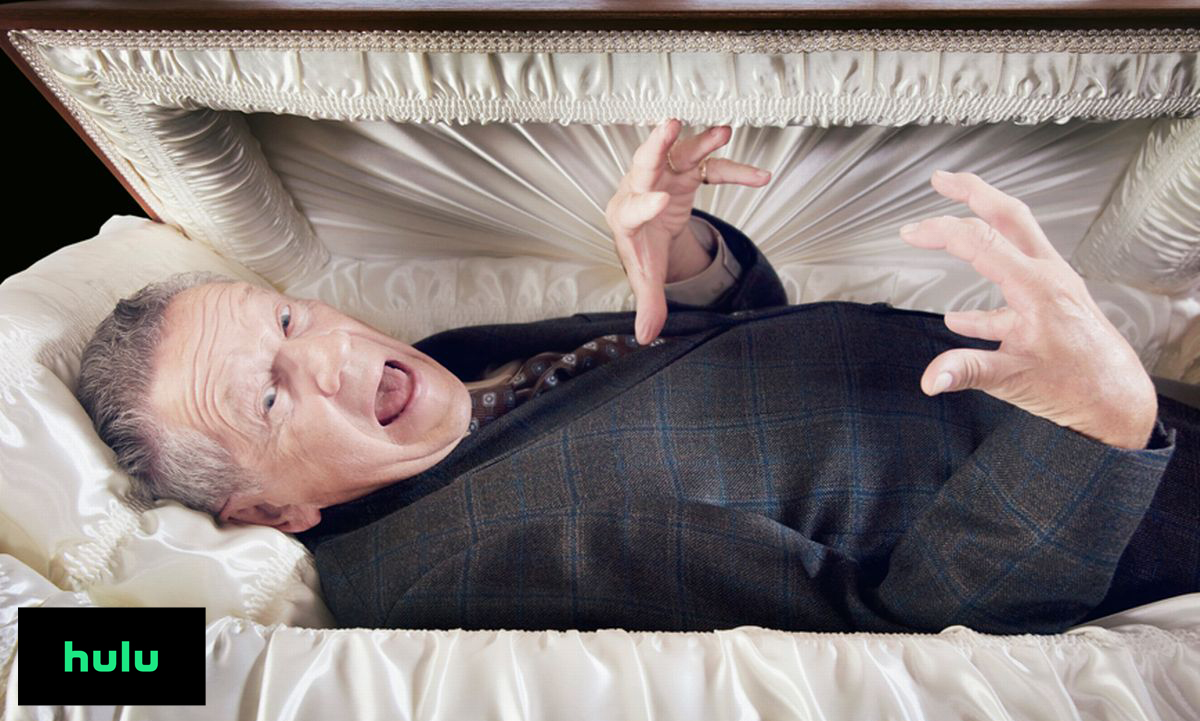 By: Nick Coffman
CHICAGO, IL—It's official: Hulu is reviving the late Eustice Faulk after his grandchildren pulled the plug on him last Tuesday. The streaming service believes there is still more that can be squeezed out of this long running man. 
Eustice "Pop-pop" Faulk had a long and happy relationship with his family and critics, but going into his ninetieth year, heart disease complicated things. Micah Weston, grandson and power of attorney for Eustice, struggled with his grandfather's condition.
"He just wasn't the Pop-pop we knew and loved from the past," Weston said. Critics reviled the later years of Pop-pop, citing poor dialogue, confusing storylines that went nowhere, and grandchildren disappearing into their own spin-offs, as reasons for the decline.
For Weston, signs of the end came in the form of the first medical bill. "We couldn't afford to keep this show going. Taking him off life support was the hardest decision I've ever made."
Executives at Hulu caught wind of Faulk's passing and knew they had to act fast. Hulu, Netflix, and Quibi all vied for the chance at reviving Faulk.
"Our subscribers are always looking for new, binge-worthy content, and Pop-pop is quality mixed with longevity," one Hulu executive said. "He's got a few more good years in him." There are some kinks we need to work out, but we figure if there's still an audience for Clint Eastwood, then there's still an audience for Pop-pop."
Hulu Executives sealed the deal at Faulk's funeral with a suitcase full of money and the company necromancer. After an awkward silence and some blood magic, Faulk was up and signing his multi-season contract with the streaming service.
Weston could not believe his eyes. "I've never seen a suitcase full of money. I knew they were the right ones to bring him back," Weston said.
Faulk was not available for comment, but another Hulu executive confirmed that he is in good health once again, and can't wait to get started working.
Pop-pop returns to Hulu later this fall.