Plenty of Phish Dating Site Is Making Waves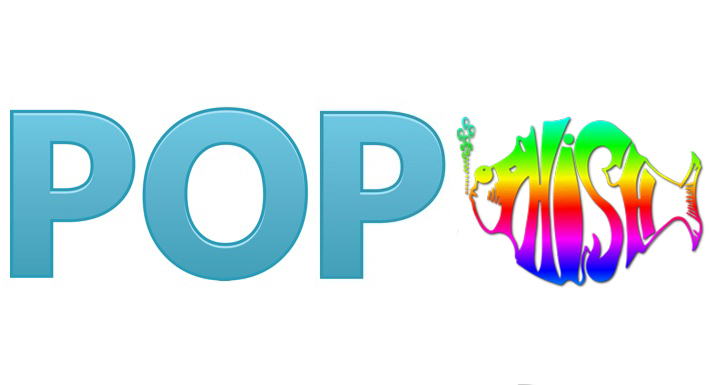 The online dating scene is becoming much more intuitive and Plenty of Phish is the ultimate testament to this. There is now a dating site for phans by phans; the new site has definitely made a splash in the lot scene
PoP matches users using a highly effective algorithm based on the things that matter most. Some sample questions are:
Dip, dump, or boof?
1.0, 2.0, or 3.0?
If we ran into Page after the show would you be down for a sad threesome?
As one would imagine, the male to female ratio on the site is similar to the ratio of a Phish show: 5:1 male to female. For this reason, users sometimes find themselves matched with a bottle of Lubriderm and a portopotti or a tent and a sock. Sometimes platonic relationship matches are made between "dudes who want to do terr together and have hella K and heady nugs".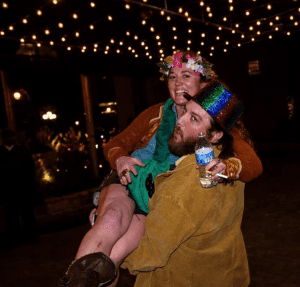 Skeptical of dating sites? Check out this success story! Meet Jay and Opal. They are living proof that the website's slogan, "We want you to be happy" is more than just cute lyrics, but a promise to users.  These two were just wandering souls that were separated only by a field of empty balloons, poorly fed dogs, and copious amounts of dissociative drugs that made interaction with strangers uncomfortable and awkward. Until they logged on to PoP that is.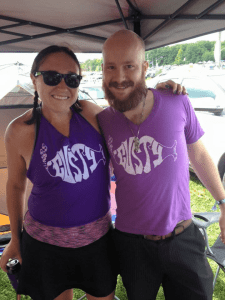 "As soon as I saw her, with a ticket stub in her hand, I knew she would be my sweet one. I knew I wouldn't sleep diagonal in my bed ever again. I found one funky bitch man, and I couldn't be happier," said Jay about his darling Opal.
.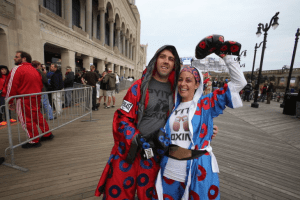 Pictured here are Sage and Greg. "For our first date he suggested we go out to dinner and see a movie. He said he'd pick me up at eight, just to listen for his horn. It was so romantic. Then we licked molly off each other's nipples and had a wild night of tantric sex," Sage recalled fondly.
Pictured below are some sample dating profiles. The quality of the site isn't exactly up to par with your E-Harmony or Hinge style dating sites because the founder, Ed Shardy, blew a significant portion of the start up money on a Subaru that he was pretty sure Trey used to own. Go to
plentyofphish.com
 and start your one month free trial today!