Pearl Jam To Release Lost Tapes Containing 82 Minutes Of Indiscernible Veddering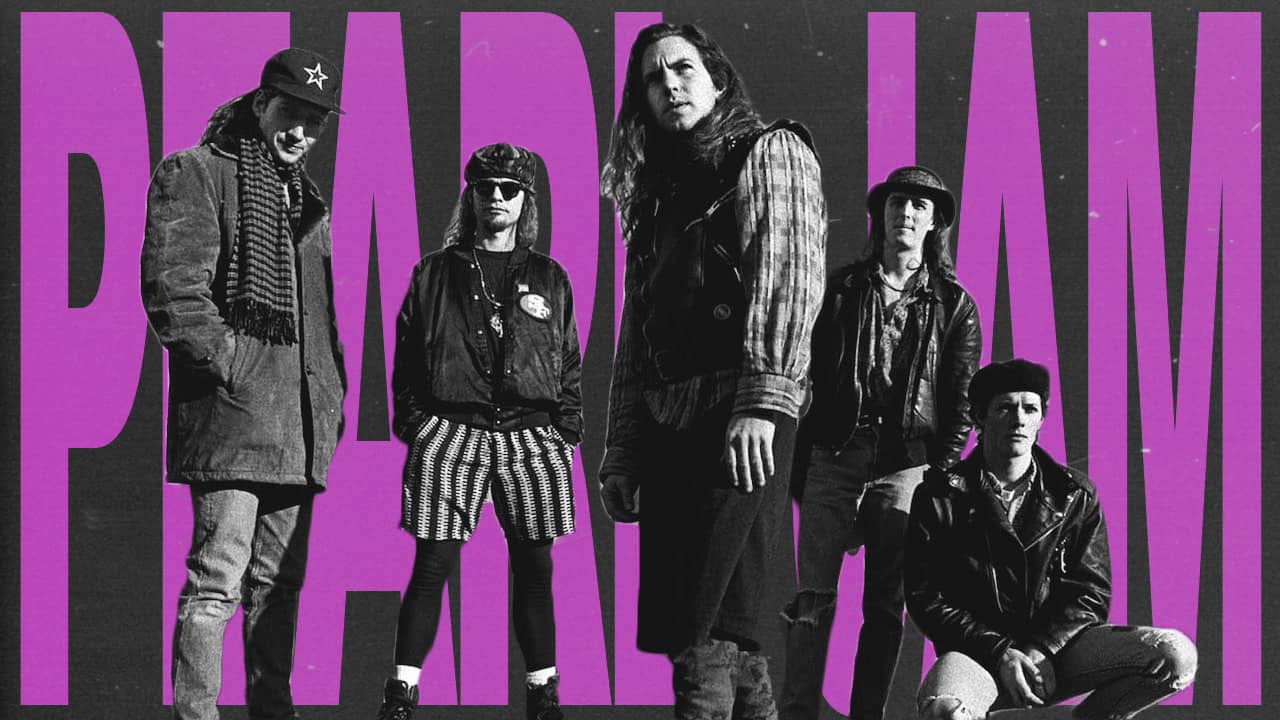 By: Jason Elewski
SEATTLE, WA—Remember the first time you heard your favorite band? There are few things in a lifetime that can compare to the moment when that sweet sexy sound hit your ears exactly when you needed it. And knowing how bands grow and evolve, chances are you only get to experience that moment once. Well if you're a Pearl Jam fan, your ears are about to have their virginity restored, because the rock gods are releasing brand new material from tapes previously lost during their 1991 recording session for their debut album Ten.
The tapes were found by extreme Pearl Jam fan, Tod Kruger, when he purchased bassist Jeff Ament's 1990 Ford Taurus. Kruger told reporters, "I was looking under the driver's seat to see if there was any loose change that Jeff or any of the guys would've touched and there they were, wrapped in flannel and forgotten by time… and Pearl Jam." The tapes contain an assortment of Vedder sounds that were to be used on b-side tracks for Ten before they were misplaced during a run to Arby's. When reached for comment, Eddie Vedder exclaimed, "Oooh! They're still alive!"
Now back in Pearl Jam's possession, they have decided to share their lost treasure with the world in the form of a full length CD. The album, entitled Even More Flow, will take the 82-minute Eddie Vedder riff session and break it up into 16 tracks of moaning, groaning, growling, howling, cooing, and ooing. It is also reported that Even More Flow will include liner notes from Stone Gossard trying his best to transcribe the lyrics and a bonus track of Vedder eating a hotdog during a Cubs game.
Pearl Jam has not made any formal plans for a tour as of yet, but they have scheduled a bunch more shows at Wrigley Field if you'd like to see them perform the new material during the first and second encores.