Obituary: FACE, The Original Host Of Nick Jr., Dead At 51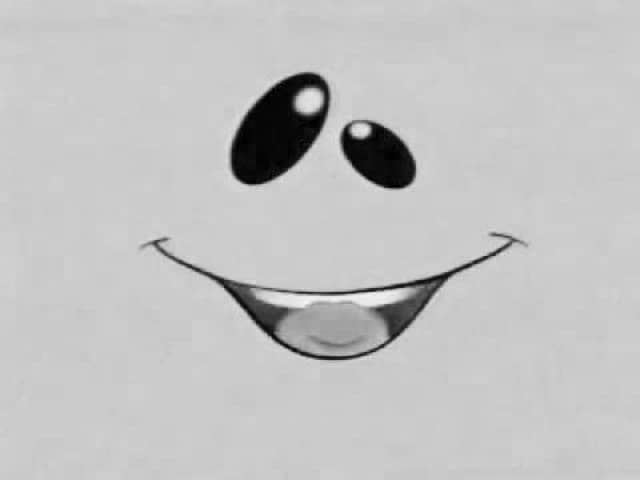 Dutifully written by: Patrick Webb
The on-air mascot was found dead in his studio apartment in Van Nuys of an apparent, accidental overdose.
Born and raised in Orlando, FL, FACE struggled as a working actor through the late 80's and early 90's doing the occasional regional theatre until booking his dream roll as the "face" of Nick Jr. in 1994. He starred in over 400 on-air promotions for the network until 2004 when he left the company to try to break into film. After losing the role of the titular lead in the 2008 film Hancock to Will Smith, FACE struggled with addiction and was in and out of treatment. His brief stint on the Vh1 show "Celebrity Rehab" was cut due to too much on-camera attempted solicitation of ass-to-mouth with the other stars. His friends and family hope his story will be an inspiration with anyone battling addiction and/or anilingus fixation.
FACE is survived by his father, TOE, and his mother, BALLS. In lieu of flowers they ask that donations be made in FACE's name to the Anthropomorphic Animated Addict's wing of the Betty Ford Clinic.
Funeral services will be held this Sunday at 11 a.m. at Our Lady of Perpetual Shame in Culver City, CA.