2017-18 SAT Scores Prove Once Again Humans Smartest Mammal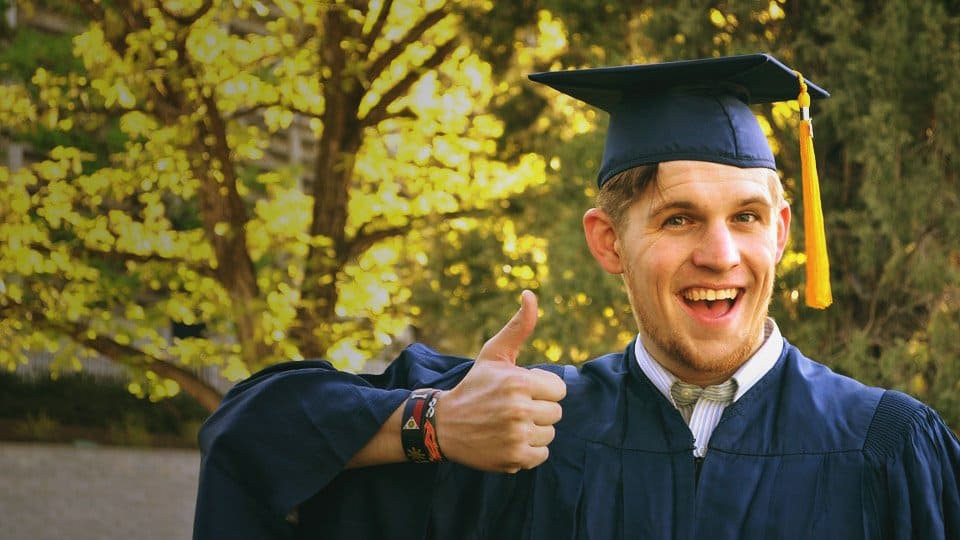 By: Jake Dierksheide
As the school year closes, scores for the Scholastic Aptitude Test, commonly referred to as the SATs, have been released for the 2017-18 school year. According to an early study performed by the National Association for Testing Criteria of Humans (NATCH) the trends in these scores provide further evidence toward a theory that has been a long-standing mantra of the scientific community: that Humans are super smart and and better than anything else with hair.
This year's average national combined math and reading score for humans was 1060, up 20 points from that group's numbers in the previous school year. To contrast, the average for all other non-human entities was a paltry 34. "One of the most frustrating things about running analytics on these animal's tests are that they frequently abstract their identity from the test by not even writing their names on the test, making it very difficult to determine which tests belong to what species," researcher Alexandra Sukko told our reporters, "It's like they know how dumb they are and are trying to stop us from finding out." This tactic of the non-human mammals would turn out to be like everything else in their pathetic lives: poorly thought out. This action prevents those animals from achieving the 200 points awarded by the standardized test simply for writing your name on the scantron.
And while scores among quadrupedal mammals were abysmal in their own right, perhaps more significant is their sheer lack of motivation across the board. While roughly 1.7 million human beings took the SATs this year alone, the grand total of non-human mammals that even attempted to further their education totaled only 6: 3 dogs, a horse, a dolphin, and a gazelle. It is easy to see why the species that brought us Benjamin Franklin has totally destroyed these freeloading lazabouts.
Though humans maintain their dominance once more above their furry friends, all of mammalian kind was outranked this year by this season's only reptilian entrant Antigone the Komodo Dragon, whose score was a perfect 1600.