Music Festival Lineup Confused For Grocery List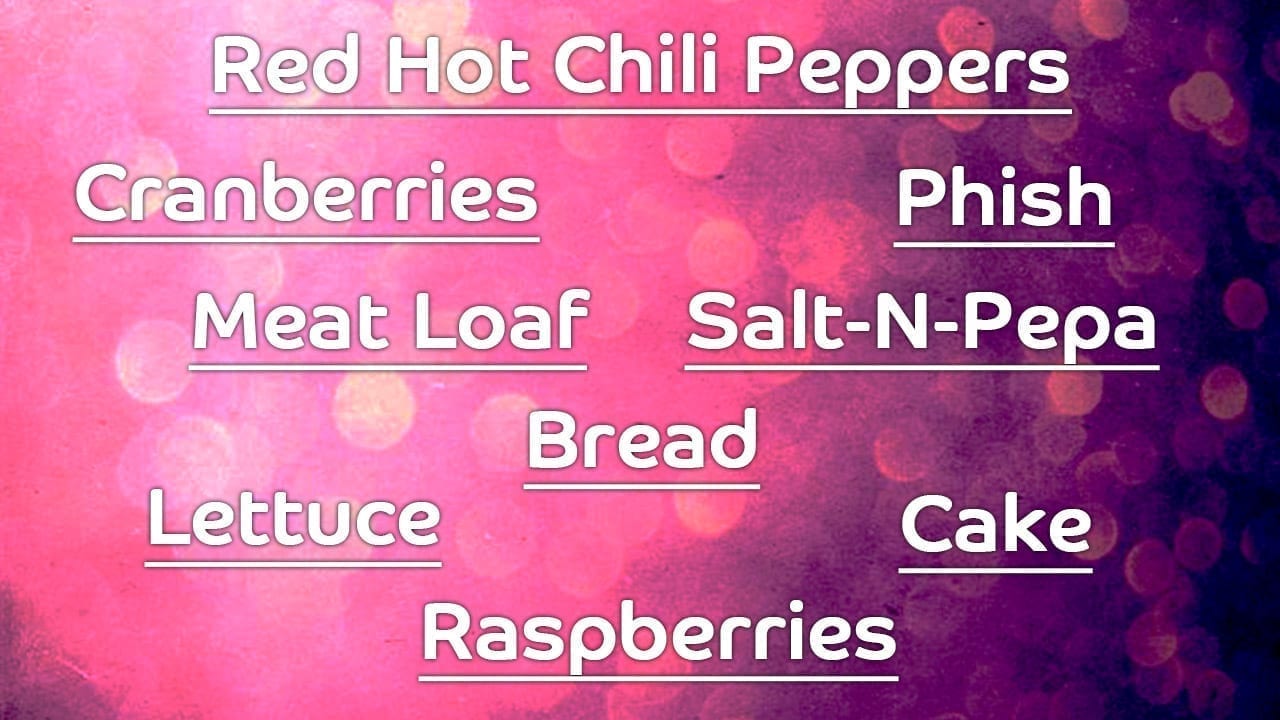 By: Maximilian Stolte
AUSTIN, TX—Local newlywed and avid concert attendee Matthew Puhr went to his neighborhood Save-A-Lot yesterday morning to provide sustenance to himself and his beautiful bride Alice. Armed with his new joint account debit card and what he thought was a grocery list from under a magnet on his fridge, he was ready to complete his first errand as a husband. It was only after several blank stares from employees that he realized he had mistaken a music festival lineup for his grocery list.
"At first I thought it was kind of funny that Alice had put such effort into designing and printing our first grocery list on glossy paper stock, but she's crafty so I figured she was trying her hand at a new medium," Puhr recalled, embarrassed beyond belief. With items such as Lettuce, Red Hot Chili Peppers, Phish, String Cheese, Honey Dijon and Hot Tuna, his mistake could have been made by anybody who is familiar with Ben and Jerry's Ice Cream, but that would be too much ice cream for any two people to reasonably consume.
"I mean some of them sounded like items I would feel dumb not knowing about, so I didn't ask. Disco Biscuits, Magic Beans, Pearl Jam? Those all sound like they could be brand names," Puhr said in his defense. "I guess the fact that she wanted Leftover Salmon should have been a red flag for health code reasons."
Alice Puhr, who should have seen this coming, wasn't disappointed or surprised. "He takes a few hits from his hash vape pen every morning and usually messes up something easy I ask him to do. I mean, oysters don't even have heads. How did he expect to buy that?"
Some of the artists on the lineup did however end up being things they needed, but he didn't purchase them after he realized his error. Iron (pills) and Wine, Salt N Pepa, and Ice Cube(s) were among the bizarre coincidences that appeared on both lists. Needless to say this will happen a minimum of two more times before it becomes a strain on their marriage.