Marvel Already Announcing Stan Lee Reboot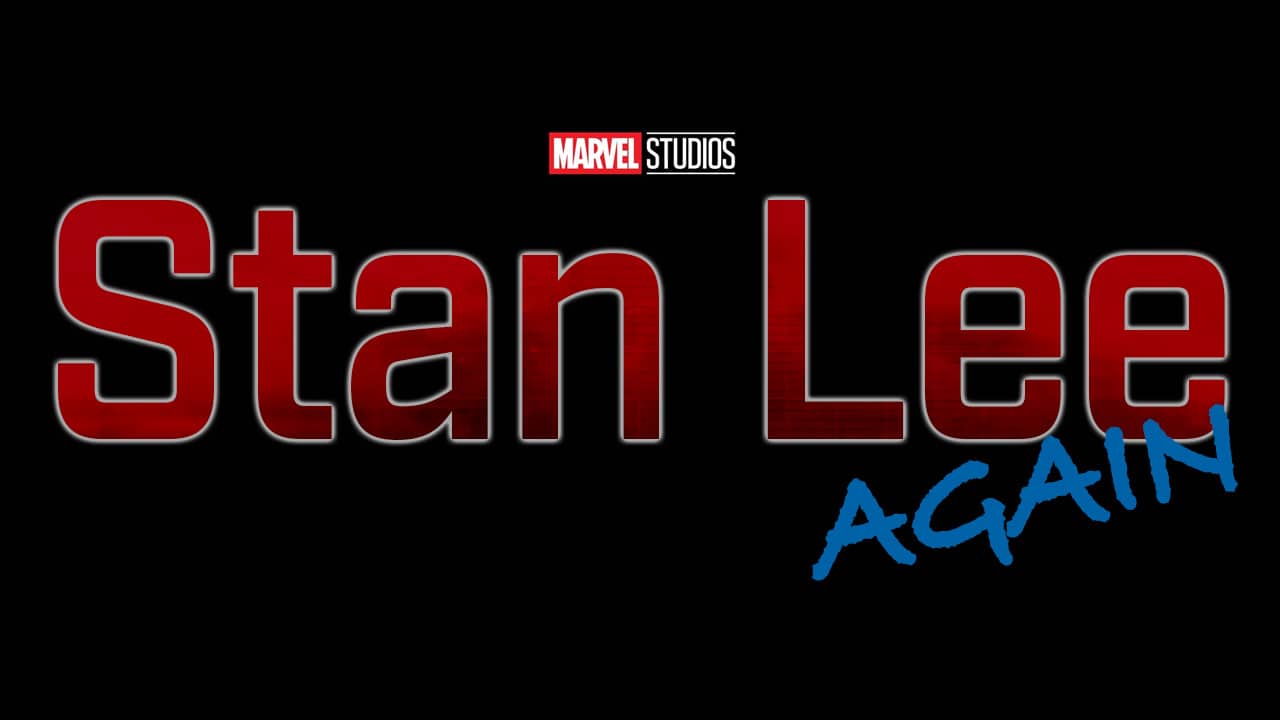 By: Darren D. Daly
Unwilling to let a franchise die, even in the midst of Stan Lee's passing, Walt Disney subsidiary, Marvel Studios, has made a major announcement about the future of its biggest moneymaker. Rather than taking a minute to mourn, they have instead released a teaser poster for the reboot of the beloved creator of such iconic characters as Spider-Man, The Hulk, and Mr. Candelabra.
Working under the title Stan Lee: Again, indie movie writer/director Bo Burnham has already penned the first draft of Lee that producers are predicting will be the year's best source of money.
President of Marvel Studios, Kevin Feige, commented, "They got a lot of things right with the first one, we don't deny that, but now we have the opportunity to do a lot of things with Stan that we think true fans of the original will really enjoy. Stan's going to have at least four arch villains, all trying to steal his creativity from him all at once." This fresh take also promises to portray a grittier, modernized, and more realistic version of Stan Lee, starting out as a teenage comic blogger and later realizing he needs to reflect on sad moments more often after getting hit by a truck carrying dangerous chemicals that give him super abilities.
Critics on Twitter and Gab are not so happy with the announcement, however, calling for people to #boycottmarvel after it was mentioned that Lakeith Stanfield was being considered for the role. Detractors were even more furious after learning that Stan Lee will also continue to be portrayed as a Jew. Marvel, however, does not seem worried about the negative response. "All I know is that Lakeith is hot right now and we're definitely going to make our money regardless, so what do I care?" said Feige.
Marvel is planning a May 2019 release for Stan Lee: Again.