Build-A-Bear Workshop Raises Age Limits On Grenade-Stuffed Bears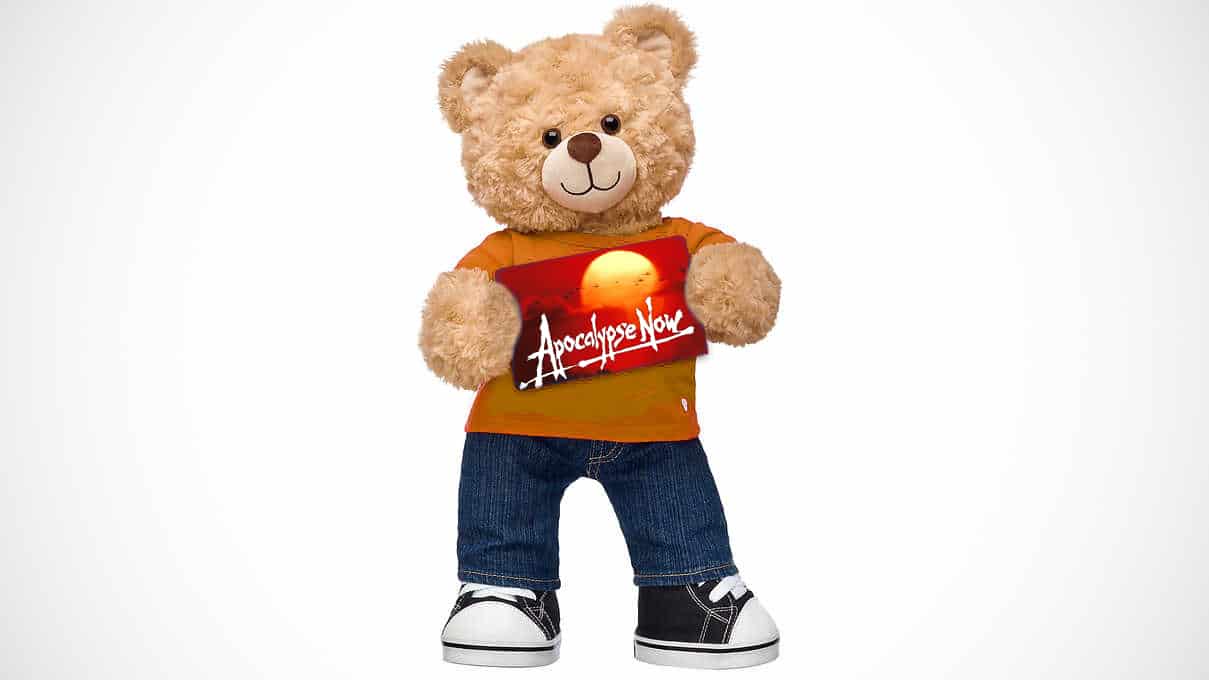 by Jason Elewski
ST. LOUIS, MO—Starting today, Build-A-Bear workshops across the country will no longer sell their popular Boom Boom Bears to children under the age of 11. The decision comes  after other chains like Dick's, Walmart, and Kroger have begun to restrict the sale of weapons to younger buyers, while TJ Maxx and TJX companies have discontinued sales of rocket launchers altogether. CEOs acted quick to make policy changes following the shooting at Columbine High School in 1999.
The fully customizable bears will still include t-shirts, hats, scarves, shoes, pants, monkey hair, listening devices, razor blades, and real blood for all ages, but for some consumers, this is not enough. Build-A-Bear is not expected to take hit, however, since the 1-10 year-old demographic has not acquired much disposable income as of late.
A spokesperson for Build-A-Bear said that the raised age limit was in direct response to everyone else making what she called "good PR moves". She then commented, "Do we care that our bears are blasting the hands off our customers? We don't not care. Do we want to come out in front of this whole taking-responsibility trend? You bet your ass we do."
While some are praising Build-A-Bear for taking responsible measures to keep grenades out of tiny reckless hands, negative response to this new policy has been swift with the NRA lashing out on Twitter this morning, "We will not allow companies like Build-A-Bear to scare us into submission. Today it's less grenades for kids, tomorrow it's no guns for adults. Last time we checked, this was America where we have RIGHTS. Stand with us or get shot in the face." The NRA has organized a series of armed protests in front of Build-A-Bear storefronts in the name of American safety.

As of this afternoon, Build-A-Bear workshops are reporting a 79% decrease in store explosions.