If The Founding Fathers Were Alive Today, They'd All Have Crippling Porn Addictions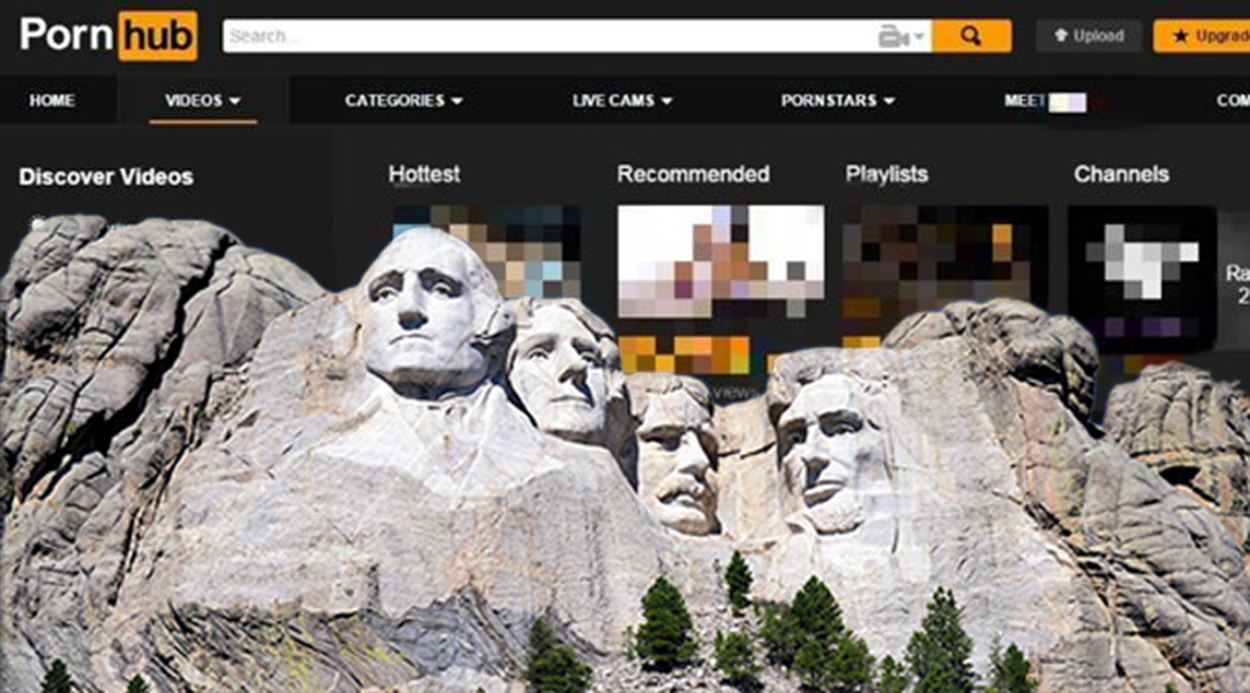 By: Jack Ingoff
All speculation on what the Founding Fathers of The United States of America would think of the country today is rendered useless by one simple fact: the easy access to millions of hours of hardcore porn online would have them jerking nonstop until the day they died. 
Modern scientists and anthropologists agree that men who masturbated to the grains in logs they cut that somewhat resembled the female form would be overwhelmed by the sheer volume of masturbatory material available today.
"Thomas Jefferson would be stuck in an interracial porn vortex that would consume every waking moment. Forget creating a central bank, Alexander Hamilton would be bankrupt from his virtual harem of findom e-girls," says pervert expert Raymond Doinkerton. "I don't know that there would be any time for them to discuss the intricacies of socioeconomics or government policy between ball draining, ecstasy filled jack seshes."
Many things would probably cause their minds to be blown: cars, keurig cups, mobile or even landline phones for that matter. None of these would cause their loads to be blown, except possibly the smart phone if only merely as a conduit for pornographic images and videos. Perhaps the landline phone as well, but only if one of the 1700's political figures were to get ahold of a phone sex hotline number. 
Professor of political science and well known horn-dog Dr. Edward Graham concluded a few things in his dissertation on the subject. "First and foremost, these men would have the self control of a chimpanzee with a fleshlight and a pound of heroin. The pleasure receptors in their brains would be so overloaded that they wouldn't know or care about the difference between capitalism and communism."