74% Of World Ready To Put Some Ranch On That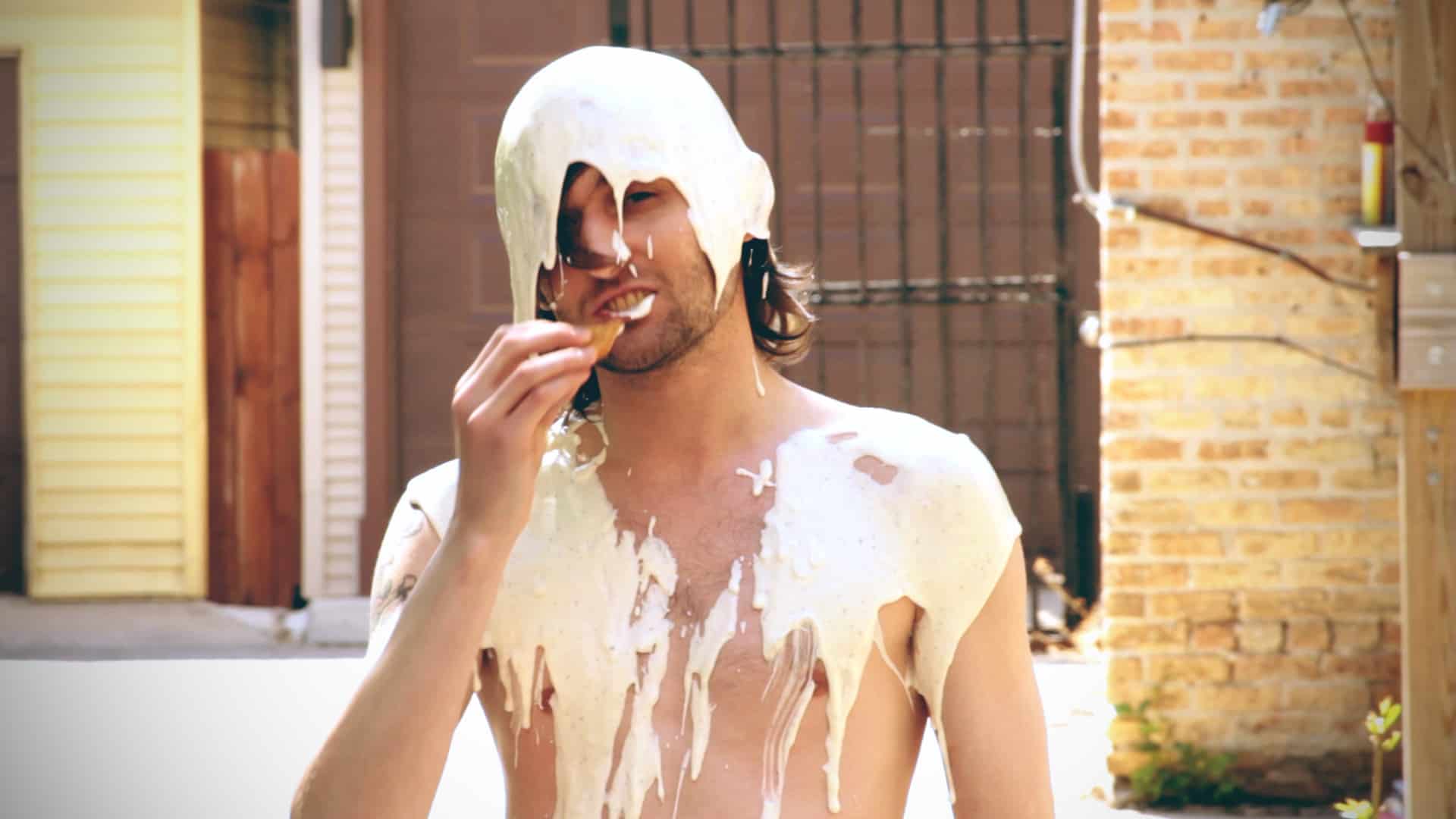 By: Mike Maxwell
Hidden Valley, CO—With January coming to a close, Americans are finally ready to loosen their belts and lower their health goals. Whether bracing for Valentine's Day or crumbling after a 'Sober January,' people from all walks of life are beginning to invest in their own personal reservoirs of ranch.
The Federal Condiment Council's annual sauce index was released and the data shows some compelling news. Researchers found that as the demand for organic and non-GMO food is on the rise, so is the demand for two ounces of flavor enhancing substances. The FCC has run their annual study of preferred edible concealers where ketchup, salsa, and siracha are tangled at the top but they're all kissing the feet of the rich, velvety dance of ranch sauce.
Associate Sauce Analyst, Connor Monk added, "the 90s had salsa added to nearly every meal in the day, siracha crushed the turn of the century, but through it all was ranch. With the rise of the basic white girl, this sauce is looking to make a career crossover. The cocktail sauce industry fears the day that ranch is considered 'fancy.'"
Americans across the country will watch the Super Bowl this Sunday. Regardless of the menu: pizza, wings, etc., all will inevitably be dunked, drizzled, dabbed, and flat out dropped into some ranch. The three weeks leading up to the Super Bowl are known in the industry as the ranch rush. Gatorade certainly is at the press conferences, but in the NFL locker room, it's widely accepted and expected that there be at least two gallons of ranch along with endless carrots and celery for post game refueling.
Ranch is accessible in the thirty-seven countries across the world making it more accessible than both drinking water and penicillin. Born at the hands of a moonlighting cowboy trying to move West, ranch has persevered through generations of picky eaters to stand atop the sauce empire as the condiment humans most use to hide the original taste of their food. FCC analysts have concluded that by 2030 the reach of ranch will be fast approaching Coca-Cola levels of dominance.
Monk's philosophy on ranch sauce hit a chord, "Ranch is America liquified. When someone screws up a meal or it's just not quite right, ranch is there. A milky, thick, white, cover up."