Keith Richards, 74, Found Not Dead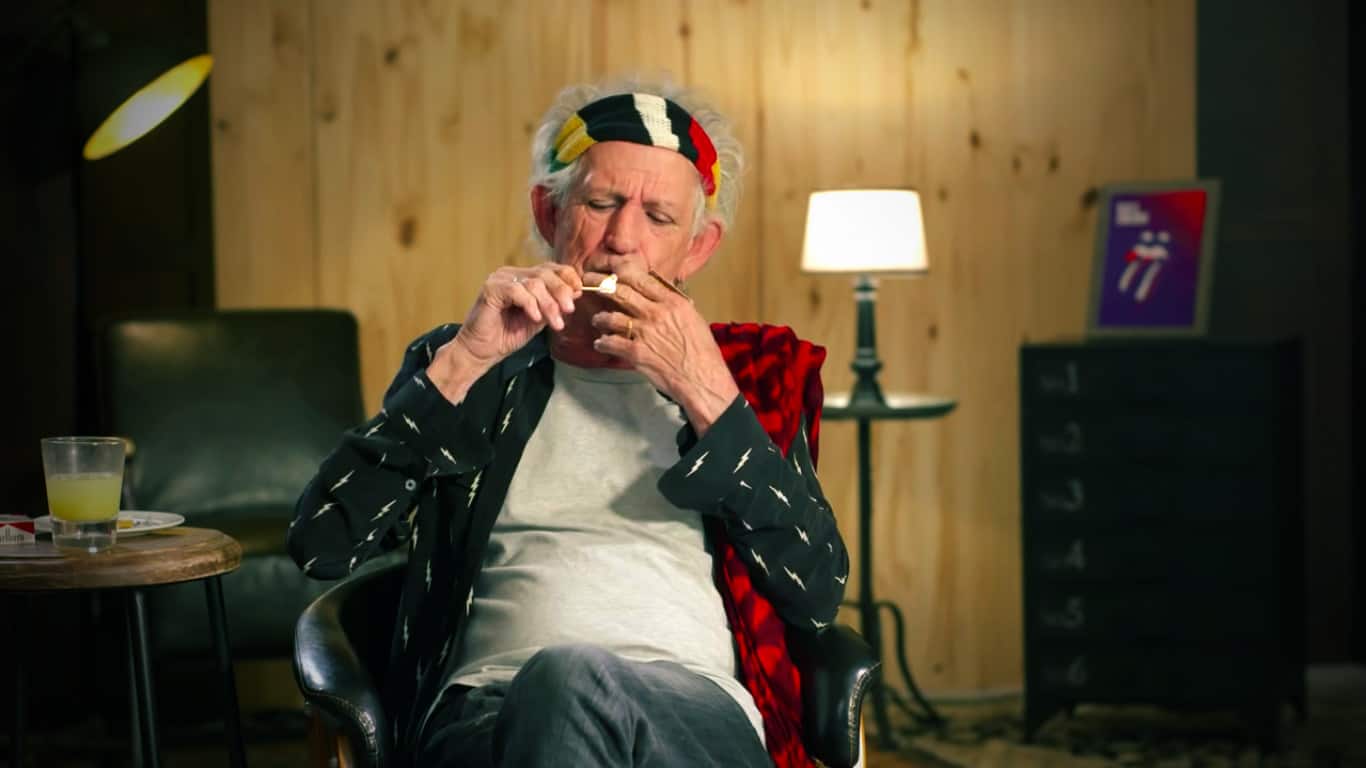 By: Ross Childs
Musical icon Keith Richards has reportedly not passed away today at age 74. The body of the Rolling Stones guitarist was found in his home eating a bowl of corn flakes while reading a newspaper. Upon hearing this, fans of the singer/songwriter went about their day as if nothing happened…because nothing had.
Richards, who helped pioneer Rock N' Roll as a popular music genre, was apparently in the middle of planning a 2018 tour with the rest of the Rolling Stones when he went to bed last night and woke up this morning in exceptional health..
In a recent statement from Mr. Richards' physician, Dr. Jeffery "Trombone" Jones, said, "Every few weeks, I'll have an intern go over to Mr. Richards' home and just poke him to make sure he's still with us. If the intern returns with a black eye, we know Mr. Richards is in good health. I dread the day when I'll see an unpunched intern."
Throughout his career, Keith Richards, whose fans affectionately call "Keef", has developed a reputation for being a talented musician and songwriter as well as for his excessive drug use. The iconic imagery of Keith Richards playing his Telecaster with a cigarette perpetually dangling from his mouth makes one wonder if he'll live forever, or if he'll spontaneously combust into a pile of ash at any moment. That mystery continues for another day.
We caught up with Mr. Richards to get his opinion on his recent ability not to die. He said, "It was absolutely shocking to find out that I hadn't died yet.
As we left the rockstar's home, he received a large container with a note that read, "Bath-Grade Goat's Blood" delivered from an unmarked black hearse by a figure wearing a Medieval plague mask. The Rolling Stones guitarist did not comment on the package.