We Heart Consent! Sweethearts Candy Messages Now Punctuated With Question Marks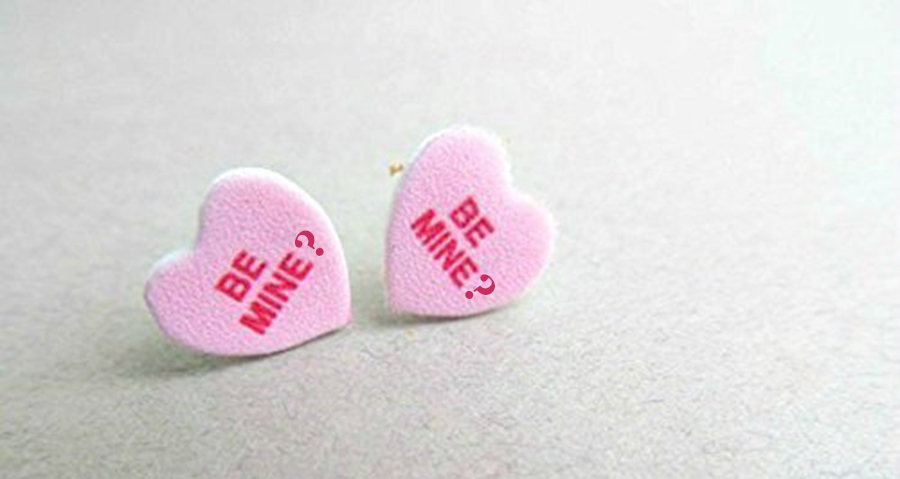 By: Beth Ann Powers
HERSHEY, PA—With the official holiday of romance and marked-up candy prices fast approaching, Valentine's day staple, "Sweethearts" has been dominating the trending page this week after announcing a groundbreaking rebranding. Previously donning commands such as: "Luv Me," "Be Mine," and "Kiss Me," the heart-shaped candies will now grant consumers the agency to make their own romantic choices with the addition of a question mark at the end of each of their iconic phrases. The move is a sweet, sweet victory for the half of the country that thinks sexual assault is bad, garnering praise from keyboard activists everywhere.
We Heart Consent! Sweethearts Candy Messages Now Punctuated With Question Marks
But the praise did not stop there,
Kirk Vashaw, CEO of Spangler Candy Company- the company recently suckered into purchasing the rights to Sweethearts- responded to this enthusiastic reception by declaring the confectionery the "official candy of consent," and releasing the much anticipated new slogan for the classic candy: "Sweethearts: break your teeth, not your heart"
Widely considered completely inedible, the popularity of these rock hard, chalk-flavored, heart pellets had been steadily waning over the years. After their recent influx of positive press, however, sales of "The Candy Corn of Valentine's Day" have started to spike once more. Despite this, Vashaw has assured the public that the decision to alter their messaging was not a publicity stunt.
"This issue is very important to us. We saw an opportunity to make a statement so we took it." Vashaw explained. "Who better to spread education about consent than a candy that no one would ever consent to willingly consume. It's a perfect metaphor!"
Spangler's commitment to social justice will not stop with Sweethearts though, as the company has since teased modifications to many of their dentist office candy products, including renaming their "Dum-Dum" lollipops "Smart-Smarts" in support of special education programming and changing "Goetze's Caramel Creams" to "Goetze's Caramel Creamed Jeans" to spread awareness for persistent general arousal disorder.