Southwest To Replace Seats With Passengers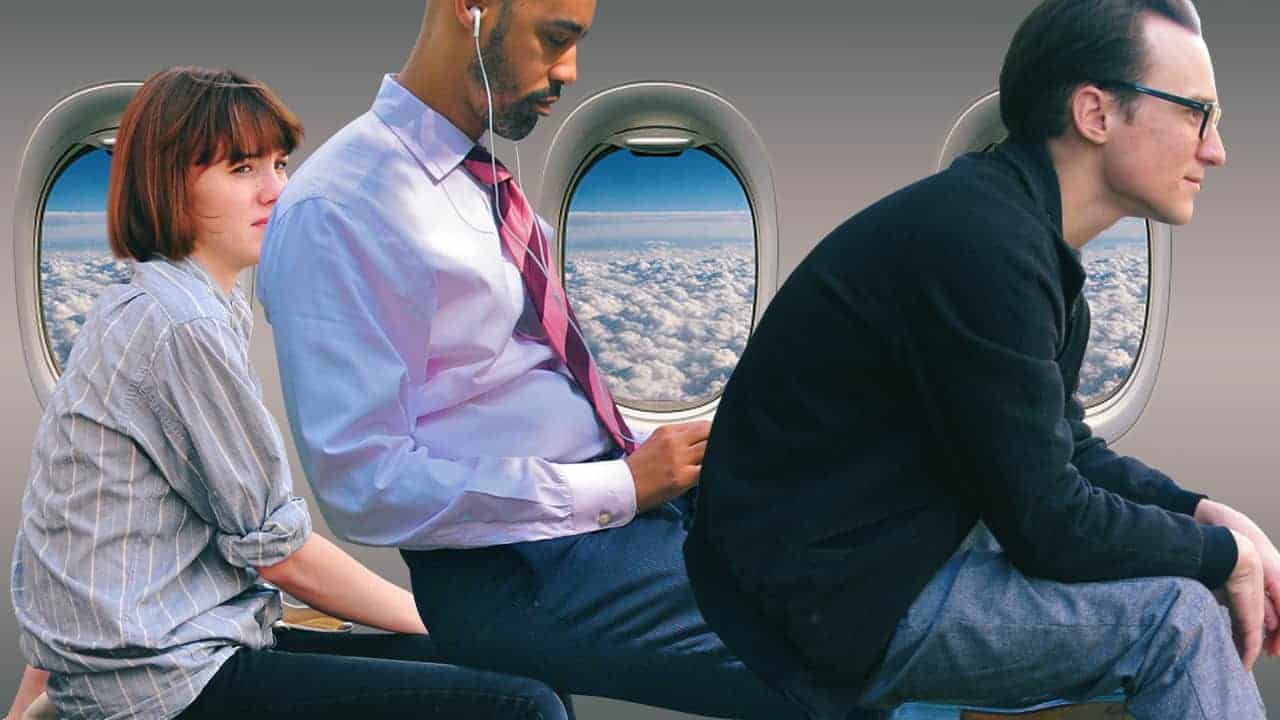 By: Jack Hutsey
DALLAS, TX—Southwest plans to roll out new, consumer-friendly seating: other paying customers. The new seats will have all the accoutrements of previous Southwest seats: cushions, armrests, and plenty of legroom. These new models have the new feature of bad breath and souls.
"We heard our customers loud and clear," Harriet Plough, Southwest Public Relations Director, said. "What is more comfortable and comforting than the touch of another human being? A gentle caress. Brushing up against you. Letting you know it's going to be okay."
Wanna Get Away passengers will have open seating on whatever passenger isn't occupied. Business Select passengers have the option to upgrade from sitting on regular-sized people to certified mall Santas and Easter Bunnies.
"Larger people are more comfortable to sit on. Are you familiar with the phrase 'more cushion for the pushin''?" Plough asked, arms crossed and inexplicably wearing sunglasses now. "We've applied that same principle to sitting on people. And it works."
This wasn't Southwest's first solution. On Kansas City routes, they filled the cabin with packing peanuts. On Milwaukee flights, they used morgue drawers with extra legroom. They even toyed with rows of bean bag chairs for Seattle customers and were met with mixed reviews.
"We wanted that chilled out dorm room vibe. Our customers come aboard, spread out on some beans, and just rap and vibe with their fellow customer. Next thing you know, they're just flying Southwest to hang. Maybe toss a disc around," Plough said after turning her cap backwards.
One thing Southwest did not plan for was seatbelts. The class-action lawsuit is still in the early stages of discovery in federal court.
"To the victims of Flight 831, Southwest sincerely apologizes for the trauma you experienced. We wanted you to have a chilled out flight, but instead, we harshed the vibe hard. For that, we apologize," Plough said in a press conference, cap and sunglasses removed out of respect.
Southwest is offering $69 flights on select routes. Act now!