The REAL Reason Mike Gordon Wore Blue Lipstick Sunday Will Bring You To Tears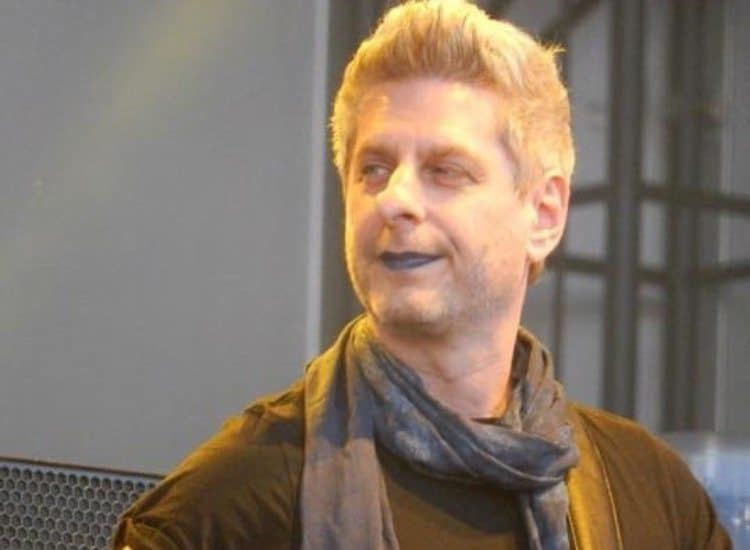 7/18/2017
By: Maximilian Stolte
This past weekend Phish finished a spectacular three night run in Chicago at Northerly Island. Bassist Mike Gordon, who is becoming well known for his fashion choices, made a statement by wearing blue lipstick during the show. While some people speculated the reasoning behind this choice, it wasn't until today that he told the world the actual motive: to be an ally and show support for all of the fans who have fished out on nitrous before and after shows.
The patented blue lip look is one we have all seen sported on lot after someone sucked down too much gas too fast. Mike Gordon used his celebrity status to shine a light on the issue and pay homage to the fallen soldiers, whose tanks aren't driven into battle, but aid their fight nonetheless. This bold move by the Cactus has us all pricking up our ears, waiting to hear more.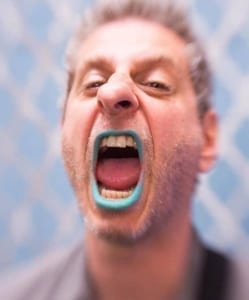 "I am no stranger to the war being fought on the front lines outside of our shows. The constant battle between man and his ability to consume only so much nitrous oxide. Some people are fighting the good fight and trying to push the boundaries of what they can handle and I just wanted to let them know that I see them and I support them. I stand with those who can no longer stand on their own," Gordon told reporters.
While the men and women on the battlefield are bravely pushing forward, the artists that they love are letting them know that they see them and support them. If you want to show support too you can wear blue lipstick or hang blue balloons outside of your house!
Keep an eye out for this soldier at the MSG shows… https://wordbrothel.com/guy-slept-rent-free-couch-winter-attending-13-msg-phish-shows/