Pros & Cons For Different Sustainable Energy Sources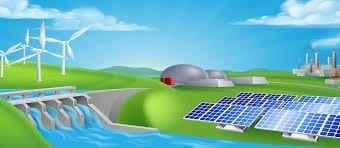 4/24/2017
By: Maximilian Stolte
Sustainable energy, clean energy, green energy. All of those things sound great right? The problem is that sometimes people take an idea and package it with words in a way that you could hardly argue against it. Who wouldn't want something that's clean? Well we're here to give you the rundown on the pros and cons of different types of sustainable energy so you can decide for yourself.
---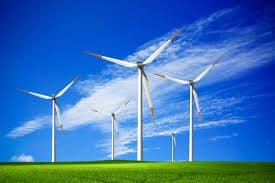 Wind Power
Cons
Plants and trees use wind to spread their pollen and seeds. Less wind means less plants, which means less breathable oxygen.
Harder to fly kites.
If you're not Dutch, windmills and wind turbines can be really confusing for drivers going down the highway. Driving is already confusing enough without added distractions!
Pros
Sometimes it's just too damn windy! This might help somehow.
Is sustainable.
---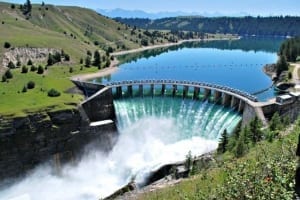 Hydroelectricity 
Cons
Promotes profanity to children with words like "dam".
When fish see these facilities they're all like, "What the fuck is that?" Fish are already confused enough!
Pros
It might slow down the water and save a kid from drowning.
Makes beautiful decoration for otherwise boring looking rivers.
Is sustainable.
---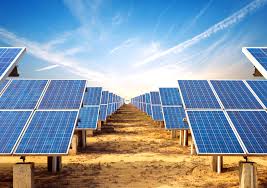 Solar Power
Cons
As the Roy Ayers song says, "Everybody loves the sunshine". Do you think they're going to give it up without a long bloody fight?
Birds probably look at those panels and think they're tinted windows and fly into them! Birds love windows and are already confused enough!
Pros
Less sun means less skin cancer for us!
The average person's annual budget for sunglasses will drop from a whopping $12,000 to just $80!
Is sustainable.
---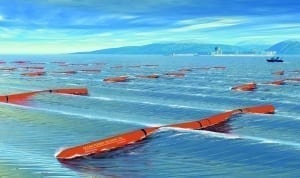 Wave Power
Cons
Harnessing wave power means less tasty waves for surfers, bro. That's a lot of mellows that will be harshened and buzzes that will be killed.
Sharks will no doubt be confused as shit by these things just sucking up waves left and right. Sharks are already profoundly confused creatures.
Pros
Sharks actually kind of suck. More confused sharks will lead to less shark attacks.
You'll be able to sit closer to the ocean without pesky tides getting wet.
Is sustainable.
---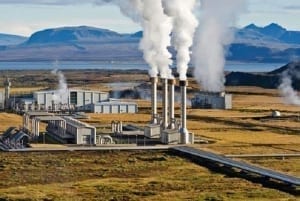 Geothermal Energy
Cons
Harnessing heat from the earth will make it colder for the already cold-blooded reptilian overlords that live underground and run our government.
The power stations have to breach the soil and that process reaps utter confusion for moles, a blind species of animal who are arguably confused enough as it is.
Pros
People will finally be able to walk barefoot on the blacktop in summer!
Is sustainable.