Opinion: Beto Is Better For Texas. Take It From Me, A Guy Who Hasn't Watched That Many Blu-Rays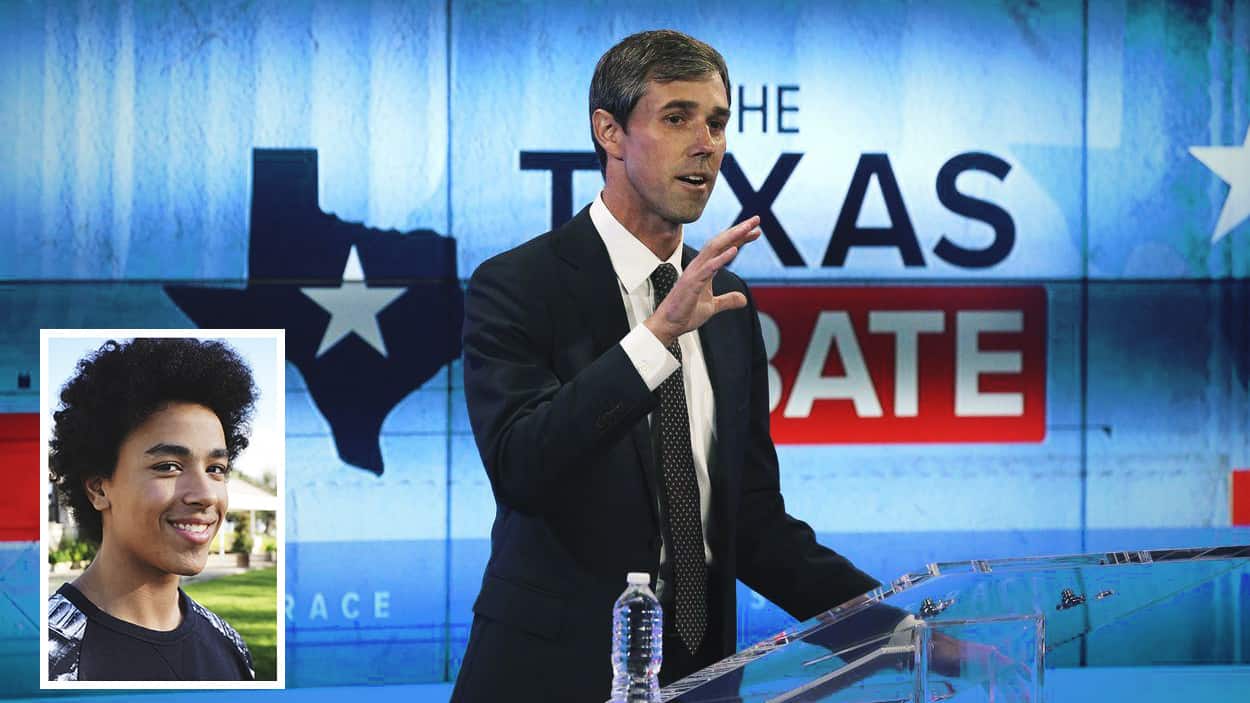 By: A Guy Who Hasn't Watched That Many Blu-rays
FORT WORTH, TX—For seven months now, I've been following the surging candidacy of Beto O'Rourke in the 2018 Texas Senate Race. What a ride. After talking to family, friends and neighbors, most of whom typically vote Republican, I now believe Beto to be the better candidate. Take it from me, a tried and true Longhorn conservative who hasn't watched many films on Blu-ray.
As someone who had a friend's Netflix password early on, I began to consider moving on from Ted Cruz and the GOP. I didn't think America should be cozying up to dictators, much less acting like a dictatorship ourselves. The people around me all seemed to agree.
I marveled at how my own state's midterm election could affect our President's tumultuous tenure thus far and realized that I had basically went from viewing DVD's straight to the online viewing of content, without almost any other formats in between.
I found O'Rourke was really worth the hype. Beto is sensible, honest, humane and fun. Around June, I started paying even closer attention, drove two hours one day with the family to a rousing rally, and for the most part had maybe traded or rented a few Blu-rays and high-resolution digital files more than anything else in that interim media period we all lived through.
Last month's debate convinced me he's just what Texas needs to make lasting and important progress through the next decade. We can do better than Cruz on border security, climate change and jobs. The fact is I never actually owned a Blu-ray player. I could have bought one, but I was pretty much already onto paying for extra streaming capacity. I never really used the actual discs at any point.
We must get realistic, organized and humane. We should all be able to agree that sometimes when you see a Blu-ray quality film being played through a television with the wrong refresh rate, it has an eerie, home-video looking feel that sends shivers down your spine. We can't let our perspectives on certain Democrats or our HBO GO hookups stop us from choosing a bonafide Texas firebrand when they appear.