NSA Politely Asks That Americans Be Mindful of Spoilers When Talking Near Smart TVs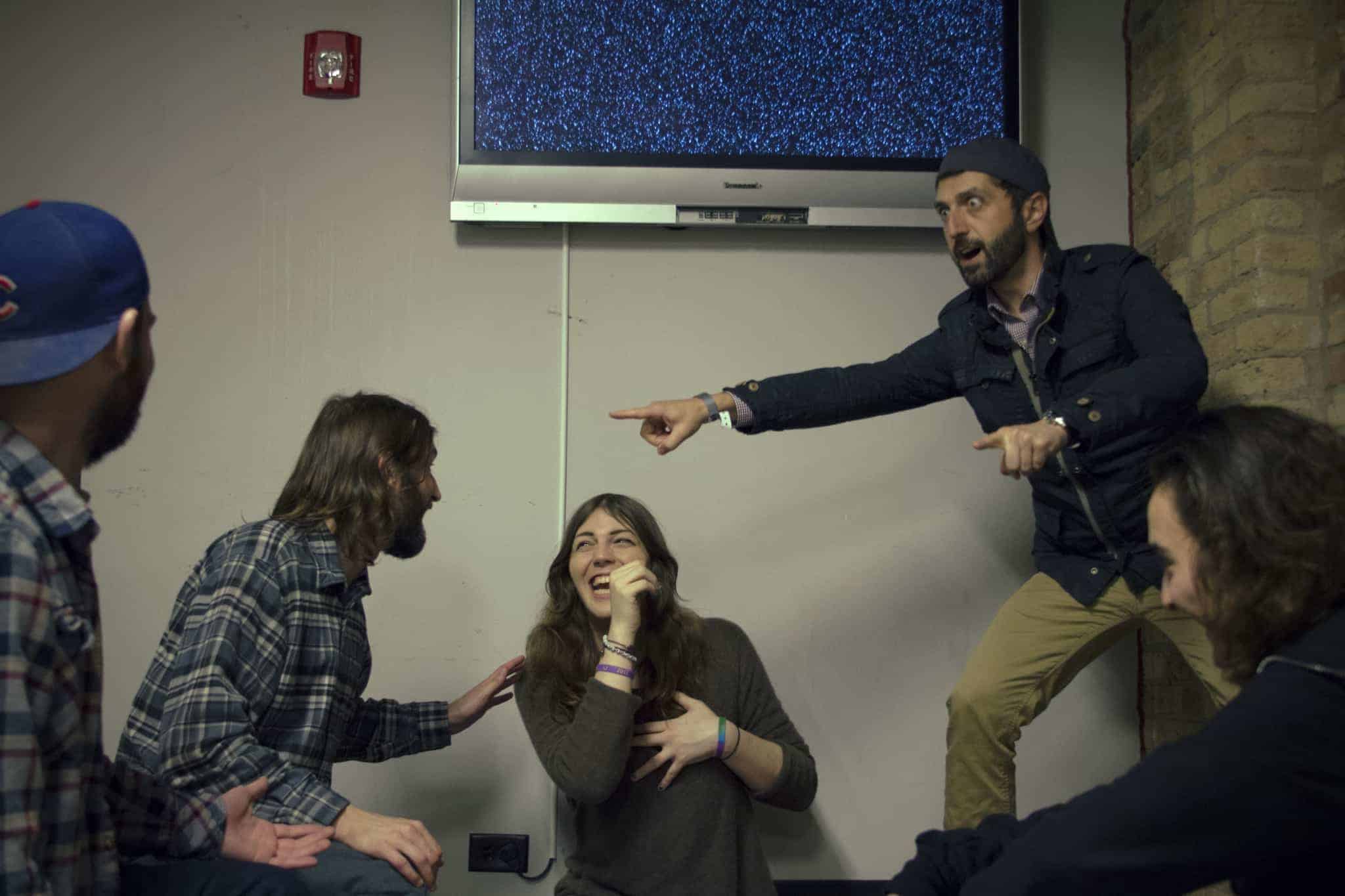 10/20/2017
By: Jake Dierksheide
WASHINGTON, D.C. — The United States National Security Agency released a statement on Tuesday urging the American population to please, 'cool it with the specifics' from their favorite shows when making conversation in front of their TVs. The 2-page open letter urges the American public not to share any details from popular current televisions series when they may be being surveilled, which the letter also mentions is literally anytime and anywhere.
The document specifies that in today's post-9/11 world, it has been necessary for all Americans to give up luxuries like privacy in order to keep the country safer, but that one such luxury that we cannot afford to lose is the right to "end the night by breaking into a 6-pack of Yuengling and watching an AMC original drama series with fresh eyes".
Many NSA agents have voiced their support of this statement: "I understand the urge to discuss what you just saw when you're hangin' with your buds at a Westworld watch party and the salsa is flowin'," lamented Special Agent Peter McHouell, "but it's important to be considerate to those who may be listening-in with or without your knowledge, and who may have plans to catch up on that same show with their wife later that evening."
Attached to the statement was a list of specific guidelines for when and how people should speak about any recent shows, including a 3-year waiting period for discussing character deaths, as well a suggested series of animal-based code words that could be used to speak generically about whatever was currently being watched.[b]
The letter also warns that if Americans don't start 'being chill' about keeping spoilers to themselves, they are going to lose the privilege of being monitored 24/7 by the unstoppable reach of the government intelligence community.
In a notable exception to this request, the statement did mention that spoilers for the most recent season of Game of Thrones were 'whatever' because 'nothing really interesting happened anyway.' HBO has been delayed in responding to this portion of the document, however it is expected that when they do it will be underwhelming and temporally inconsistent.