Local Man Risks It All On Business Meeting Fart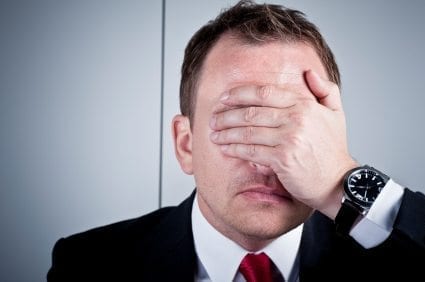 2/9/2017
Earlier this morning, Alan Gardner went into work like he does every morning at Integrated Business Solutions. He had his morning coffee and cigarette, stopped by his cubicle to prepare for the big meeting, and headed to the board room eager to share his newest project. Except today he didn't have time for one important part of his morning routine.
"Normally I like to go hit the bathroom around 9:15 and let that early morning deuce drop faster than our earnings per share did this quarter. Today, I just didn't have time to prepare for the meeting and take a shit," Gardner reported.
During the meeting, Gardner felt something brewing in his stomach. A fit of discomfort consumed him as his presentation dragged on. He knew now that he must make a choice.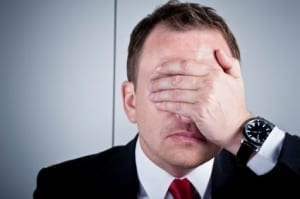 "I thought maybe I could sneak it out and it wouldn't be too loud or smell. That ended up being wrong on both accounts. Also, I shit myself," said a red-faced with embarrassment Alan. "But my powerpoint had some excellent transitions, so I think that distracted people form the smell until it was over and I could go change pants."
Here ends the story of a man, nay hero, who put it all on the line. May his tale inspire us as we pursue our dreams, however impossible they may seem.