Local Dads Say "No" To Father's Day Gifts, Insist Winning Tee-ball Team Only Option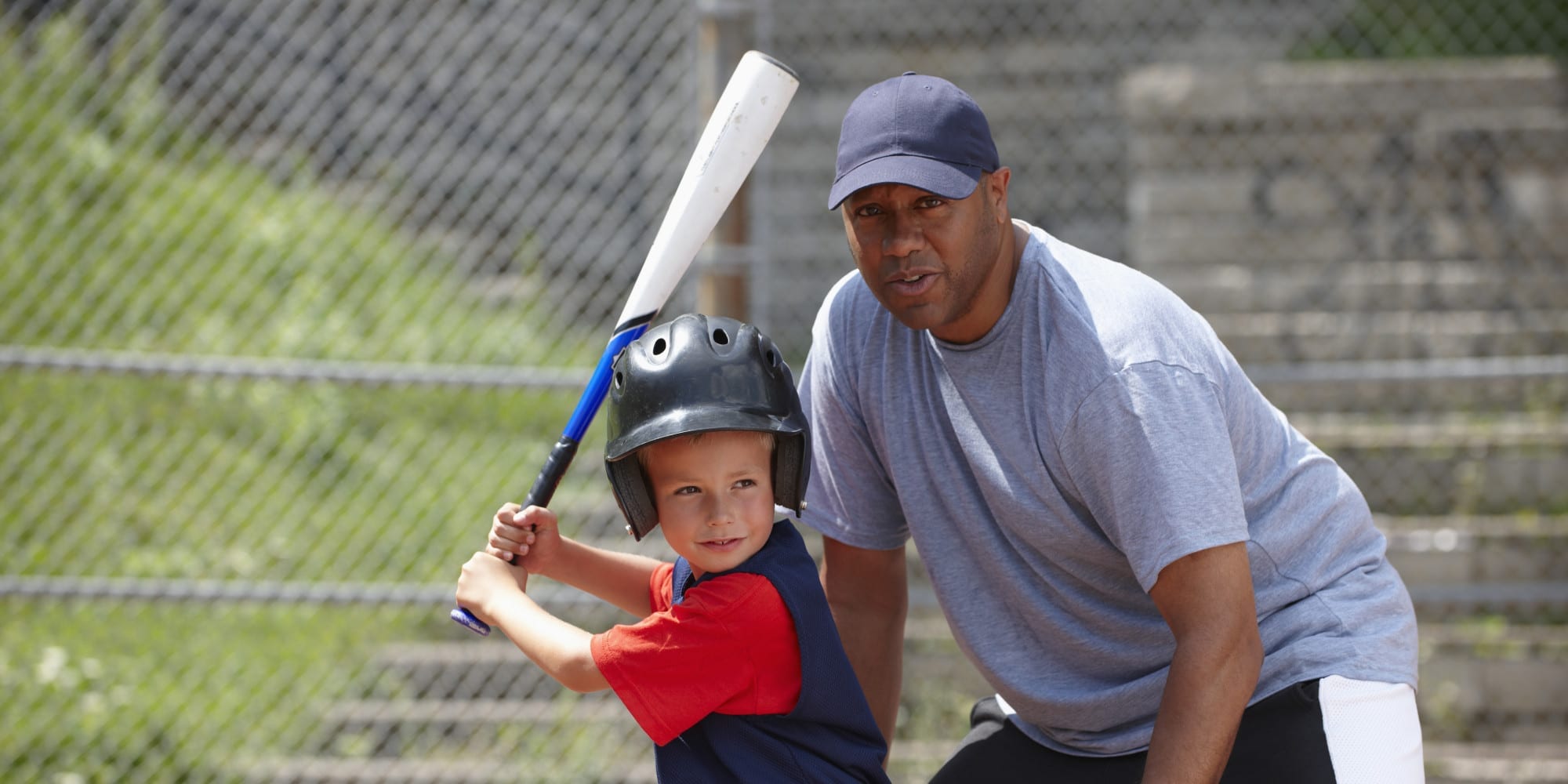 By: Mackenzie Moore
SHERMAN OAKS, CA—A conglomerate of Los Angeles dads have raised a request to their children this Father's Day: no gifts, just a winning team. The drive past the Balboa Park tee-ball fields is indeed grim these days. On any given Saturday, kids can be seen throwing handfuls of grass at each other, or striking out time after time at the tee.
"We've noticed a decline in the quality of the league over the past few years," assistant coach Ben Renck bemoaned over his iced cortado at Little Wizard Coffee. He leaned in, covering the ears of his toddler before lamenting: "The kids don't seem to have that fire within them to win. I just don't get it. When I was eight years old, all I wanted was to WIN." When asked why that was, he shrugged. "Everyone is friendly. Too friendly. I think we need to stop sharing orange slices after the games."
The effort is proving to be widespread: recently, groups of dads have been seen traipsing through various grocery stores in the Valley, posting flyers as a means of solidarity. Their mission is clear: no unsolicited Father's Day gifts. Instead, they're requesting the various local area t-ball teams shape up in lieu of material gifts. Some of the slogans they've chosen include:
"Winning isn't everything, but it's something"
"No 'I' in team, but there's one in win!"
"The best gift of all is a sizzling swing at the tee"
The flyers do lack a certain aesthetic though, as they're missing the usual youthful artwork from the ten and under crowd. Jerry Fernandez was outside of Trader Joe's this past weekend, stapling a flimsy Arial-fonted flyer to the community board. He expressed that the campaign, above all, is crucial to keeping the moral of the coaches high. "I've been coaching tee-ball for a long time and it wears on you. I'm out there every weekend, sweating through my Dryfit tees and I can't help but wonder: are these kids giving it their all?" He shook his head, taking a big swig from his Nalgene bottle. "Sometimes, I don't think so." The tee-ball season for kids ages three to ten continues through August 30th; all teams are 0-0 at present, or have forfeited scheduled games.