All Lives Matter Man Buys Surplus Of Pepsi In Support Of New Commercial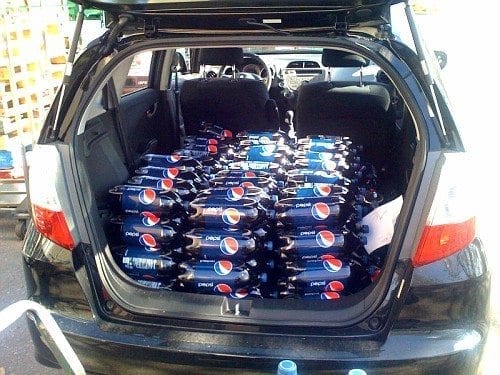 4/6/2017
By: Maximilian Stolte
The internet is abuzz with the newest advertisement from Pepsi, in which Kendall Jenner gives a police officer at a protest a cold beverage and you can see with your own eyes as he becomes sympathetic to the protestors point of view. This ad has been heavily criticized on social media and the opposition to that opposition is fighting back!
Pete Bierman, self-proclaimed frontman of the All Lives Matter movement, took action the only way one can in a capitalist society: his money. He bought 100 cases (3,000 cans) of Pepsi in support of the advertisement and the companies message as he sees it.
"If you watch the commercial it is basically just saying that all lives matter. You got asian music man, arab picture girl, black dancer guys, and white policemen all united by Kendall Jenner and Pepsi. It was beautiful and heartfelt. It simply screamed ALM," said an ecstatic Bierman as he unloaded a trunk full of Pepsi into his garage.
According to Bierman, there were plenty of commercials at the Super Bowl that tugged at heartstrings and had a political agenda that he didn't agree with. He was glad to see one that reflected his humanitarian beliefs. He is now the proud owner of 3,000 cans of Pepsi and what he's planning on doing with them will probably surprise you.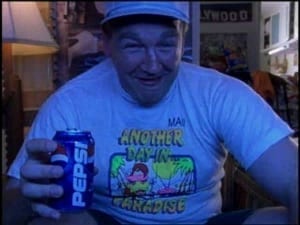 "Well I tried one and can honestly say I don't care for the Pepsi product. It's an inferior cola all around and I can't even force myself to drink it, no matter how strong my convictions. I think I'll just go to the next protest that happens and give them to the protestors. If it could make that angry cop happy, maybe it'll make those angry folks with signs happy too," Bierman told reporters.