Here's Why Hollywood Gets Kid Representation Completely Wrong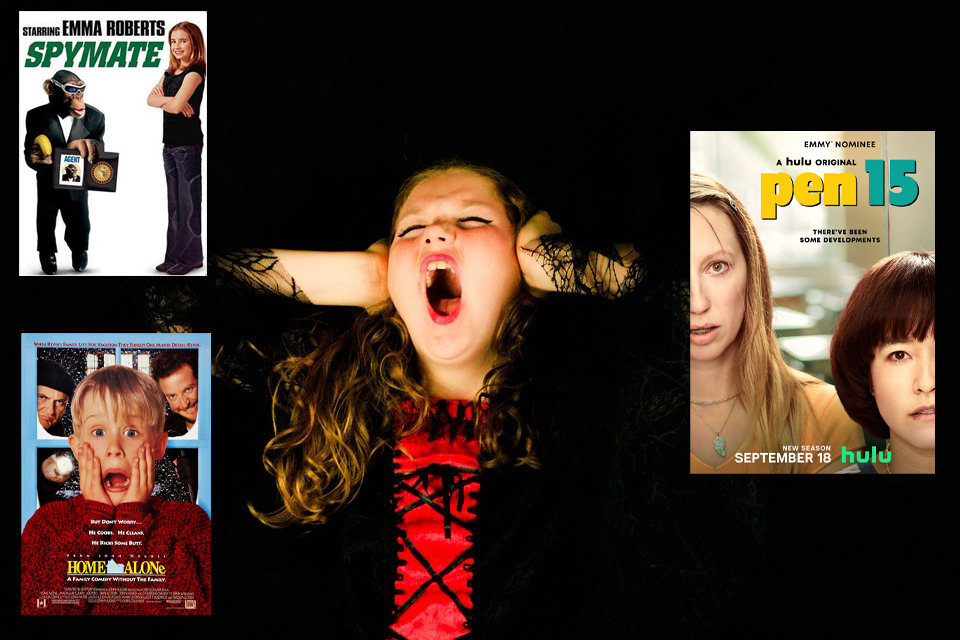 By: Billy Addison
LOS ANGELES, CA—It's time we had a long overdue conversation about the representation of children in media. If you're over 15 you can keep reading, but your opinions on this matter are invalid and will not be taken into account, so keep the comments to yourself.
For far too long kids have been looked down upon in American society. We still don't have the right to vote, making us the last group of truly unrepresented Americans left. Not to mention the ageist child labor laws that make it illegal for us to get jobs and support our families. All those minor things aside, the important thing that we discuss today is how characters in television shows and movies are the most harmful thing for children today.
Let's start with the Home Alone conundrum. The franchise is riddled with negative stereotypes for Americans experiencing youthfulness. Not all children are master craftsmen, able to construct booby traps to ward off home invaders. This misconception is harmful to the youth community because it reinforces the stigma that young people, like me, are violent and mischievous.
We've all heard about the negative stereotypes like the Home Alone franchise, but what's even more frustrating and, if we're being honest, literal violence against children, is the idea of the child savior in films. Movies like Spymate (2006) contain characters that present unachievable standards for kids. In the movie, a young Emma Roberts plays a character that develops a drill for a science project that is stolen to be used for nefarious purposes. The idea that children can invent machines that adults couldn't on their own perpetuates the idea of the child genius that most kids can not live up to.
What's important to remember in this discussion, which again must take place in a kid's only environment, is that what happens in movies and television is real. It impacts our daily lives. Human beings are not yet evolved enough to discern moving pictures on a screen from reality and therefore only perfect examples of society should be televised.
We can all agree that there's a problem, but what is the solution? Well, first of all we need to make sure that all films and shows with child characters are written by children. All children should also be played by children. We're looking at you Pen15. No more putting on kid face and pretending to be going through puberty. You will never understand our struggle and it's offensive to watch this portrayal. If you are going to have a young character, they must be well rounded, have a complete backstory, be an upstanding and morally perfect citizen, and preferably be played by me or one of my friends with entertainment industry aspirations.
What can you do? Stop watching anything that wasn't written, directed, and starring actual children. Instead of Toys 4 Tots, consider donating money and professional lighting, sound, and film equipment to Cameras 4 Kids. Also keep in mind if you don't do this you're a bigot and we will dox the everliving shit out of your old ass.