Guy Singing Meatloaf At Karaoke Might Actually Be Meatloaf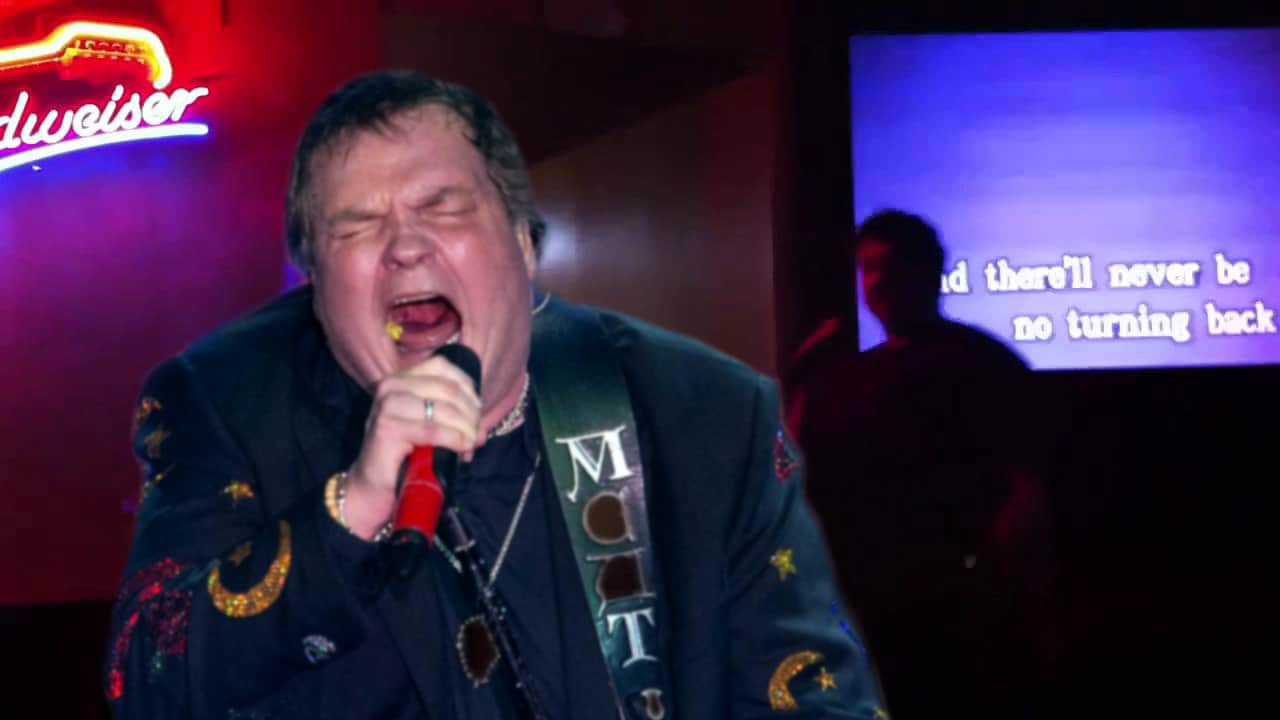 By: Jack Hutsey
EDWARDSVILLE, IL—Chatters Bar and Grill in Edwardsville, IL has been the home of "Conceal and Karaoke" Thursdays for the past eight years. Patrons run the gamut of typical karaoke songs from Whitney Houston to Journey to Taylor Swift to the occasional Radiohead (Jeremiah Wheatley absolutely slays Paranoid Android).
This past Thursday, the Chatters crowd was served with something categorically different.
"Some guy was up there. He did a decent job with ​Paradise by the Dashboard Light​," Ann Krankenheit said, who usually sticks to falsetto Beyonce. "But then he just stayed up there."
The mystery singer sang five more songs in a row. And more bizarrely, they were all Meatloaf songs.
"I had to Shazam a few of the songs because they were deep cuts," Rick Kugelschreiber said. "He kept thanking us and then giving us a little history behind the song. Everything was in the first-person."
Local radio DJ Squirt Vonnenutz, the host of Conceal and Karaoke, tried intervening, to allow other participants their turn on the mic.
"I came up for the mic so Dora could sing ​Welcome to the Black Parade​, but he pulled the mic away and said, 'Nobody touches the Loaf'. So I just backed off," Vonnentuz said, whose legal name is Jacopo Pellango. "I figured I should just let him tucker himself out before I try again."
Sure enough, after the third ​I'd Do Anything For Love,​ the mystery singer collapsed into a booth with a basket of cheesy chili curly fries, which isn't a menu item at Chatters.
"It could've been a lot worse," Krankenheit said. "Luckily, there are only three Meatloaf songs in the karaoke book. Which would explain why he was singing different lyrics over different songs."
Vonnenutz assured patrons this would not happen again. He also told patrons he wouldn't be surprised if it did happen again.