Gateway Concert: Dave Matthews Band Could Lead Your Children To Dangerous Bands Like Phish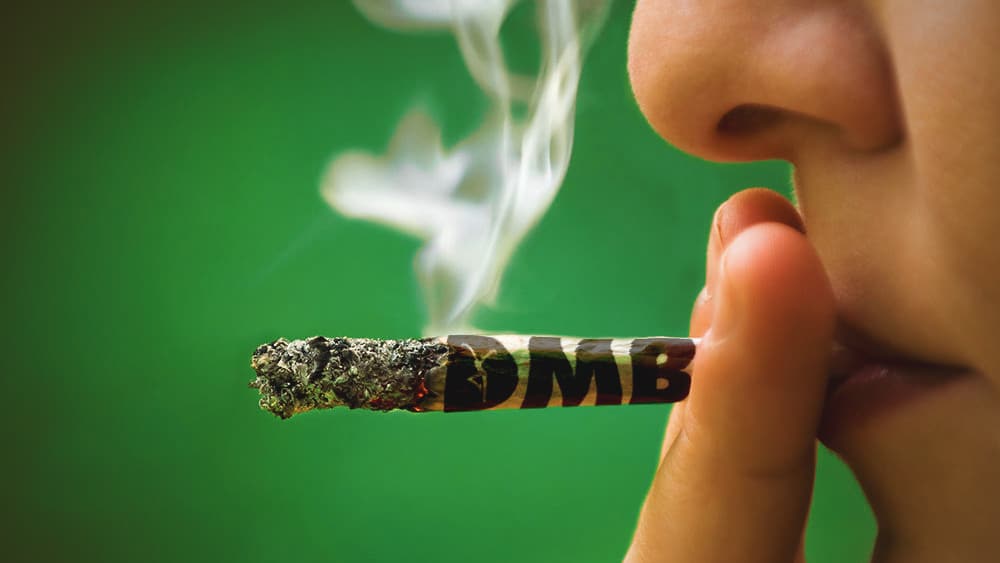 By: Maximilian Stolte
CHICAGO, IL—American rock band Dave Matthews Band, or as attendees of their seemingly benign concerts call them, "DMB", is gearing up for their summer tour and once again unexpecting children will be exposed to the seeds of concert-going. On the surface, their concert events appear to allow fans to revisit nostalgic radio rock performed live by a wavering-voiced Dave Matthews. Below the surface and behind the clouds of one-hitter smoke lies something more sinister: a gateway to dangerous, life ruining jam bands like Phish or, heaven forbid, Dead and Company.
Dave Matthews Band themselves aren't entirely malevolent. Some experts believe their music may even have some medicinal uses in dealing with depression or anxiety. However, synthetic versions or "cover bands" are popping up all over the nation. These bands imitate the effects that the music has on the listener, but may include dangerous elements added in their setlist such as Bob Marley covers or original songs in the style of DMB, but with considerably worse lyrics and song structure.
Susan Preston, mother of 18-year-old Mikey Preston, reported that her son attended one of these concerts and is now insisting he is going to spend his graduation money following Phish on tour this summer. "I don't know exactly when I lost him. He started locking his phone so I couldn't see his Spotify playlists. His eyes were always glazed, pupils oversized, his hygiene got worse and worse. I just want my baby boy back."
Well known head and self-proclaimed Phish expert "Sticky" "Freebase" "Johnson" (all names in quotations as none of them could be confirmed as real) told reporters, "It makes sense that these custies would like Dead and Co. with John Mayer's sorority girl woo-ing bullshit, but keep these kids off Phish lot. Honestly, if they get in my dance space on the floor I'll dose the shit out of them and make them see God's asshole coming out of Trey's third eye. Boy, that would be some shit, man."
Donald Trump said earlier this morning that his administration is going to do everything in its power to crack down on concerts like these. In a controversial proposition he has asked for attending one of these band's concerts to be a felony punishable by the death penalty.