CDC Advises Against Americans Viewing 'Mortal Kombat' In Theaters, Mainly Because It Sucks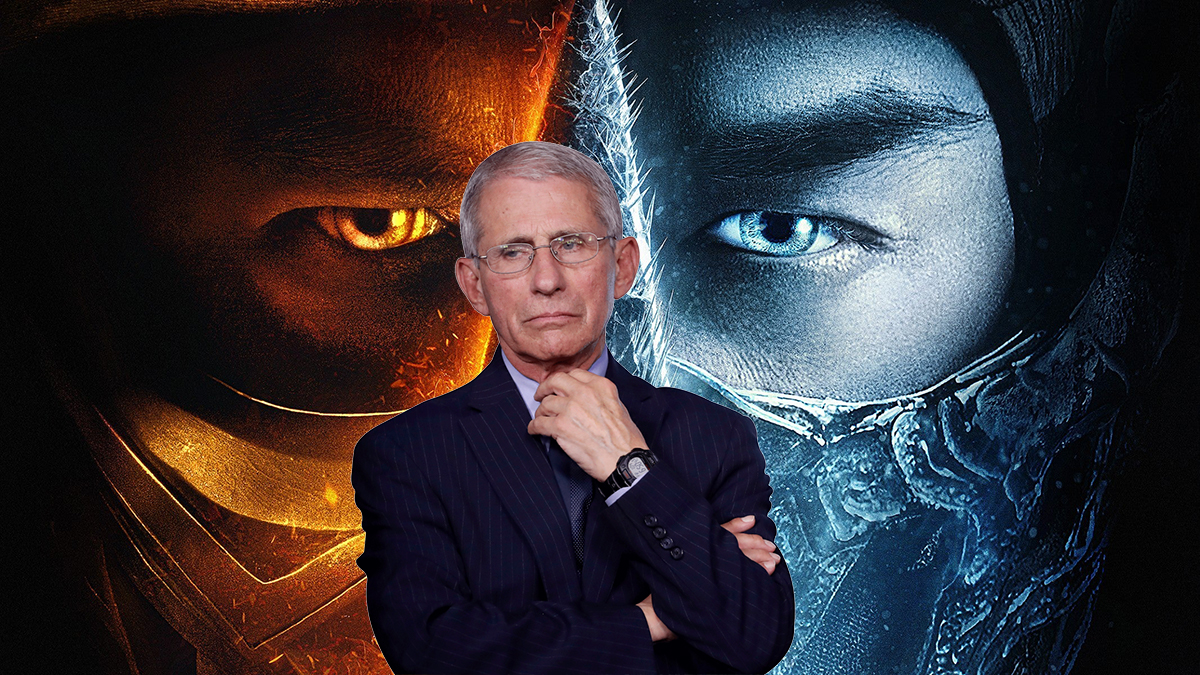 By: Danny Balducci
WASHINGTON D.C.—Early this morning, after viewing the movie on HBOMax and deliberating for nearly two hours, scientists at the Center For Disease Control & Prevention have concluded that Mortal Kombat should not be viewed in theaters. According to those present at the meeting, about fifteen minutes of the meeting was spent discussing the possible covid-19 threats while the remaining hour and forty-five minutes was spent pointing out how formulaic and uninventive the plot was and how it would take a real dumbass to pay theater ticket prices to watch that garbage.
Even after hearing so much from them this past year, many Americans still have no idea that part of the CDC's duties is to maintain and upkeep the website Rotten Tomatoes. Dr. Fauci was among those scientists/critics present at the meeting. "I wanted to like it and recommend people get out of the house and enjoy some normalcy. Hell, characters wearing masks like Sub-Zero might even be good role models. I did notice Goro didn't wash a single one of his four hands the entire movie though, which is longer than we would recommend."
After the half a million fatalities from covid-19 in America, it's been a brutal year. It's nice to know that there are other ways to die besides a deadly virus. This movie has plenty of examples for viewers to enjoy and escape the mundane death and decay all around us. Unfortunately for us all, the movie also blew major chunks, cinematically speaking.
Another doctor, who wished to remain anonymous so as not to get dragged on his son's Discord/Reddit channels, said, "It's actually pretty safe now that people are getting vaccinated and theaters and restaurants are practicing the safety guidelines better, but we just cannot and will not suggest that you take the time to travel to and from the theater and pay $12 a ticket for this steaming pile of piss and shit disguised as a movie."