Breathtaking: Don't Miss Out On The First Full Moon In 29 Days!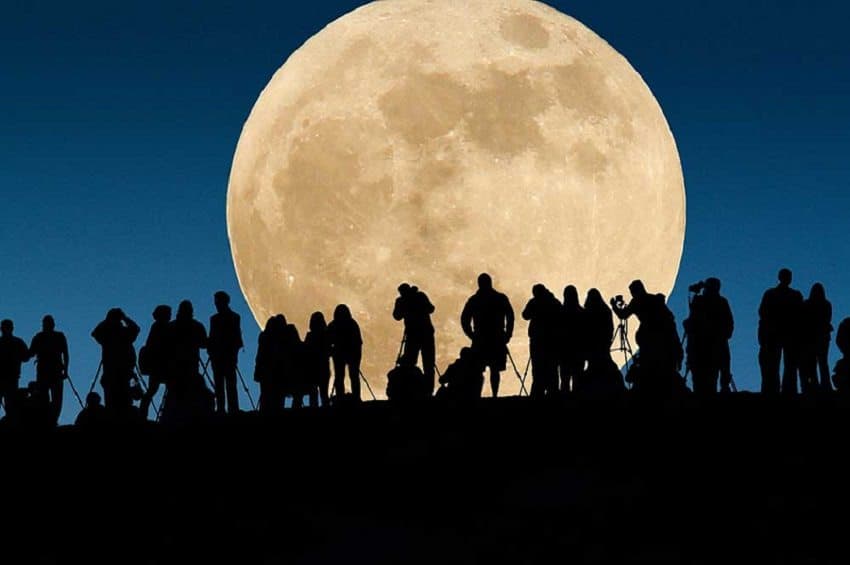 12/19/2016
By: Jason Elewski
If you take a peek out your window tomorrow night, you may be able to observe the Moon as you've never seen it before. For the first time in 29 days, Earth will be aligned between the Sun and the Moon. Predominantly seen in the shape of "God's thumbnail" or a "chewed up Nerf football", the Moon will take the form of a perfect 360-degree circle tomorrow night.
You will be able to see this phenomenon tomorrow night at 8:42pm. In order to locate the Moon, look up at the sky and rotate counterclockwise until you find yourself staring at the brightest source of celestial light.
Watching the full Moon is a fairly harmless activity, however, it is advised to stay indoors if you are prone to lycanthropy.
Unfortunately, anyone who misses this lunar event will have to wait 29 whole days for the next full Moon to occur. Until then, the Moon will get progressively smaller until it is no longer visible. Once the Moon and the Sun have reached the same ecliptical longitude, the Moon will gain its once waning girth and become full again.
Tomorrow night's forecast calls for cloudy skies.