Anime Artist Creates Unfuckable Larry: World's First Character Who's Impossible To Make Pervy Fan Art Of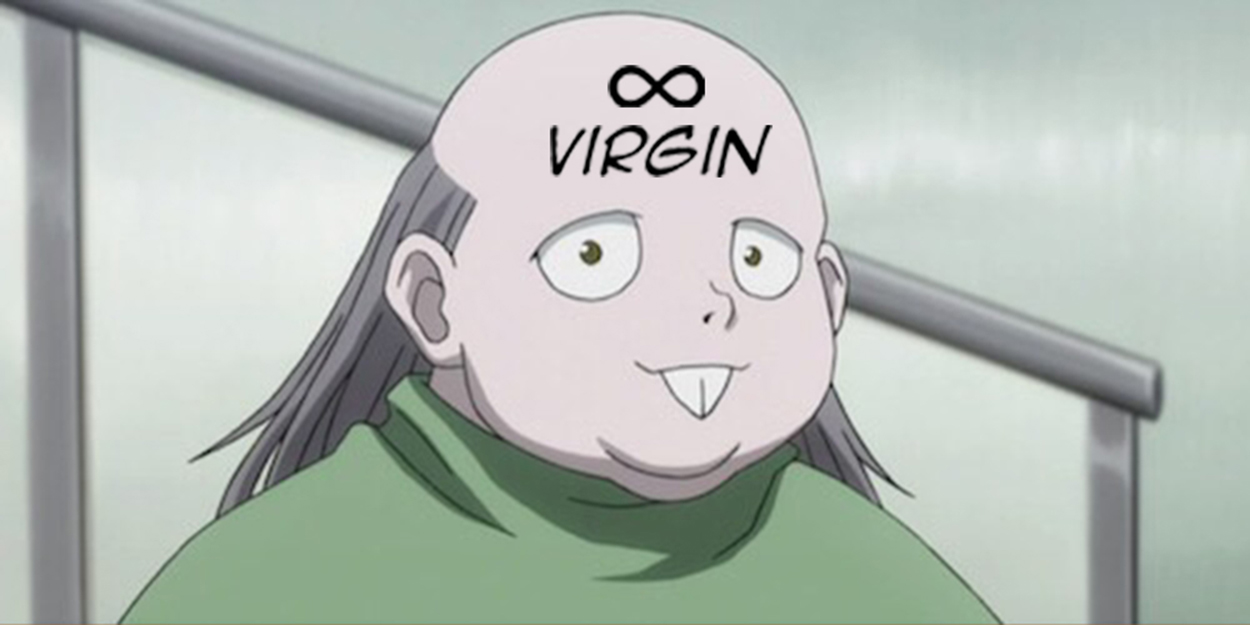 By: Anne Marie Immay
KYOTO, JAPAN—After years of tireless work by animators, one artist has finally cracked the code for keeping perverts from defiling their beloved characters with sexual fan art. Known simply as Unfuckable Larry, this character created by renowned artist Hajimori Ashizuma is impossible to sexualize and may become the new gold standard for character design in the genre.
Equipped with smooth, featureless genitals and adorned with a tattoo of an infinite symbol above the word "virgin" on his forehead, Unfuckable Larry has all the bases covered when it comes to deterring sex freaks with art skills. The hentai world has been forced to amend Rule 34 thanks to this groundbreaking boner killer.
"Larry not only has a terrible haircut and no genitals, his character also has a peculiar tic that causes him to utter, 'I have never had sex and never will in any conceivable universe' at the end of every line of dialogue," Ashizuma told fans at a comic convention panel earlier this year. A crowd full of volcels (voluntarily celibates) applauded the representation they'd been patiently waiting for finally pushing to the mainstream.
Unfuckable Larry is disgusting in many additional ways that would be fairly difficult to find arousing. "He has no holes below his mouth, so no shitting, pissing, jizzing, or any bodily fluids really," Ashizuma told the crowd of asexual anime fans. "He does however smell like all of these these things combined into one foul odor. It's also canon that anytime he is exposed to something sexual he shape shifts into a pair of scissors cutting a penis into a hundred pieces."
It's possible that some sickos out there could still find this character arousing despite his disgusting smells and lack of genitalia, all attempts thus far to create nasty sex drawings of him have caused the artist to violently vomit before the drawing could be completed.