6 New Streaming Services That You Don't Want But Will Likely Get Anyway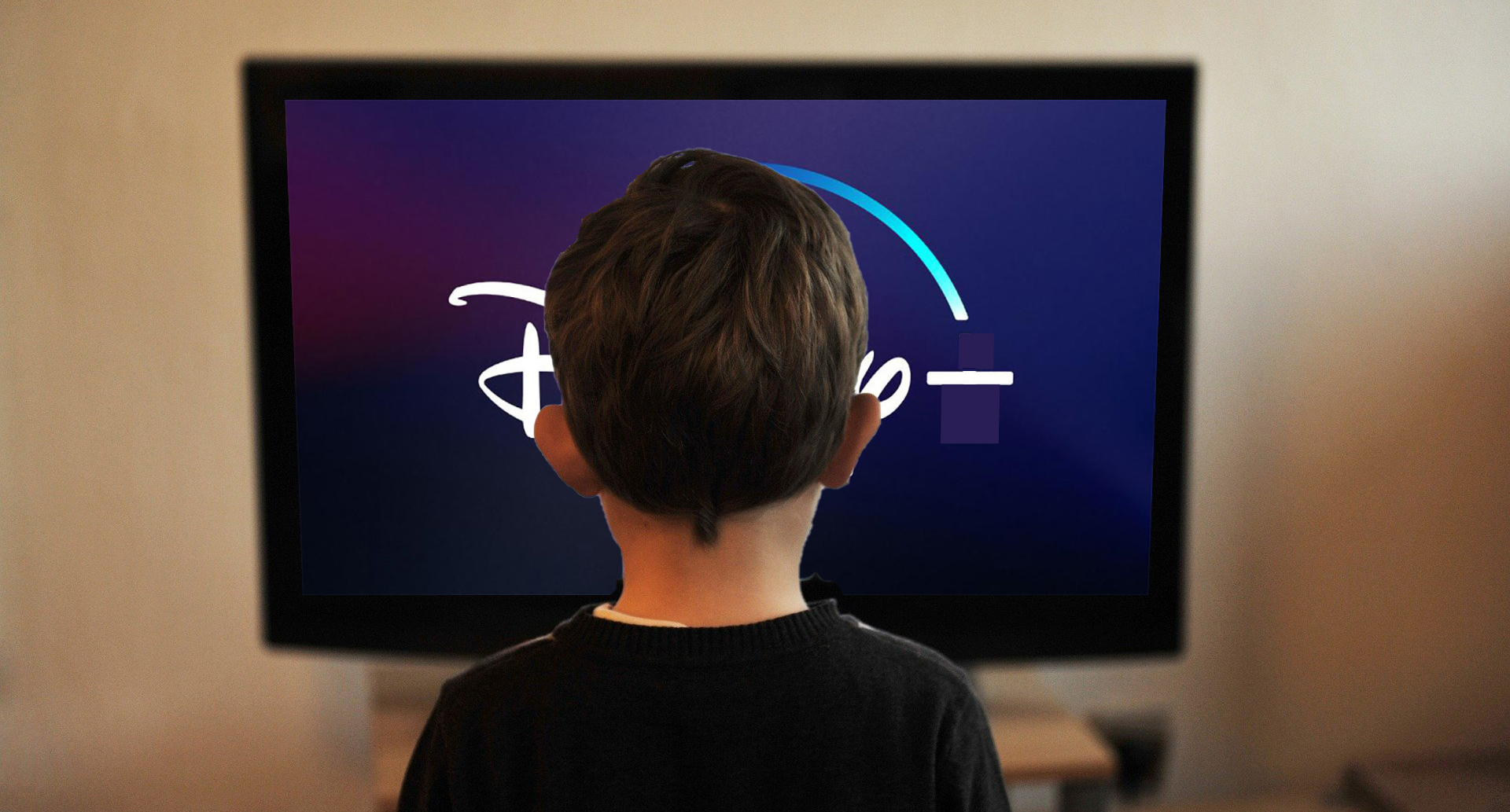 By: Alan Giles
With cable being a thing of the past, everyone has turned to various streaming services to get their favorite movies and TV shows. If you're only using Netflix and Hulu, there's a lot of amazing content out there that you're missing. Here are six new streaming services that you don't want but will likely get anyway.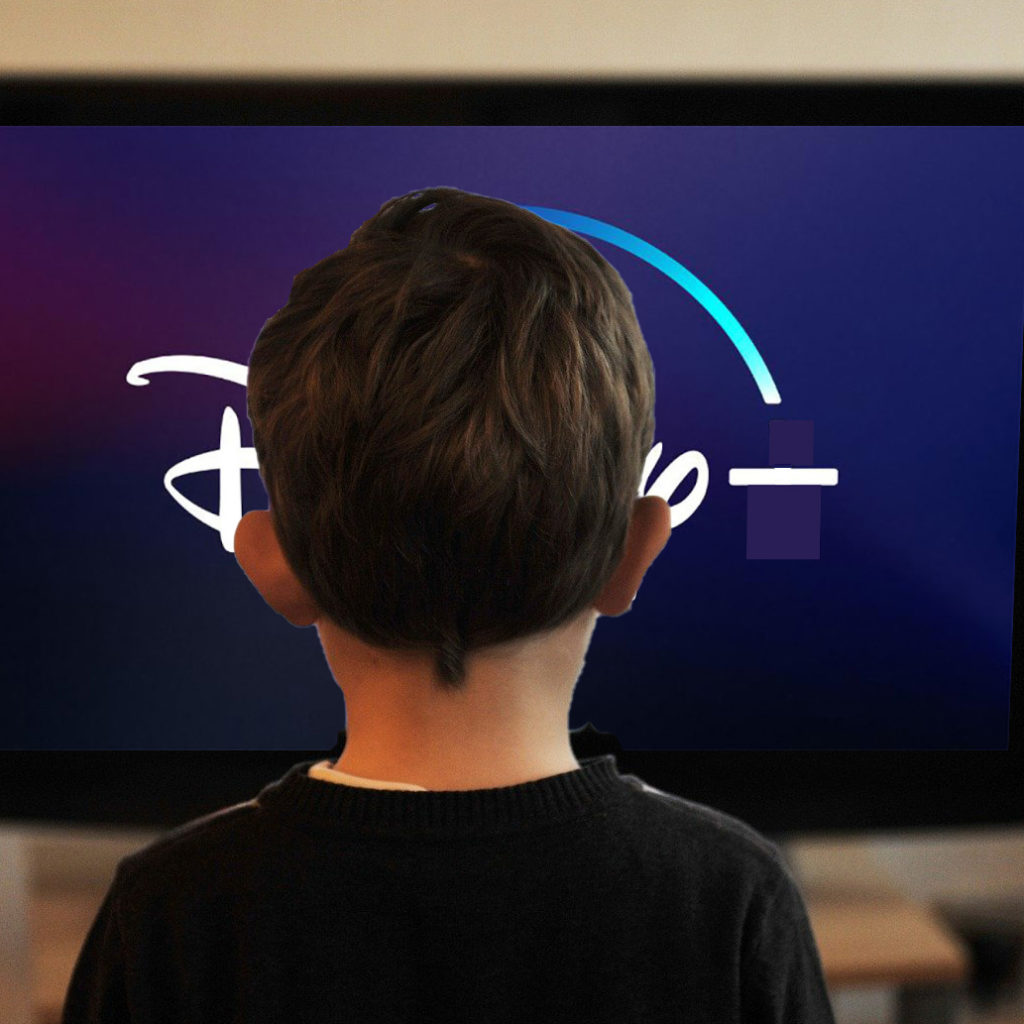 Glackler
Cost: $19/month
From the creators of streaming services Flibflub, Jangledorf, and Pop Goblin comes "Glackler: Another Streaming Service with a Weird Name". Glackler is a sports-focused service, but with the caveat that they only stream sporting events that end in a tie. Essentially, if a recorded sporting event ever concludes in a draw between the competitors, expect to find it on Glackler.

Disney-
Cost: $3/month
Being considered the sequel service of Disney+, Disney- will be your one-stop-shop for all things Disney. Disney- will contain all of the same content that Disney+ has, but the middle third of every movie or TV episode have been removed. That's where the "minus" comes in! If you're looking for a cheaper alternative to Disney+ and don't care about the middle parts of movies, this is the service for you.
Jeb's Picks
Cost: $5/month
Jeb's Picks will be a streaming service entirely dedicated to whatever former governor of Florida Jeb Bush is watching at any given time. Whatever Jeb is watching, you'll be watching. Welcome to Jeb's Picks.

Jeb's Picks Prime
Cost: $30/month
Same service as Jeb's Picks but without ads.

Honey, I Shrunk The Kids NOW
Cost $50/month
If you are even a casual fan of the HISTK franchise, you have to get Honey, I Shrunk The Kids NOW. This service contains all of the original HISTK films as well as exclusive behind-the-scenes documentaries about the process of making them. Plus, there have already been several spin-off series that have been green-lit for the service, including "Quark", the backstory of America's favorite dog! If you want to see how the "Honey, I Shrunk the Kids" cinematic universe continues to expand, you're going to have to get this service.

TJ Maxx MAX
Cost: $1/day
Are you a Maxxinista? If so, TJ Maxx MAX is about to be your newest obsession. This service contains the live security feed of every single TJ Maxx store in the world. Want to know what the TJ Maxx in Chicago looks like right now? What about jolly old London? Sunny Los Angeles? Bustling Times Square? With thousands of stores to choose from, there will be no shortage of live security camera feed to binge-watch on TJ Maxx MAX!