5 Celebrity Beards To Ovulate All Over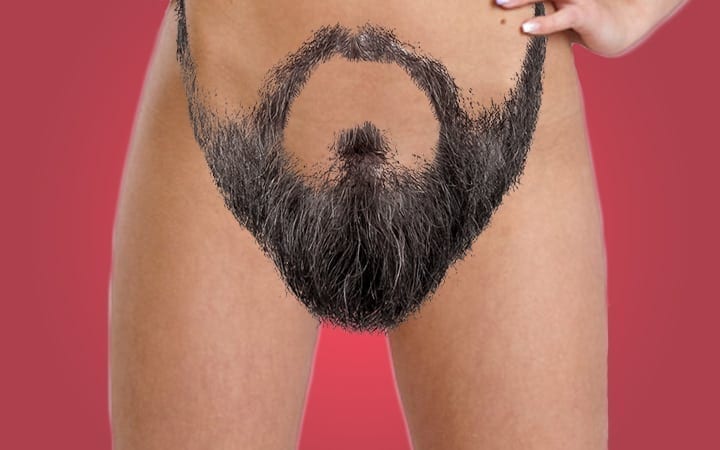 By: Josie Benedetti
Winter is coming and so are we. Beards are back in season and as these sexy celebs cover their baby faces, we're uncovering our deep biological need to have their babies!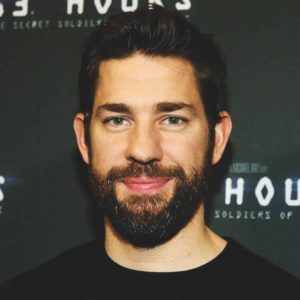 John Krasinski's scruffy look from 'A Quiet Place' is making us scream! Nothing says 'stable father figure' like a man who can rock an Eddie Bauer sweater and tend to a quaint post-apocalyptic farm, plus you know he'll stick around to make you breakfast in the morning! I, for one, will take these eggs with a side of fresh, hot sperm!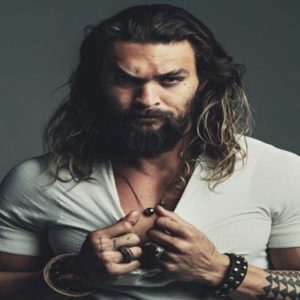 They say the human body is 60% water but our panties are 100% full of pure estrogen after seeing Jason Momoa as "Aquaman." The movie hasn't been released yet, but we're already thinking about releasing a fish sack full of our baby caviar onto Jason Momoa's gritty ass sea beard and riding him like free willy- and then releasing that willy if you know what I mean!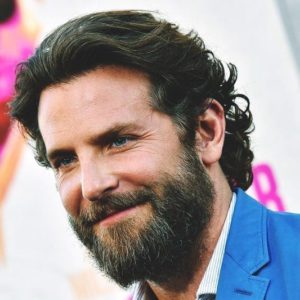 Bradley Cooper is rockin' the stage and this beard in "A Star is Born" and tears aren't the only things we want to jerk after seeing it! Okay, so we haven't actually gotten around to seeing the movie yet, but we are meaning to! Either way, we want this guy to drill us so deep our belly buttons become our buttholes and our ears begin to bleed. Then we wanna have all his Mini Cooper babies!!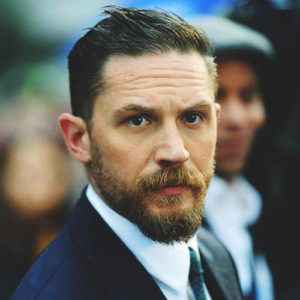 Tom Hardy is infested with some sexy facial hair and a symbiote from space in the new "Venom." Venom? More like ven-yum! Is what we'll be saying after we make Tom Hardy shred and mangle our labial folds with his razor-sharp alien teeth and tongue fuck our toes to climax! If they're taking Ovum volunteers, my lady boner is Dr. Brock hard and ready!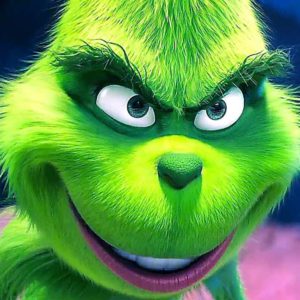 Benedict Cumberbatch is always a gamete treat, but even he has outdone himself in the brand new "Grinch." In a full, head to toe beard, Cumberbatch truly breathes new life into this classic Christmas character, which has been done by many greats before him. The endearing animation and modern take will leave you sympathizing with the Grinch and reminds us that the Christmas season can be hard. But not as hard as you'll grab the pubes growing out of the top of his head and ride his clitoris-like nose until your mossy, fertile womb starts shooting out human-grinch hybrid babies like a t-shirt cannon! He'll be screaming "Whoville's your daddy?"  And we'll be screaming "Youville. Youville. YOUVILLE!"