Takin' It To C2E2 [VIDEO]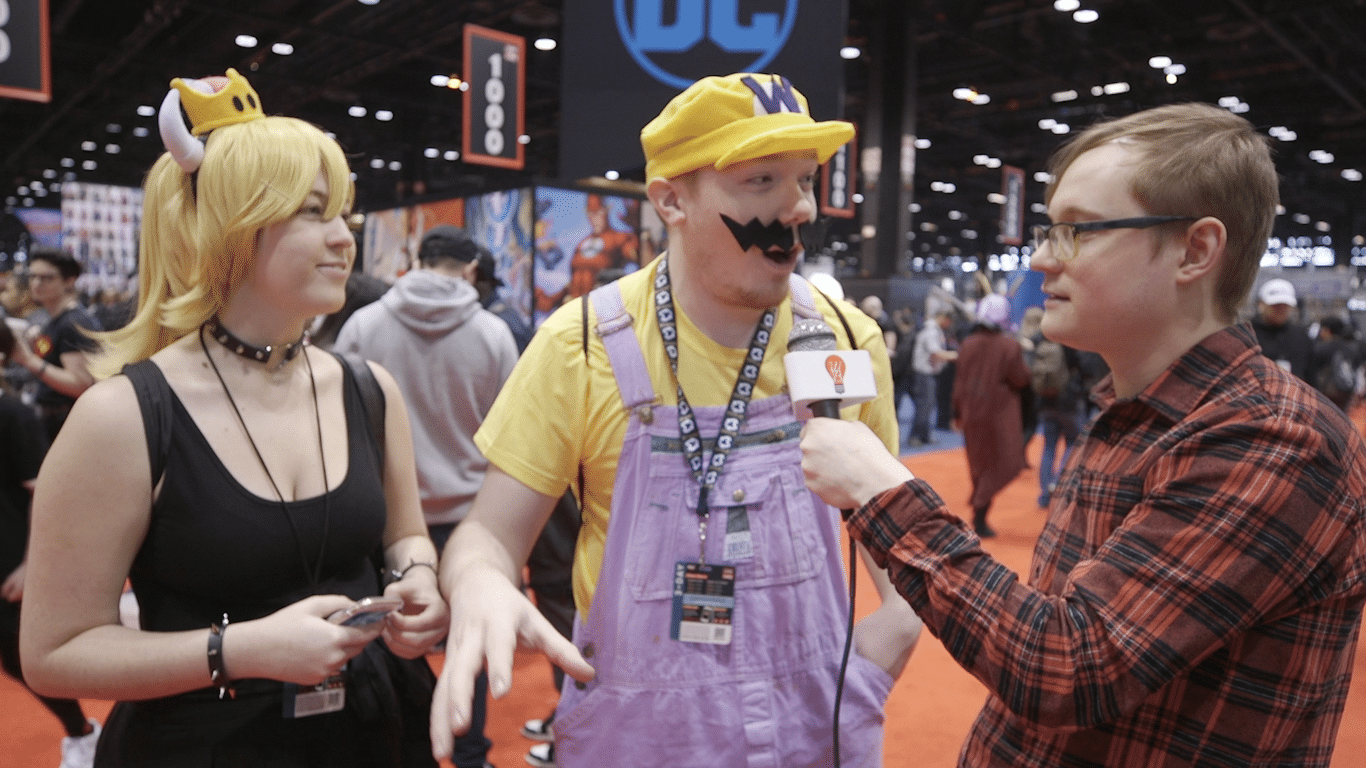 Reporter Brad Pike went to the Chicago Comic and Entertainment Expo to get the scoop on comic book heroes and feel out the general vibe. What he found nobody could have seen coming.
In the thrilling conclusion, reporter Brad Pike dresses up in his sexiest cosplay and looks for love. Will he find it? Watch to find out!