Scientists Finally Invent Humidifier That Won't Spill On Your Goddam Dresser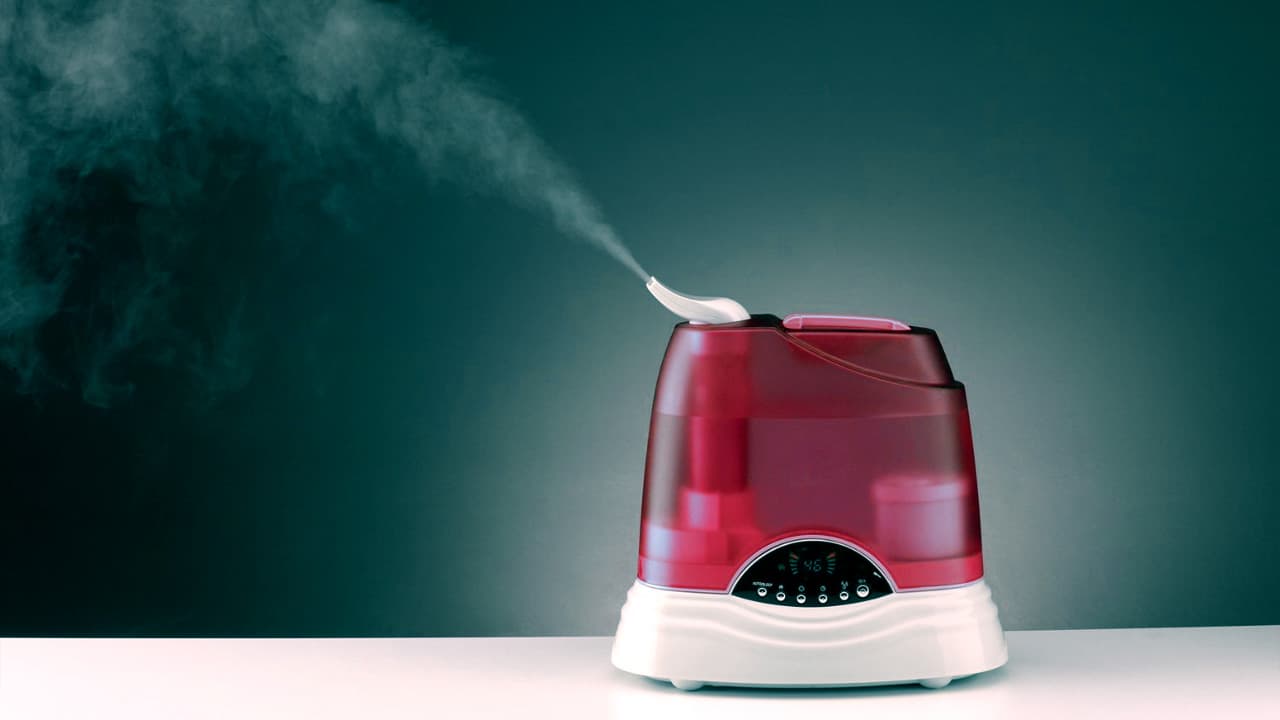 By: Madeleine Russell
Chicago, IL – Just in time for the tail end of the dry season, scientists have stumbled onto a breakthrough in first world comfort.  Humid off the presses comes a new brand of humidifier that will not spill water all over the users dresser, vanity or floor.
While scientists have been pleased with their findings, the discovery was actually a by-product of unrelated experiments to develop an envelope licking machine. Big Moisture as a whole has been developing a lot of new products to address many burgeoning liquid related consumer needs.
Reports this winter show record numbers of consumers ruining furniture items.  From priceless antique heirlooms, all the way to replaceable, but sentimental value Ikea and curbside finds.  Americans can no longer afford this kind of waste and expense, despite having the sensitive skin and means to seek out and acquire the luxury item to begin with.
"It's about goddam time," says Jerry Arvill, local 68-year-old chicago winter survivor, "I think of this exact product every single day from late November to early March. I mean, Elon Musk shot a fucking rocket car into space yesterday playing David Bowie on repeat."
As early as May, consumers can finally enjoy dry, spill free technology. But, the design is not completely without flaws. Most recent reviews of the new design have reported that regularly these high tech moisture machines will make the room arid, not more humid. "Isn't that just a dehumidifier?" asks Arvill.  Yeah but still…game-changer."  comments Dr. Jack Anderson of Johnson and Johnson's Wetness Wing.
While the discovery may help some in these dark, parched times, one can only imagine that science chose to answer whether they could before the considered if they should…or even needed to…or why.