Report: 81% Of Handjobs Unenthusiastic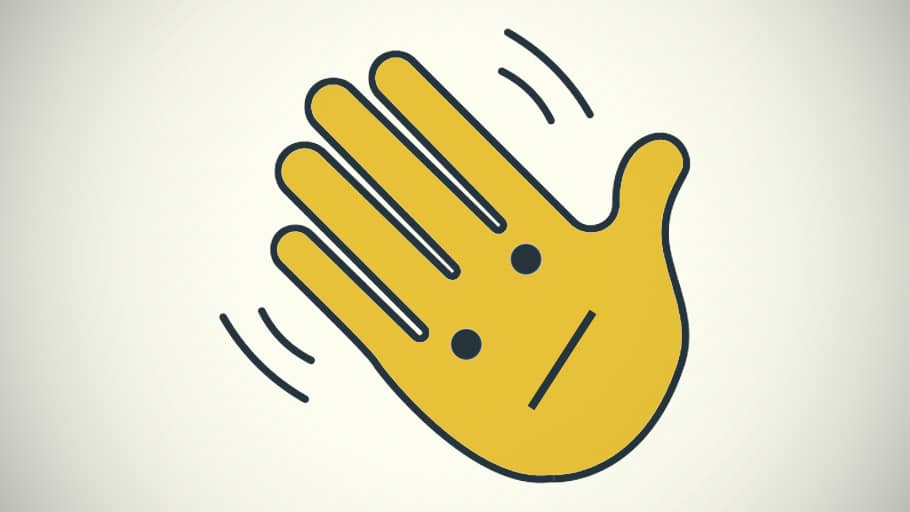 By: Jack Hutsey
Cleveland, OH—Bored while getting cranked off? Bored while cranking someone off? You're not alone. Just ask Dr. Ava Messerthal of Cleveland's Institute of Blasting Rope, Paddling the Pink Canoe, and All-Around Self-Care, the world's foremost masturbation research center.
"Chances are, if you've given or received a handy jay in the past six years, you've been very unsatisfied," Messerthal said, disappointed. "It's a real shame. This country's sexual revolution was built on handstuff at drive-in movies. It's like being bored with the Bill of Rights."
Of the 500 participants surveyed, 405 reported their most recent tugboating was lukewarm. One subject claimed the experience was as mundane as mashing potatoes. Another just batted at it like a tabby cat. Handjobs have fallen out of favor ever since the BJ scene from the movie Old School. Once the standby of horny teenagers, it has since fallen to the wayside along with dry-humping and cybersex.
Messerthal thinks the problem can be solved with technique. "90% of subjects only used the standard approach, what we in the field call 'the puritan pull'. They neglect the other grips," Messerthal said, retrieving an informational pamphlet on snake charming. The pamphlet, folding out into a small map, details the many different options for manual stimulation. Thumbs down European- style. The double-handed wigwam. The Patrick Swayze, best described as the pottery scene for Ghost.
"The best solution is education and excitement. Informing young people that HJs are fun and just as sexy as a BJ, EJ, or NJ will put phallus-dusting back in the pantheon of outercourse," Messerthal said. "I like to tell my patients to think of it as a fighter jet and the 'dong' is the joystick."
Messerthal remains optimistic that handjob popularity will increase. "We have a few pro-handjob storylines in the works on several FreeForm programs. So, fingers crossed. Which is also another handjob variant," Messerthal said.