New Uber Pool For Singles Lets Users Speed Date On Their Commute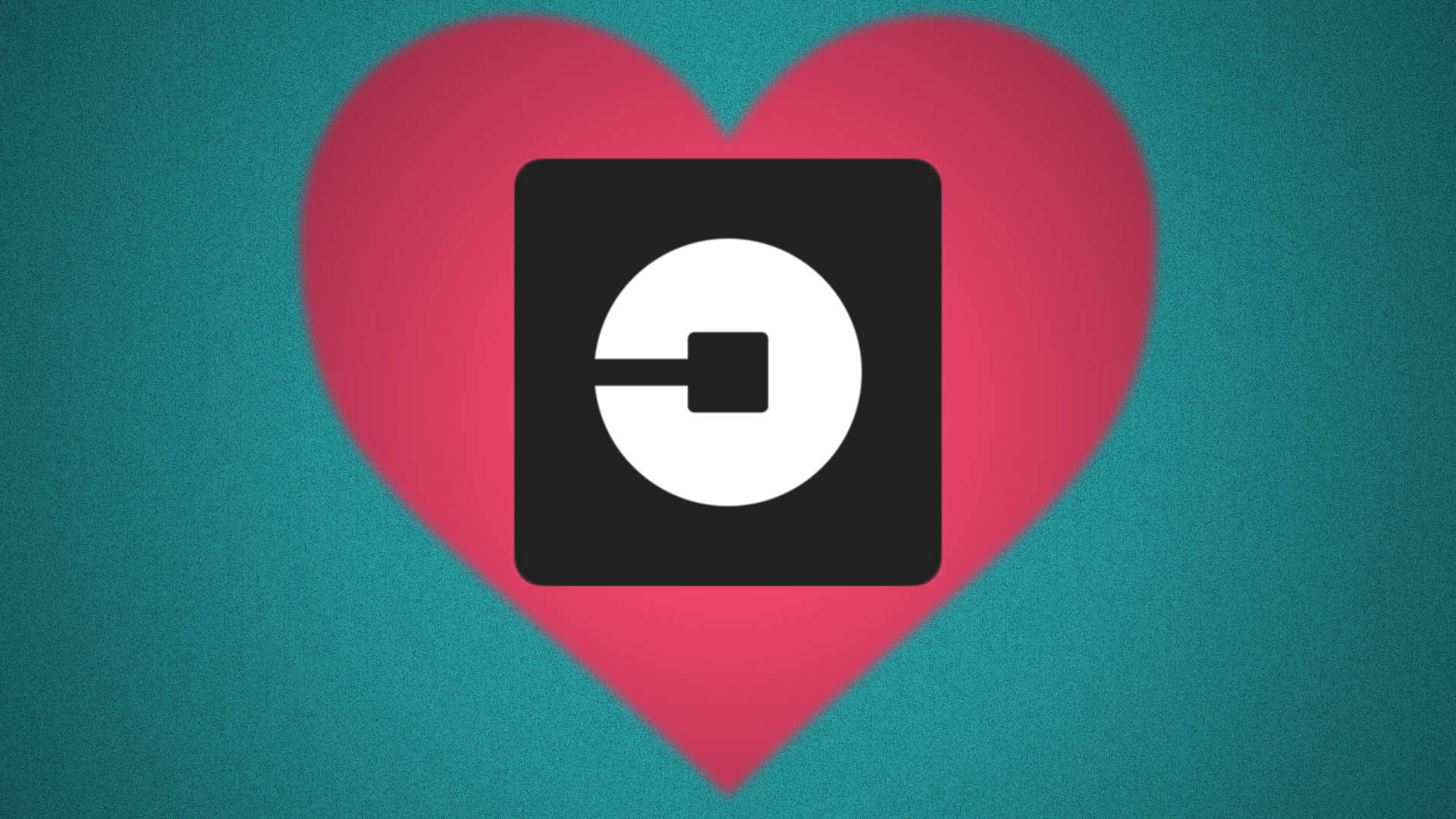 By: Maximilian Stolte
NEW YORK, NY—Uber CEO Dara Khosrowshahi announced this morning that Uber is rolling out a new rideshare option for users that will allow them to speed date on their morning commute. Uber Pool Singles let's riders split fares with up to two other riders and get to know them intimately without worrying if their advances are unwanted or not.
Responding to many complaints of uncomfortable and unwanted interactions with drivers and other passengers, Uber has decided to take the guess work out of the equation and put singles seeking romantic partners in the fast lane to finding the love of their life.
When reached for comment, frequent Uber passenger Darryl Green reported, "It's tough to know when a woman who is trying to save a few bucks wants you to make advances on them. How may times do you tap them on the shoulder before they take out their headphones? It's just impossible to tell. Until now that is."
Uber drivers, regular people with drivers licenses and newer vehicles, are also excited about the opportunities to mingle with passengers thanks to the new feature. "I have to work a lot to make rent, so I don't have time to go out and meet women at bars or clubs. This will really be a time saver and now I won't have to worry about getting a 1 star rating every time I flirt with a customer," Uber driver Aaron Neimeier told reporters.
As of this afternoon, 400 passengers have taken advantage of the new service. 398 of them were straight men who were disappointed to find no women and the remaining 2 were women who thought "singles" meant that they would be the only passenger (according to Uber). The ramifications for dating apps like Bumble and Tinder are yet to be seen, but executives at both companies expect they will not see any decline in users.