New MoviePass Terms Mandate Polygraph, Urine Tests After Each Showing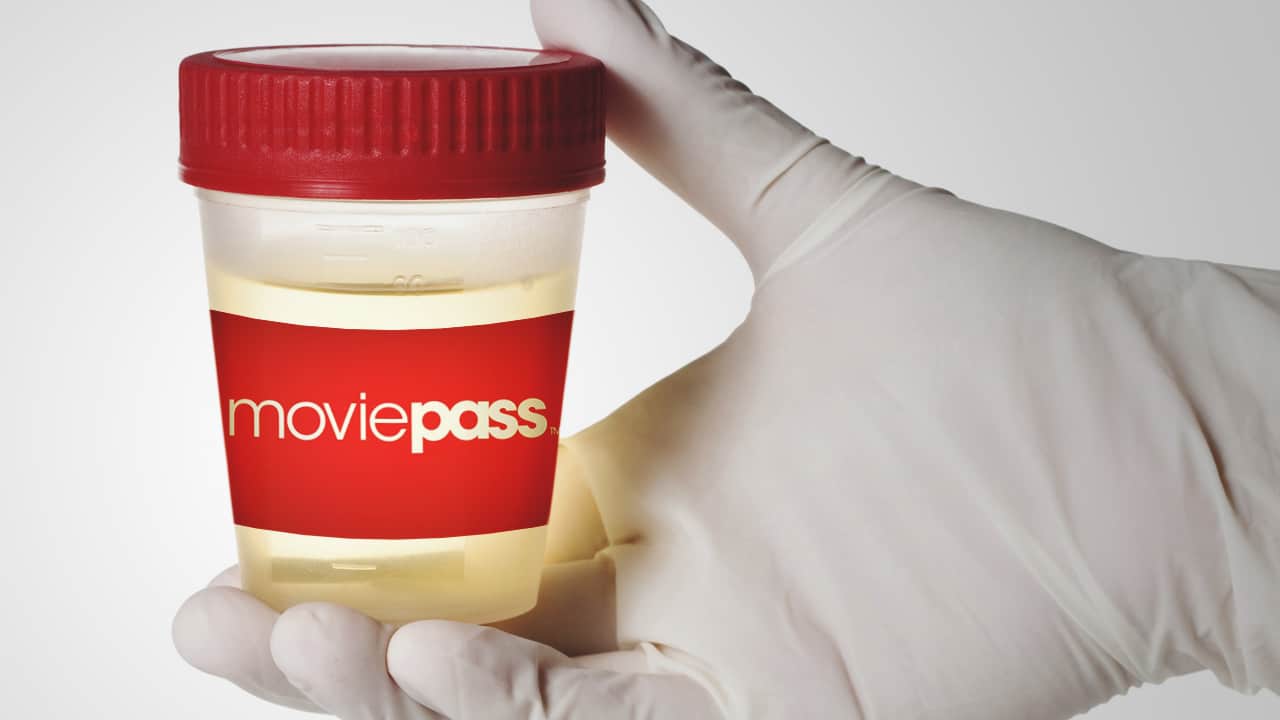 By: Jake Dierksheide
NEW YORK, NY—In another controversial move, MoviePass updated their terms of service again on Monday. According to the press release from CEO Mitch Lowe: effective immediately all MoviePass users will be required to sit down for a 38-question interrogation while wired to a lie detector, as well as ship samples of blood and urine to MoviePass Headquarters for analysis. The company, which offers near-unlimited free movies to users for the price of one half of one movie a month, has been hemorrhaging money since striking mainstream popularity last fall.
"I've finally cracked it!' exclaimed a disheveled and coffee-stained Lowe, "the reason this isn't working is because people are LYING about the movies they have been seeing! It's genius, it's devilish, oh I can believe I haven't seen this before! Pass me 3 cigarettes please!"  Lowe has spent much of the last year trying to figure out how his business plan of allowing literally paying for every American couple's date night every weekend for only $10 a month is not working. This latest solution is based on his theory that for some reason people are scamming MoviePass by checking into movies and then not going to that movie? Honestly, the Word Brothel journalistic team had difficulty understanding his monologue through his mouthful of caffeine pills.
MoviePass users have seemed unfazed by this new development. "Look if it means that I can see a free movie every single day after work I would give this guy every bodily fluid I have" said Kevin Ferrell, who joined the program last November "I sent him a lock of my hair just as a 'Thank you' before this new rule was even announced."
Lowe hopes that this new system will "weed out the liars" and allow his company to finally become profitable. "It's been a bumpy road but the lessons I've learned as a businessman have been so invaluable, I really feel like I've got it all figured out" he said proudly, while paying a $4.8 million bill to hire the new licensed polygraph readers and full time LabCorp staff.