Lucky Couple Win Big With NRA Sponsored Trip For Two To Yemen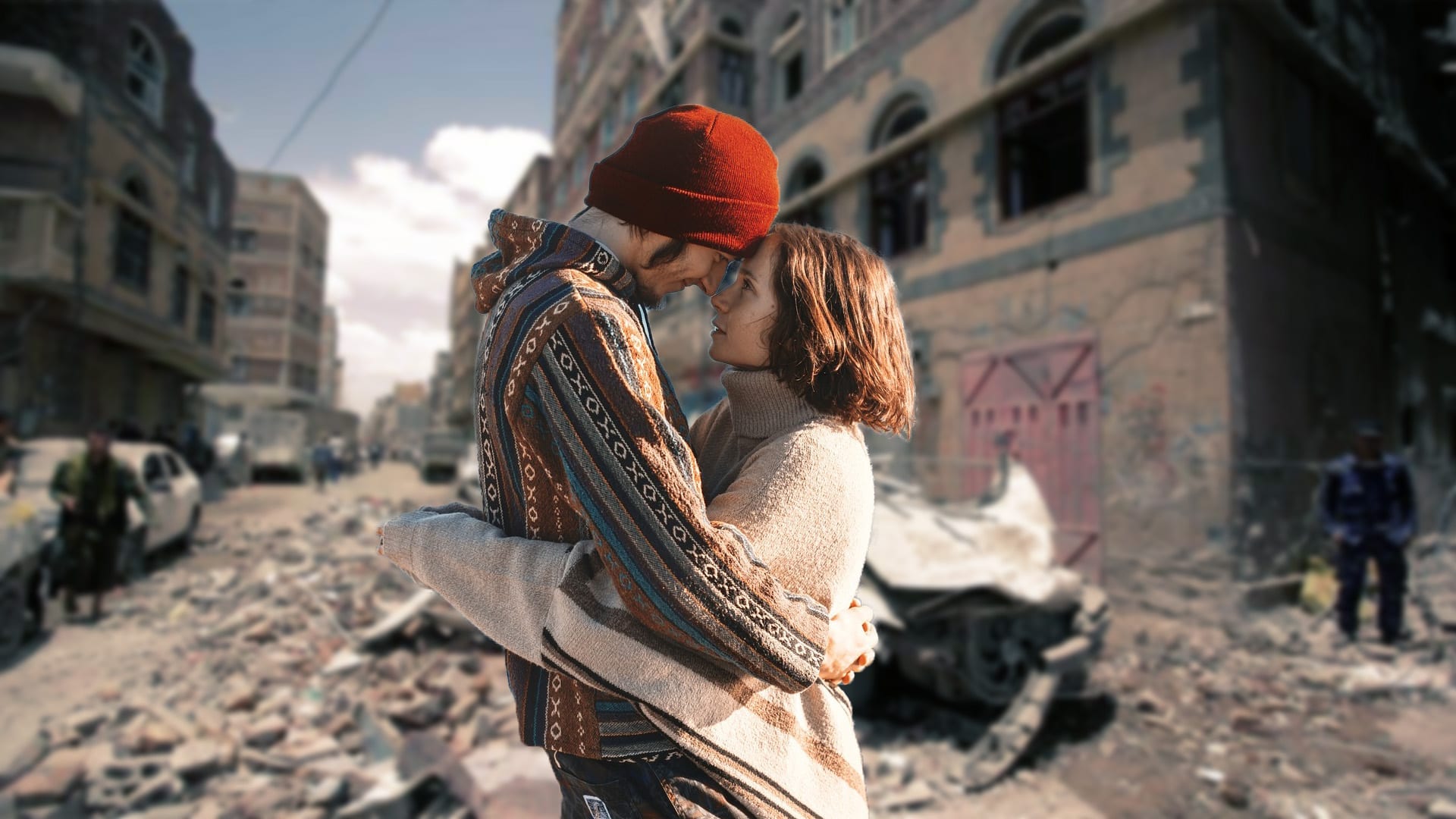 By: Philip Lindsey
GARY, IN—"HOLY SHIT!" shouted Sara Lounsbury-Carter, 27, and David Lounsbury-Carter, 28,  minutes after holding up the winning raffle ticket. The couple are the first to win a two day all expenses paid trip to the war torn country of Yemen, courtesy of the NRA. Bushmaster AR-15 rounds ricocheted around the room in celebration while NRA Chapter President John K. Robert had some choice words for the couple. "This is going to be an eye opening experience for you kids. Go see what the world's like and give 'em hell."
In a bid to strengthen relations with a gun wary American populace, the NRA has set aside funding to educate Americans on the importance of guns. The new program pairs American couples up with combatants in war zones in a bid to highlight the merits of the second amendment. Entrants must be under thirty, have lived in an urban environment in the last five years, and be "ambivalent" towards guns. War zones currently open to Americans include Iraq, Afghanistan, Syria, Ukraine, Yemen, and coming up, Iran.   
After a commercial flight to Saudi Arabia, the two will board an American made Saudi flown F-15 and spend the afternoon strafing suspected Houthi targets in Sanaa. In the evening, the couple will be treated to a romantic five star dinner served by soon-to-be-missing Yemeni inmates of a UAE run prison in Southern Yemen. The itinerary for their final day in Yemen includes: violating ceasefire agreements with paramilitary forces by retaking the port of Hodeidah, purchasing Yemeni children from desperate parents to fight for the Saudi-led coalition, headhunting key Houthi officers, and some light work burying non-combatants in the countryside. "This is crazy, right? Yemen is like fucked. Woah, we're flying in a jet. That's cool," said Jeff while flipping through some of the promotional material. Joanne had more to say, "I don't think guns are bad or good, they just are. All my friends are gonna flip because of the NRA but hello it's a free trip. Hold on I HAVE to post this to my story." 
As of writing this story, the couple have become NRA members after returning from Yemen. After several attempts to locate the couple for a follow up story I discovered their apartment in Gary, Indiana had been sold to a family. They were last seen stocking up on ammunition at a Cabela's just outside the city limits.