Local Jazz Snob Insists It's About The Friends You Don't Have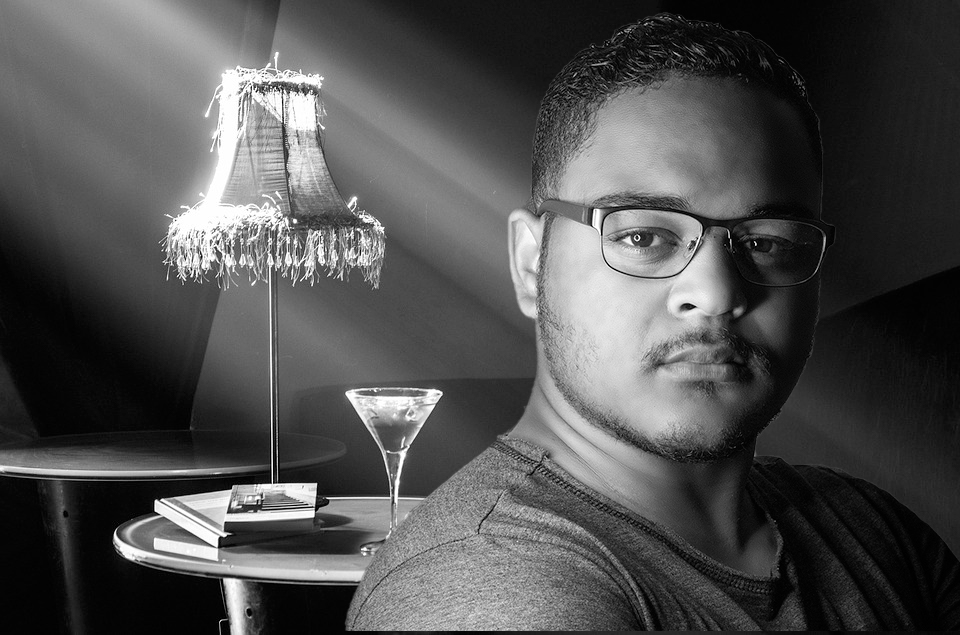 By: Bruce Britches
KANSAS CITY, KS – In a video on his personal YouTube channel, local jazz enthusiast and community nuisance Michael Bouchure awarded himself the title of "Greatest Living Jazz Fan," citing his lack of close personal friendships as proof. The fifty-seven minute video posted late Saturday night, featured Bouchure speaking directly to the camera in his spartan studio apartment, adorned with only a shelf of records, a single folding chair, and a cage for his pet bird, Charlie "Parakeet" Parker.
"Look, it's not my fault all you dim bulbs don't have the capacity to understand jazz. It takes a special ear," said Bouchure. "I'm Coltrane on Giant Steps, and you plebs are Tommy Flanagan on the eighty-eights struggling to keep up."
Bouchure also claimed that his recent ban from The Blue Room jazz club is the result of jealousy, and has nothing to do with his recent battery and disorderly conduct charges stemming from a June 2019 incident where he allegedly accosted a Kansas City Public library clerk over a missing copy of Eric Dolphy's "Out to Lunch!"
"Those fucking casuals at The Blue Room resent my bad-boy attitude. You tell people that Gary Burton's no Bobby Hutcherson, and you're going to ruffle some feathers," said Bouchure, an opaque claim our research tells us has something to do with vibraphone players. 
Despite his solitary existence, Bouchure insisted he prefers a life without human companionship. 
"I'm not lonely. I don't need anyone talking over the music with their complaints about Orenette's Free Jazz. Nobody just listens. That's why I have ol' Cantaloupe Adderley over there,"said Bouchure while gesturing toward a decaying melon on his kitchen counter, complete with crudely drawn moustachioed face and necktie. The cantaloupe's two-inch hole for a mouth remained unaddressed.