Inspirational! This Woman Cured Vaginismus By Masturbating To Enya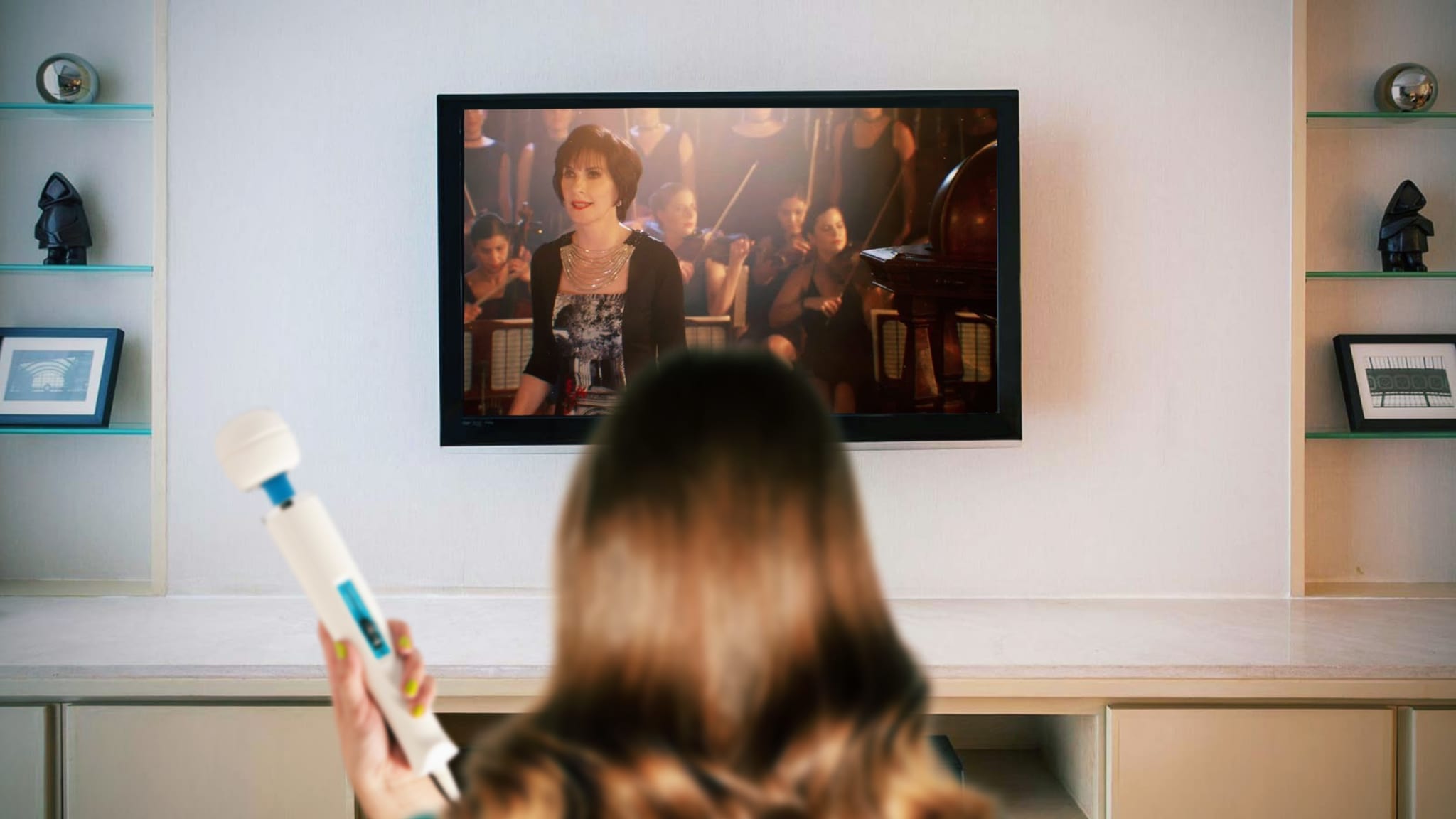 By: Tanya Kornilovich
Chicago, IL—A local woman, Stephanie Anne Smith-Cochran*, is on a mission to prove that vaginismus doesn't have to be a life sentence of dick-less existence. Smith-Cochran is bravely and anonymously bringing awareness to the issue of vaginismus and how it can be cured with extensive exposure to Irish singer-songwriter Enya. 
After one too many bike accidents, and binging The Bachelorette, Smith-Cochran found herself unable to insert a tampon, much less call on her boy toy for some recreational sex. Smith-Cochran, who holds an Associate degree and is an entrepreneur, does not have health insurance and resorted to home remedies (all of which failed more miserably than Luke P. on the last episode of The Bachelorette). 
Smith-Cochran is now sharing her inspiring story with the world. "I want to destigmatize the issue of vaginismus. Anonymously, of course," says Smith-Cochran. Smith-Cochran went through the list of home remedies she found on r/BrokenVagina: taking hot baths, meditating, eating kimchi, and even swearing off watching The Bachelorette. Nothing worked. 
She was on the train and listening to songs on shuffle on a playlist titled "Buddhism for the Modern Chick" when Only Time by Enya started playing. Smith-Cochran found herself fixated on the phallic nature of the pole that she was holding on to. She couldn't wait to get home. 
"I knew I had succeeded after climaxing to Enya's rendition of Silent Night. Right then and there, I knew that I had to tell everyone about the medicinal healing powers of Enya."
There is one caveat to her cure. Now, Smith-Cochran requires the Enya discography be played on shuffle in order to have intercourse. She is also determined to shuffle through boy toys until she finds one who finds Enya as sensual as she does. Meanwhile, she has also started an anonymous group on Facebook called "PussEnya" to support other women suffering from vaginismus. 
*Given pseudonym to protect her privacy.