Heath Bar, Not Health Bar, Leaves Millions Confused, Off Diet Plan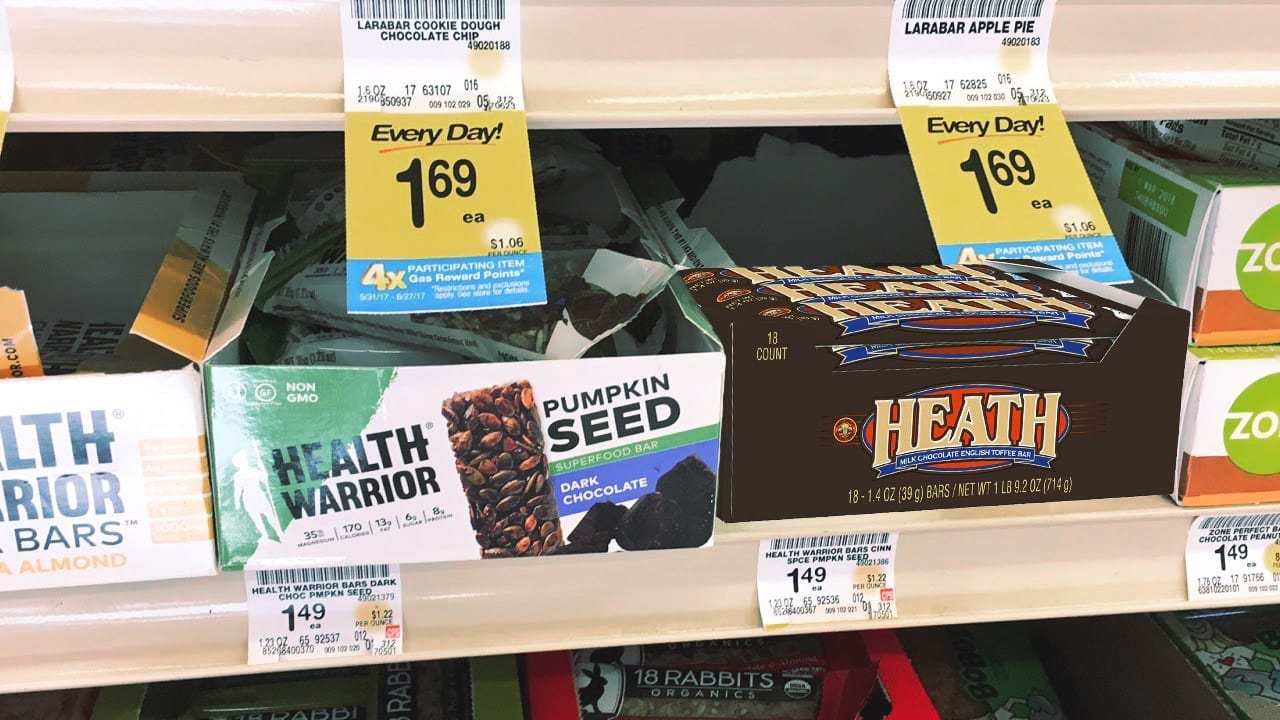 By: Josie Benedetti
HAZELTON, PA—Hershey released a statement this morning in response to outcries across the country over the Heath Bar, which an estimated 3.8 million people had confused for a Health Bar. This error left millions of Americans off their diet plans, some of which had been going strong since January 1st of 2019.
"We want to take this opportunity to sincerely apologize to all those affected. In our failure to properly assess the implications of a name like Heath, which is one very thin, barely visible letter away from health, we have unwittingly put our dedicated customers in serious danger," said Willy Wonka, chocolate president of Candy Island.  
Gertrude Lipschitz, health freak, was left shocked after the news broke. "I've been eating 45 to 50 bars a day during my Ironman triathlon training sessions. Sure they taste like a concrete brick of cat shit but I'm used to that with my other protein bars. I was under the impression they were giving me more health for my health activities. I'm all about health!"
Neil LaFontaine, internet asshole who is known for his preclusion for eating glass, even commented in his most recent viral video that he wouldn't have touched the stuff apart from the proclaimed health benefits. "I need something to counteract the sword marks lining my esophagus."
This revelation has left countless Americans confused as to what else they have misconstrued.
Boston Baked beans? Are they even a vegetable at all? They are not, and regular beans are also technically not vegetables, they're legumes.
Hershey has promised to rebrand the bar with a less confusing title like "The Stick" or a "Stiffy".
"We've already used up a lot of chocolate descriptors in our other bars." said Hershey Brand Manager Joe Cabernot. But after a more than 50% drop in Hershey stock this weekend alone, the only thing sticking might be a stiff drink among Hershey stock holders.