The Last Straw: This Woman Broke Up With All Of Her Friends After They Forgot Galentine's Day… AGAIN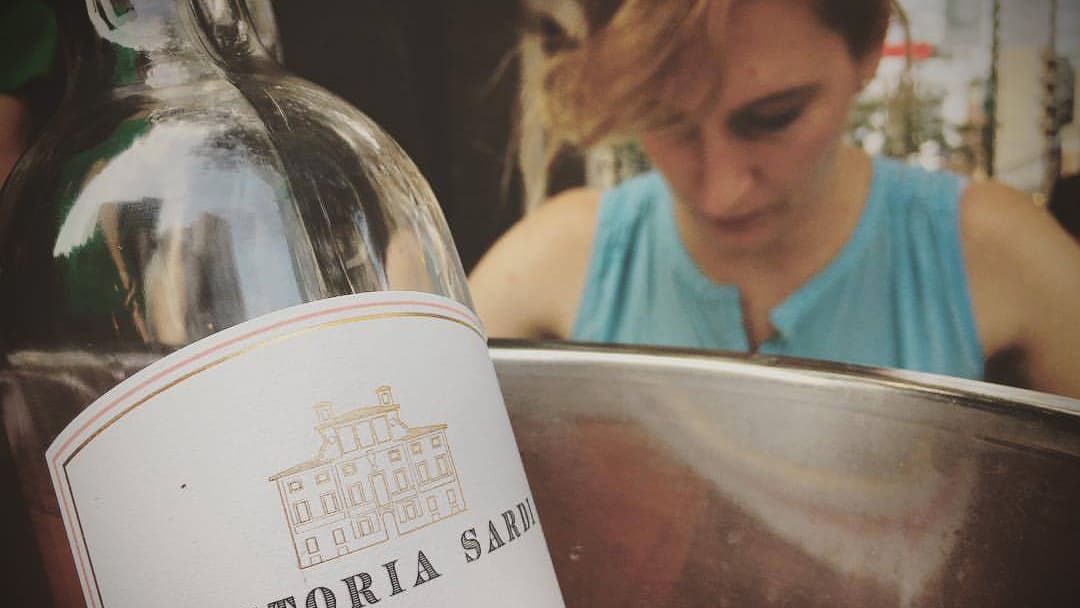 By: Jason Elewski
CHICAGO, IL—Valentine's Day is a drag. It's nothing more than a "corporate Hallmark Frankenstein's monster created in the name of making more dollars for the failing greeting card industry." At least that's what Chelsea Crackers has been saying for the past 5 years and precisely why she doesn't celebrate the occasion. But rather than ignoring the day entirely, Chelsea opted to celebrate with her single besties on what she calls Galentine's Day. Every year, Crackers looks forward to the opportunity to honor the bonds that she and her girlfriends have built and just let loose while "those brainwashed couples" buy their cards and make their reservations.
Crackers prepared for this year's holiday by fixing a couple FoodGawker appetizers at studio apartment, spending a hefty sum on Galentine's cards, and making reservations at her favorite champagne bar. The scene was set for a storybook night of celebrating love among friends. When no one showed up for the festivities, however, Chelsea couldn't even.
What kind of heartless friends could forget Galentine's Day?
When asked if she had sent invitations to her girlfriends for the event, she declined to dignify that question with a response, but added that they "should've just known." She had already berated them for missing Galentine's last year. It was the last straw. She thought she had finally found the right friends, but after a stunt like this, she could no longer look any of them in the face. She knew what needed to be done. Fortunately, Crackers had a word document saved for occasions like this, so with a small amount of editing for the sake of specificity, she was able to successfully clear cut her entire friend base with one sharp email by 7pm.
No one liked them anyway.
It is reported that Chelsea spent the rest of her Galentine's Day swiping on Tinder, presumably looking for someone to be quick friends with for the night.